Rochers du Bitcherland
12/08/19 18:17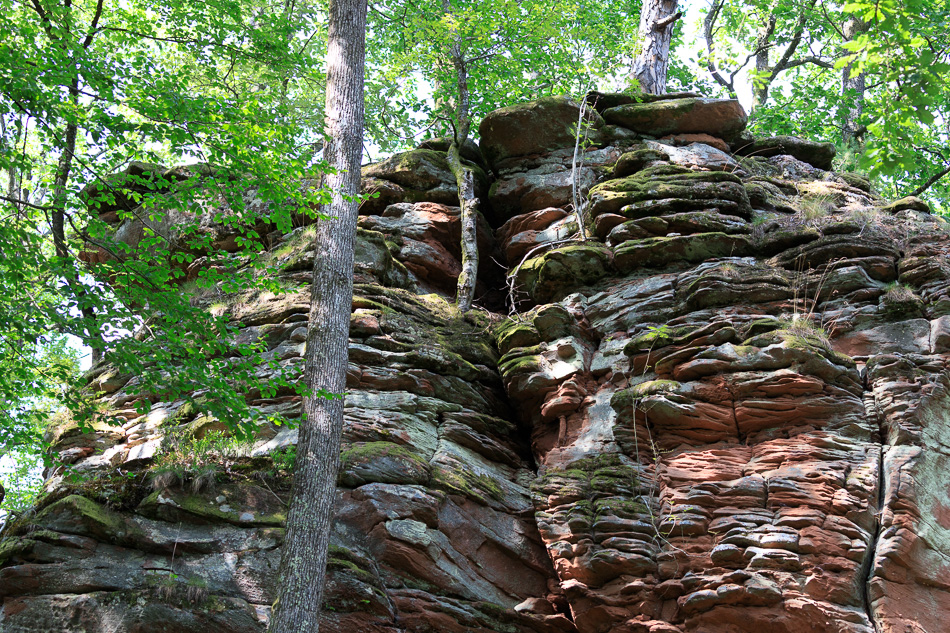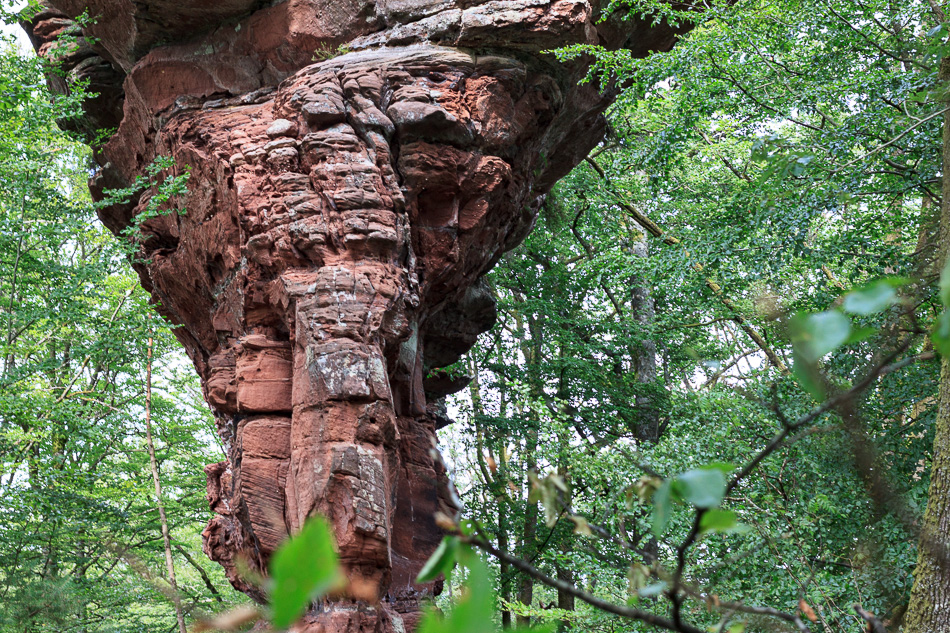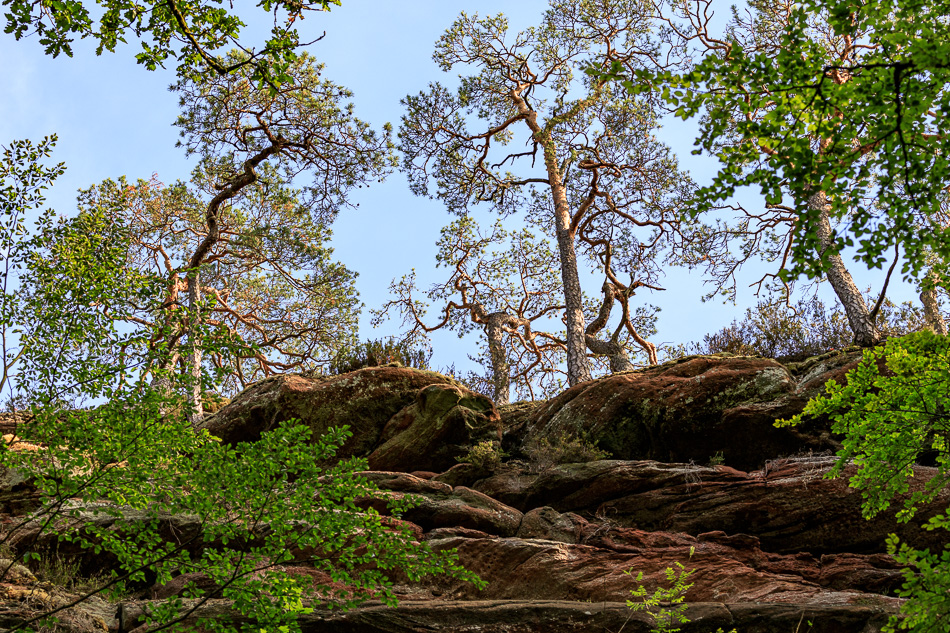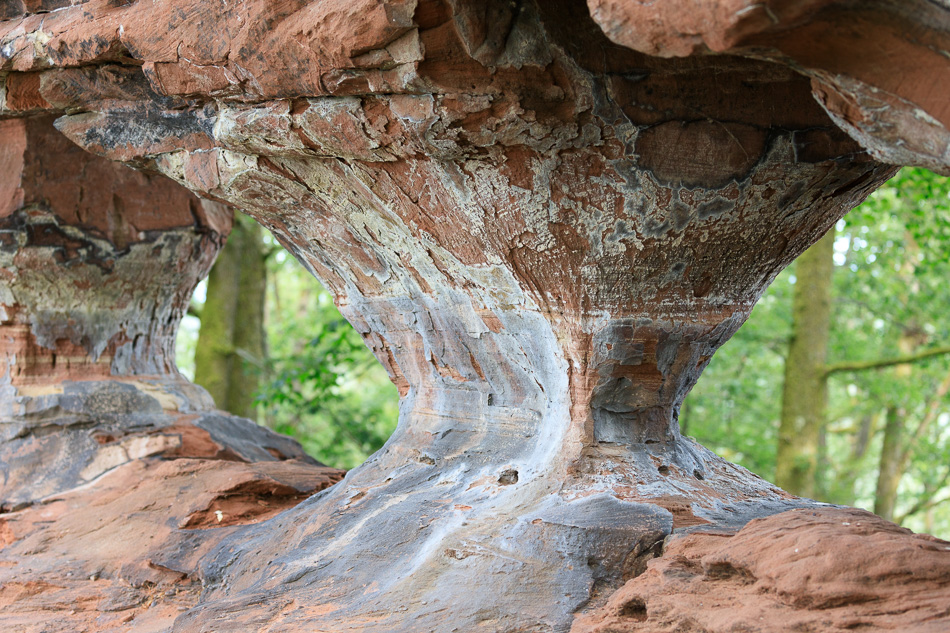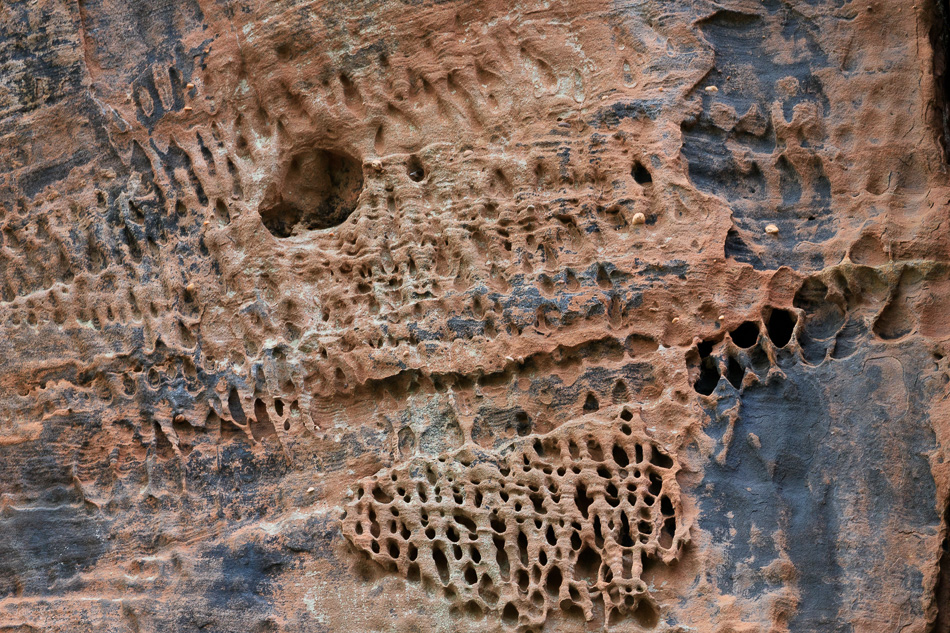 Faune du Bitcherland
12/08/19 18:12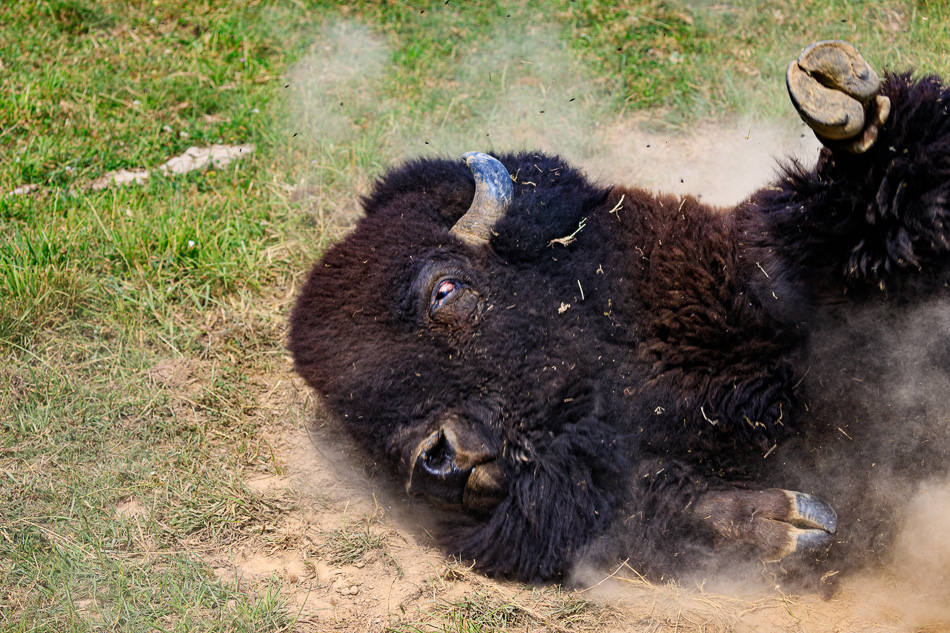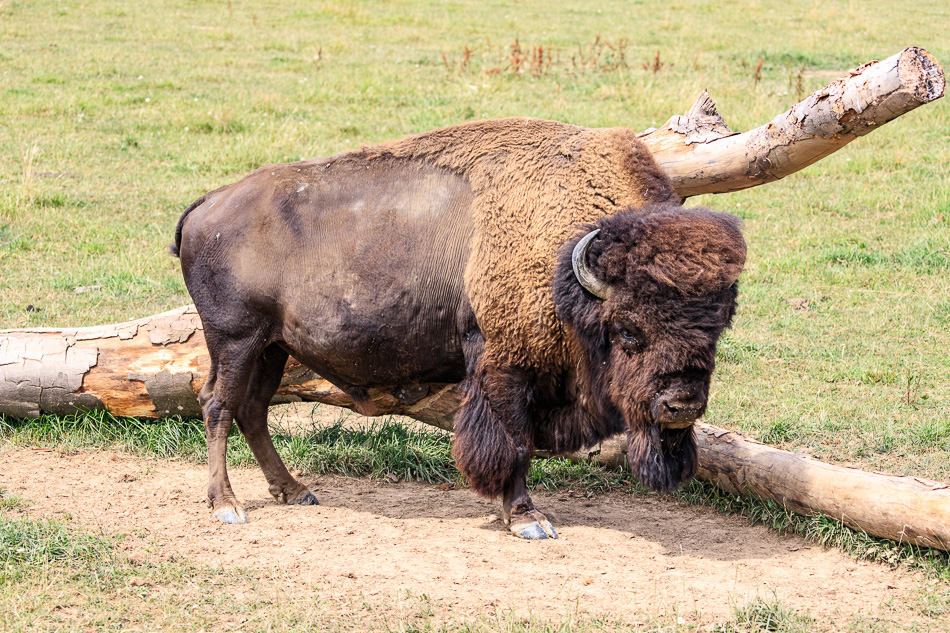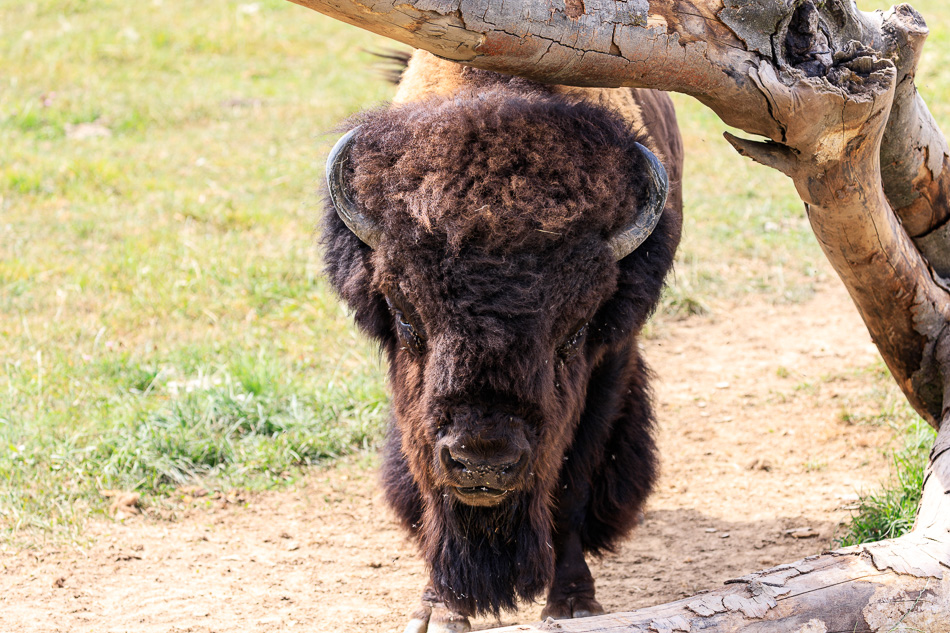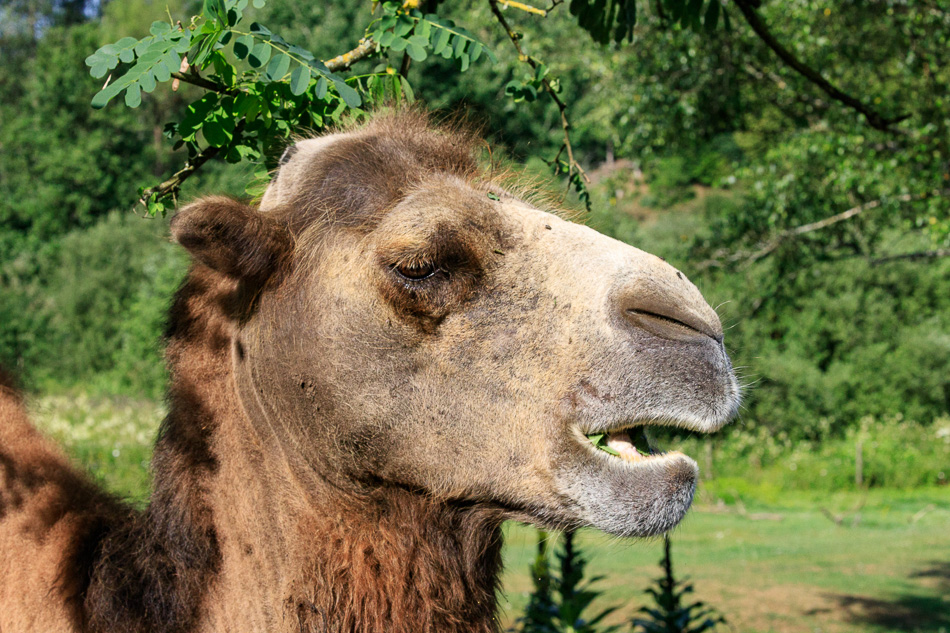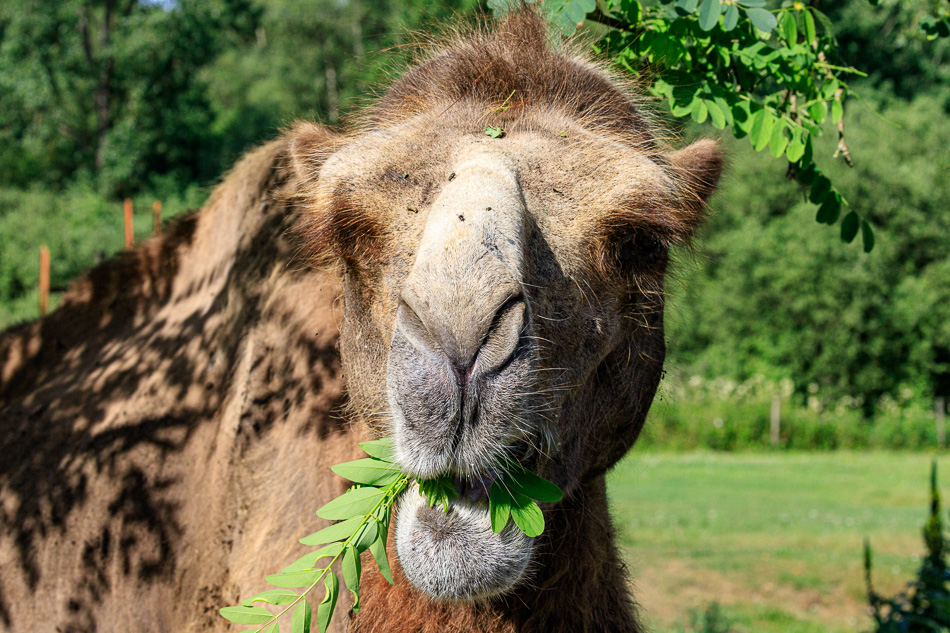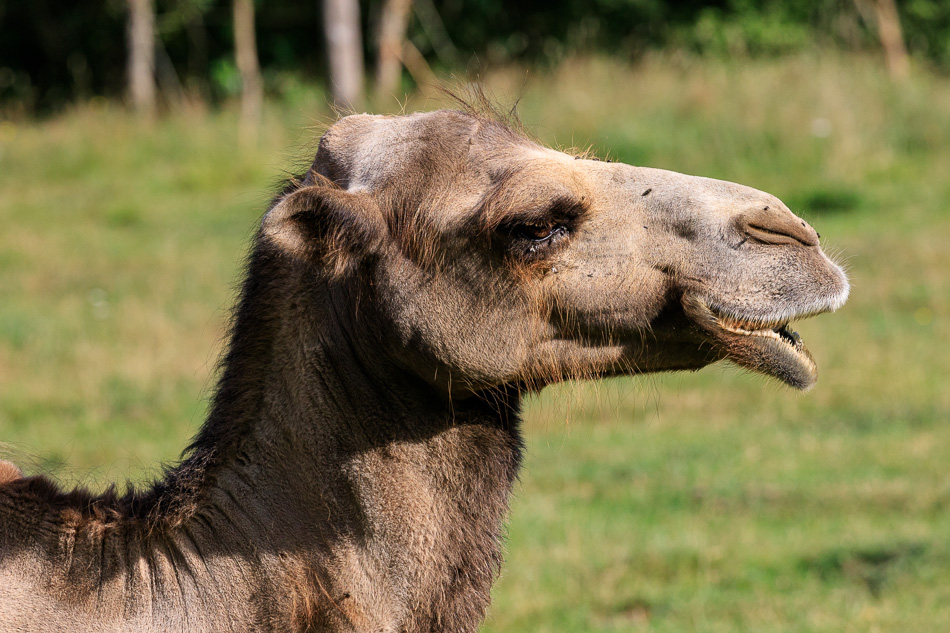 Paysages urbains
12/08/19 17:48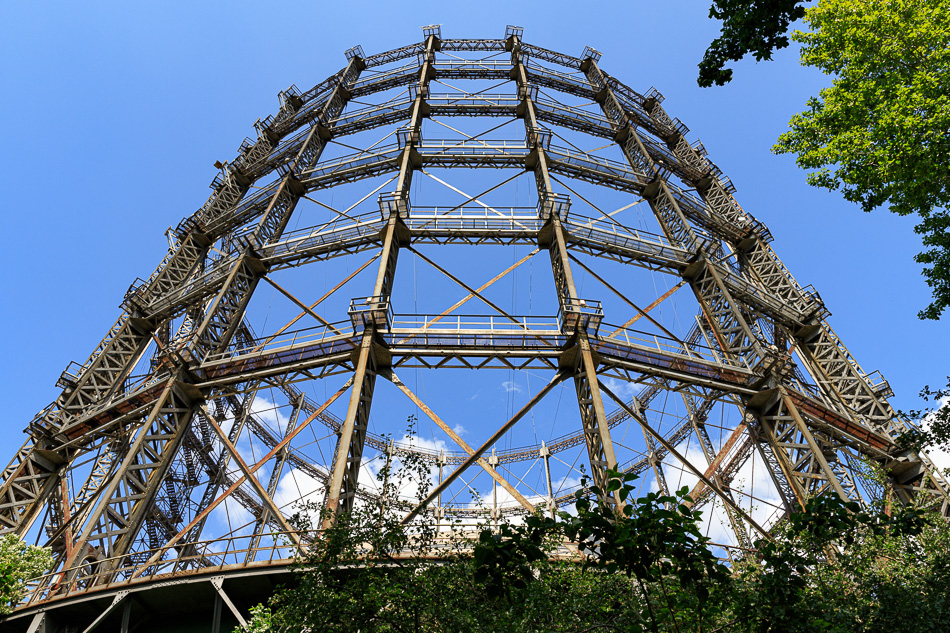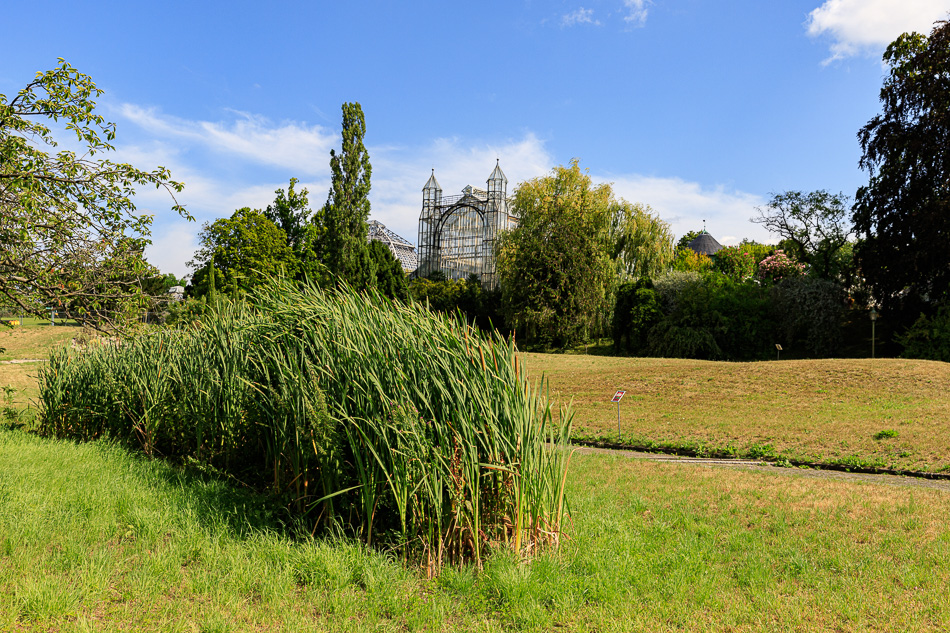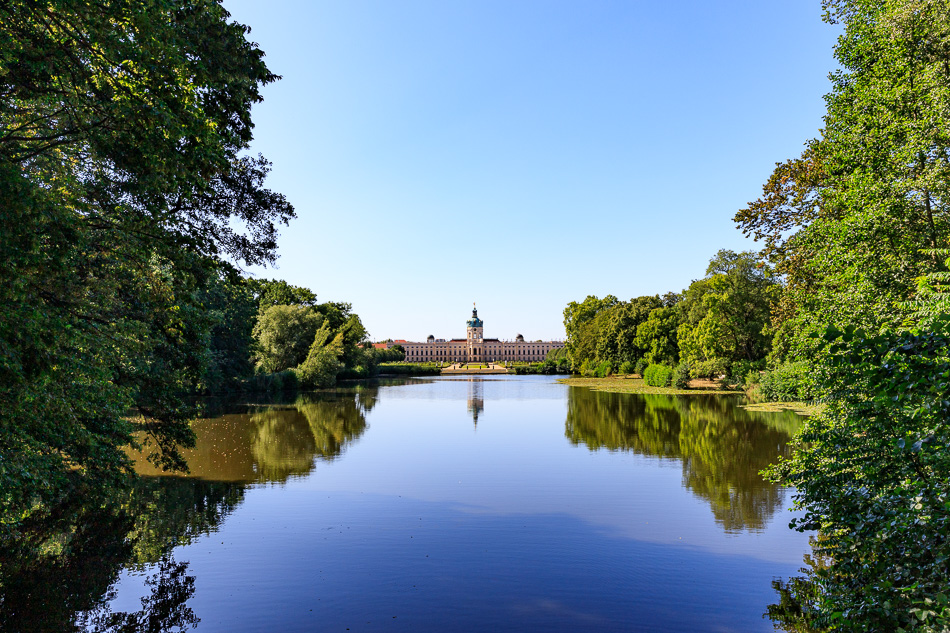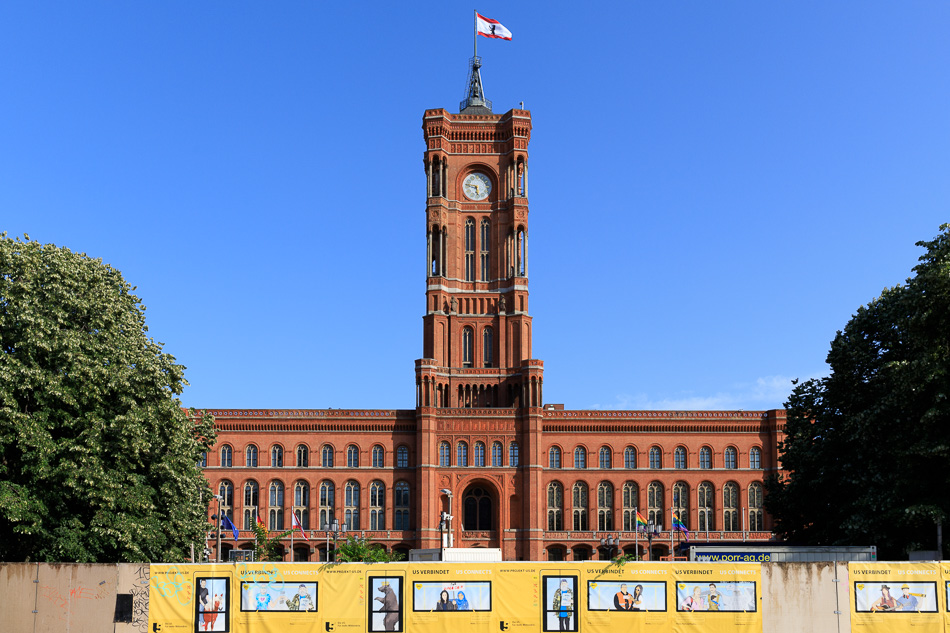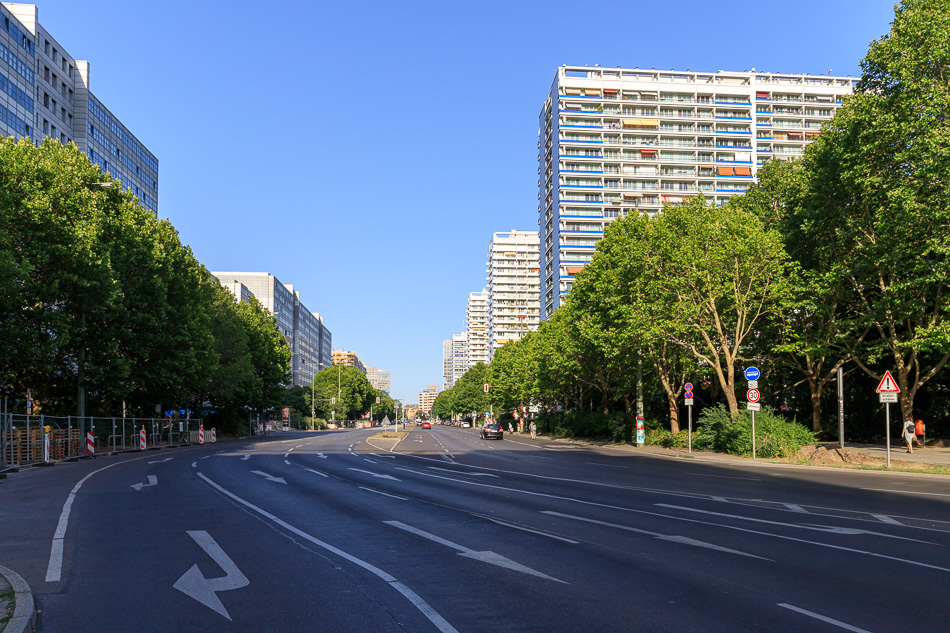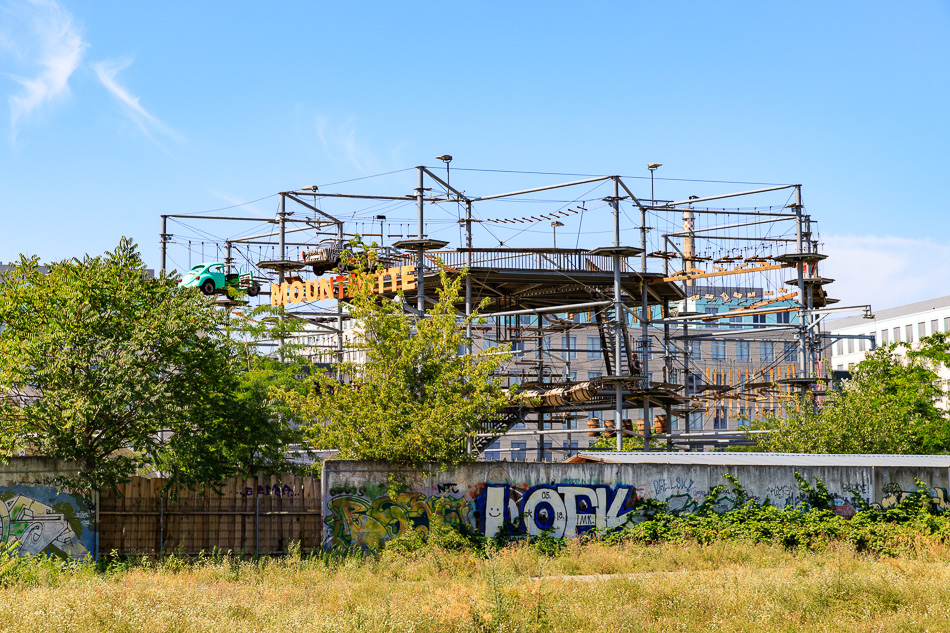 Traffic ferroviaire
12/08/19 17:27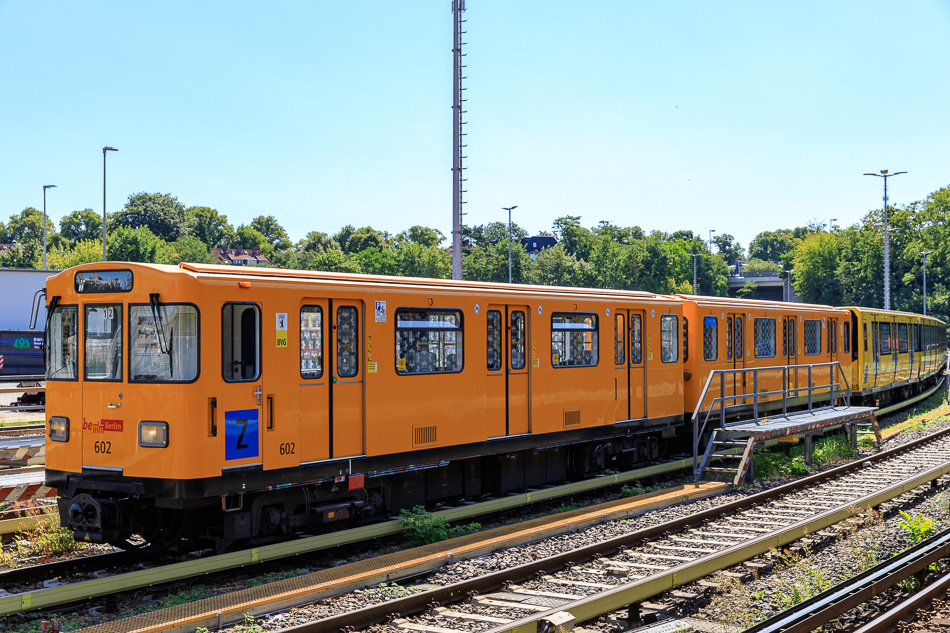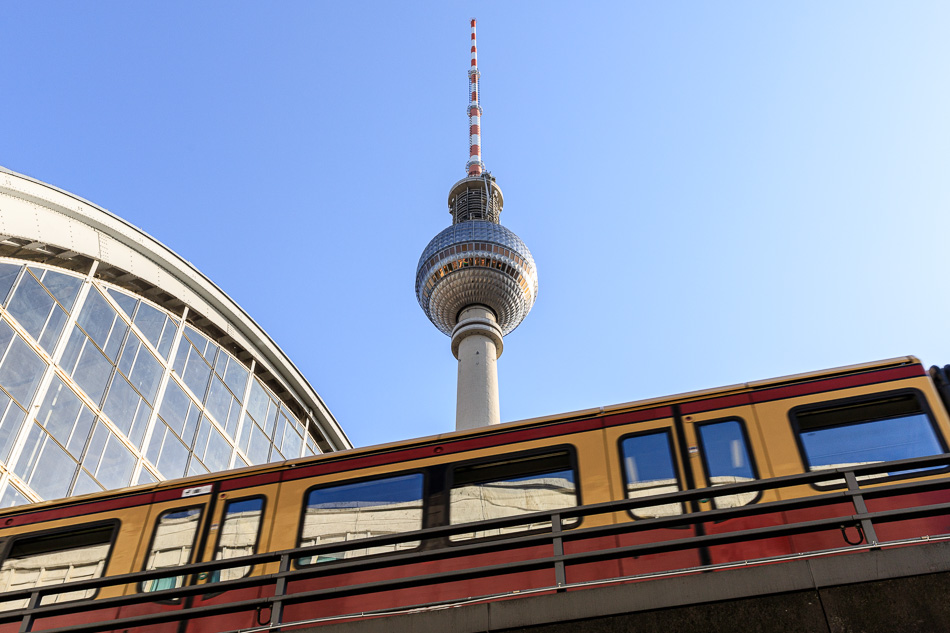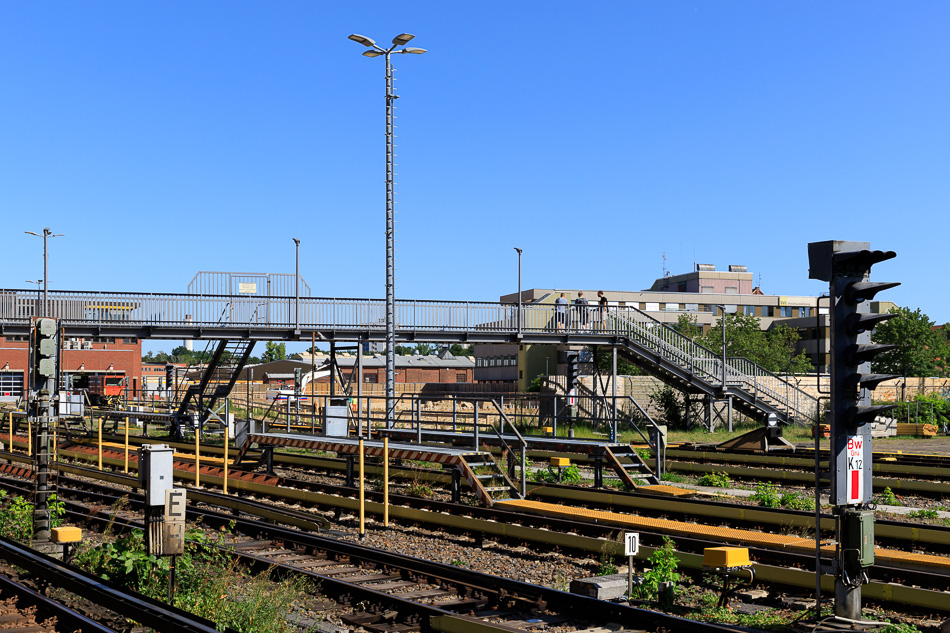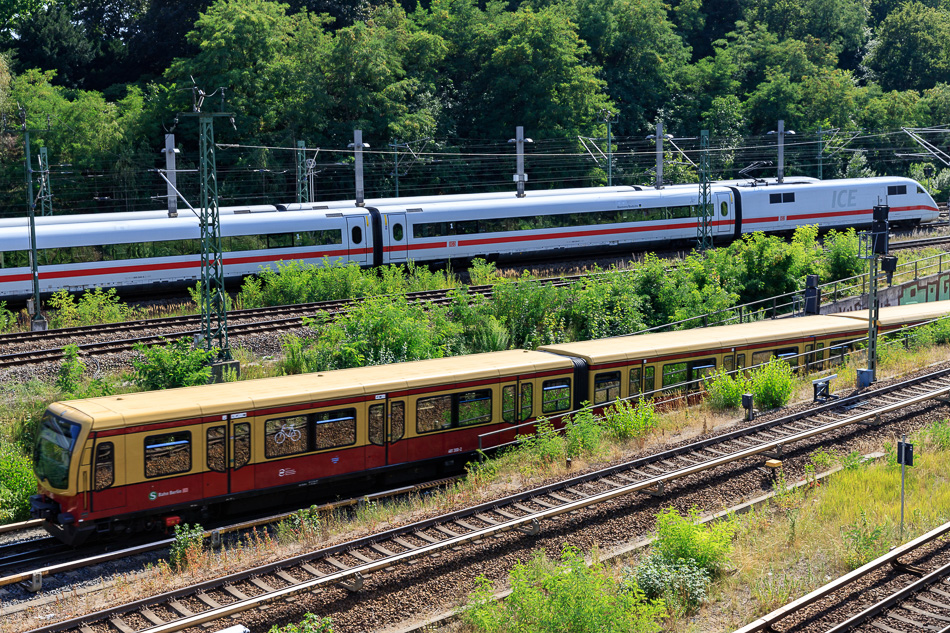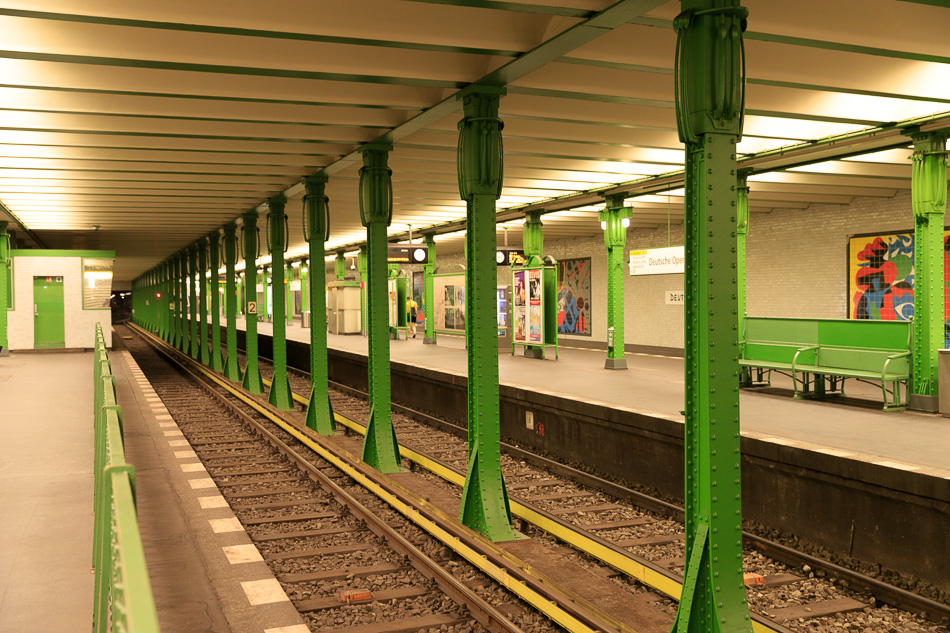 Devoir de mémoire
12/08/19 17:19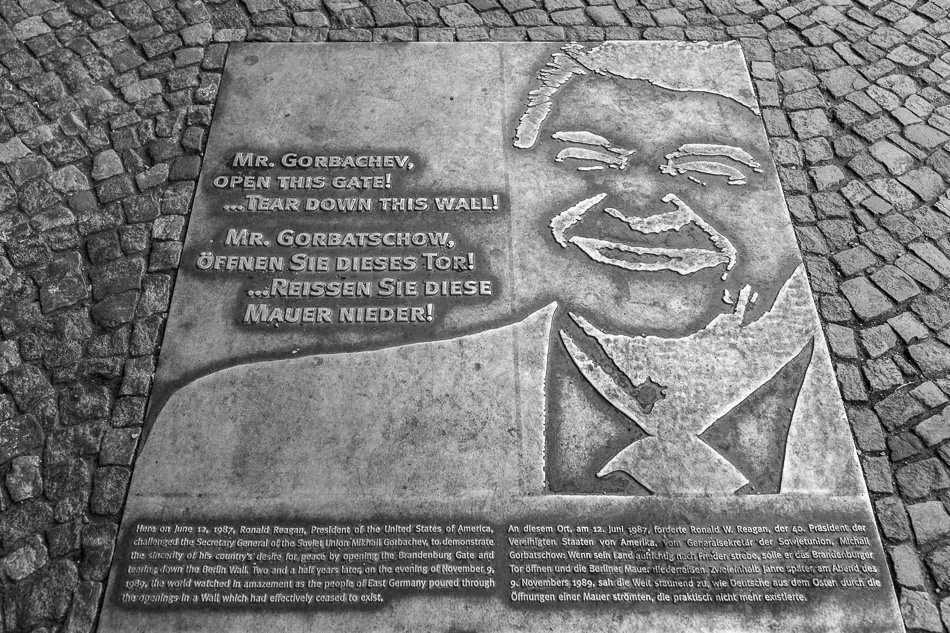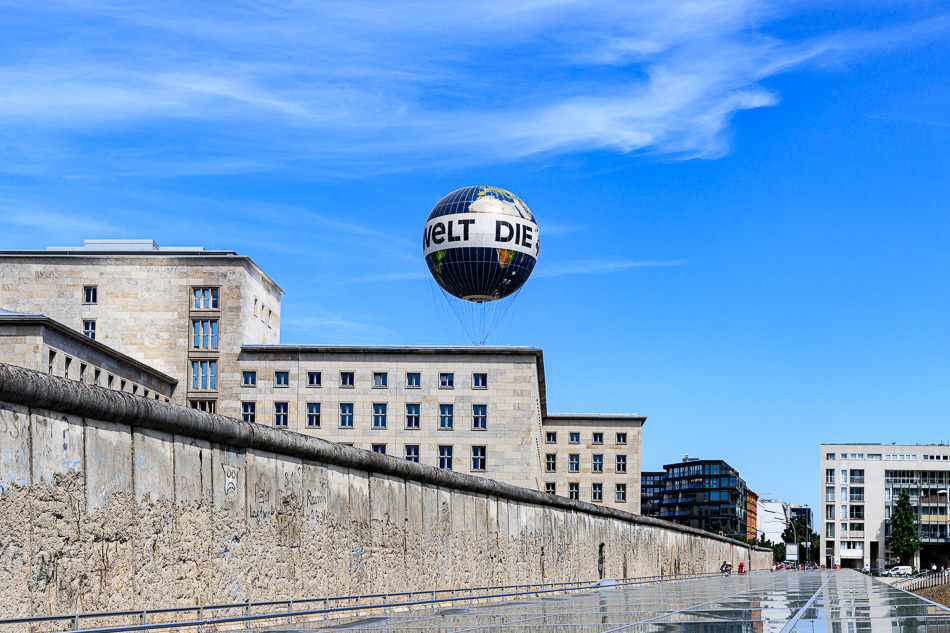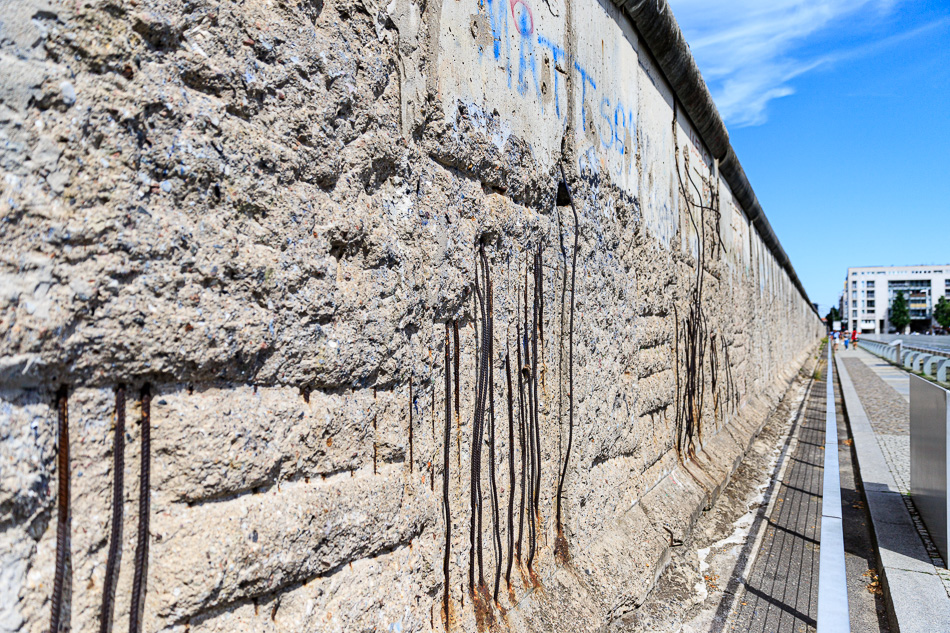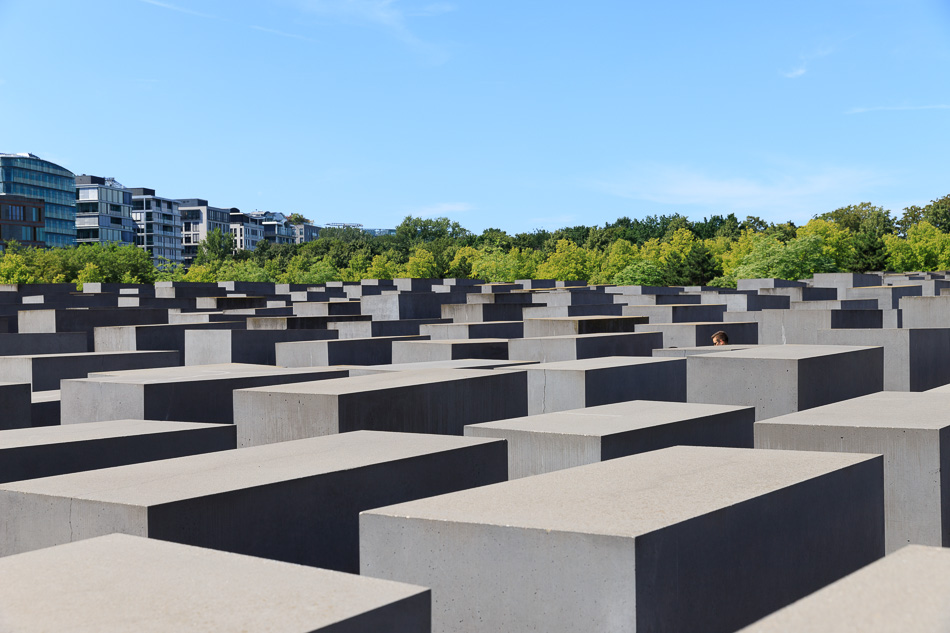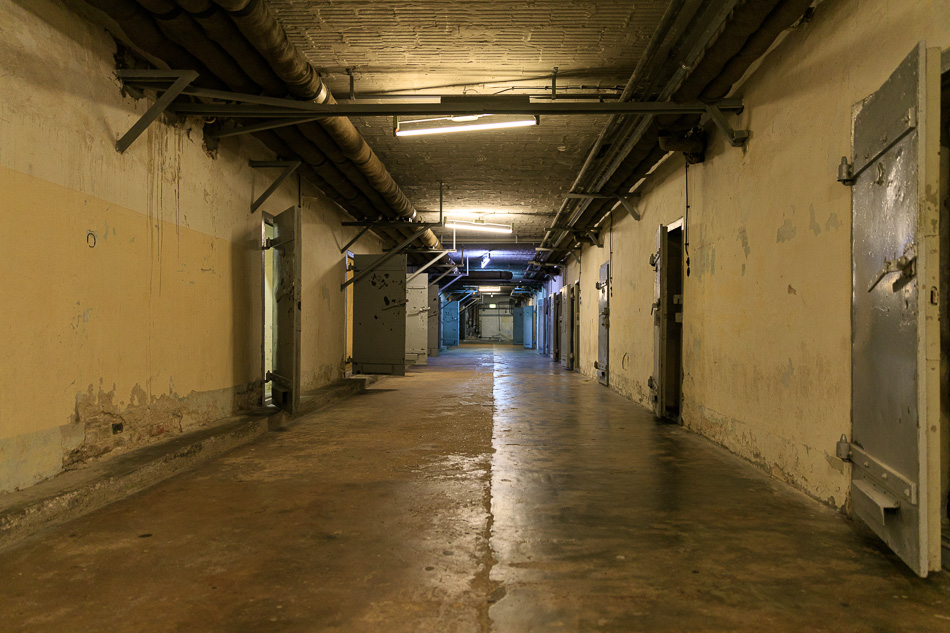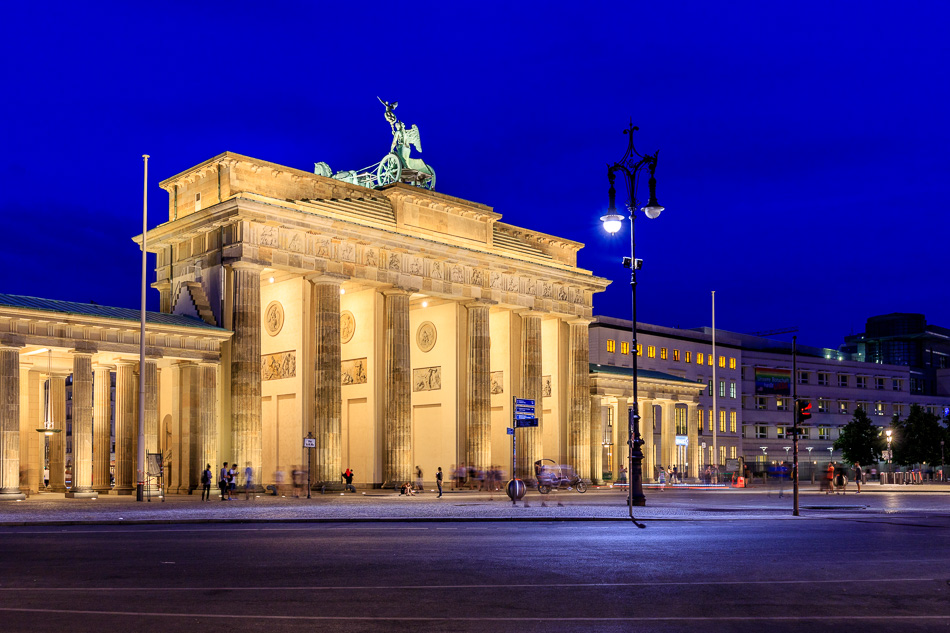 Allumage de soucoupe
12/08/19 16:50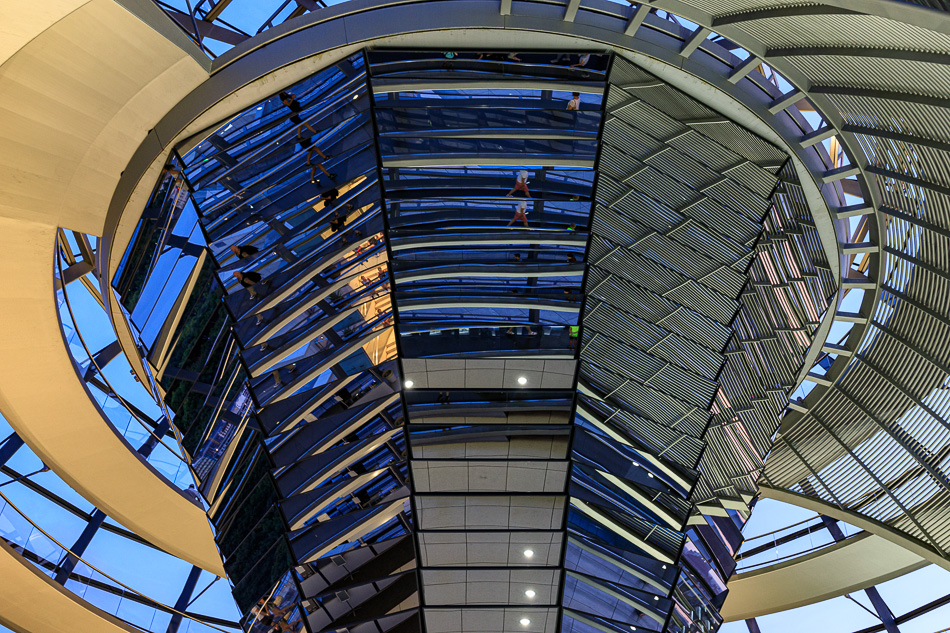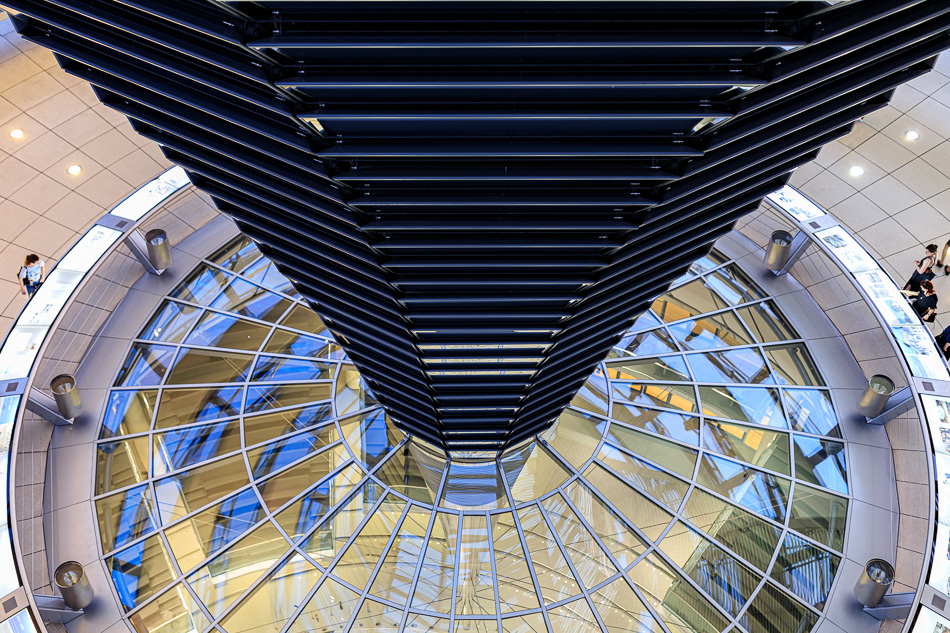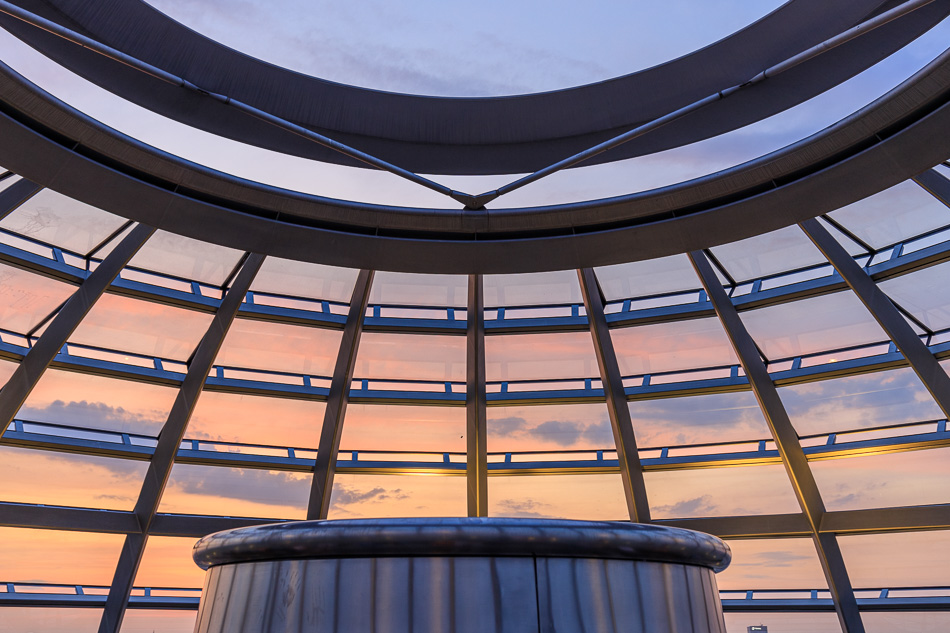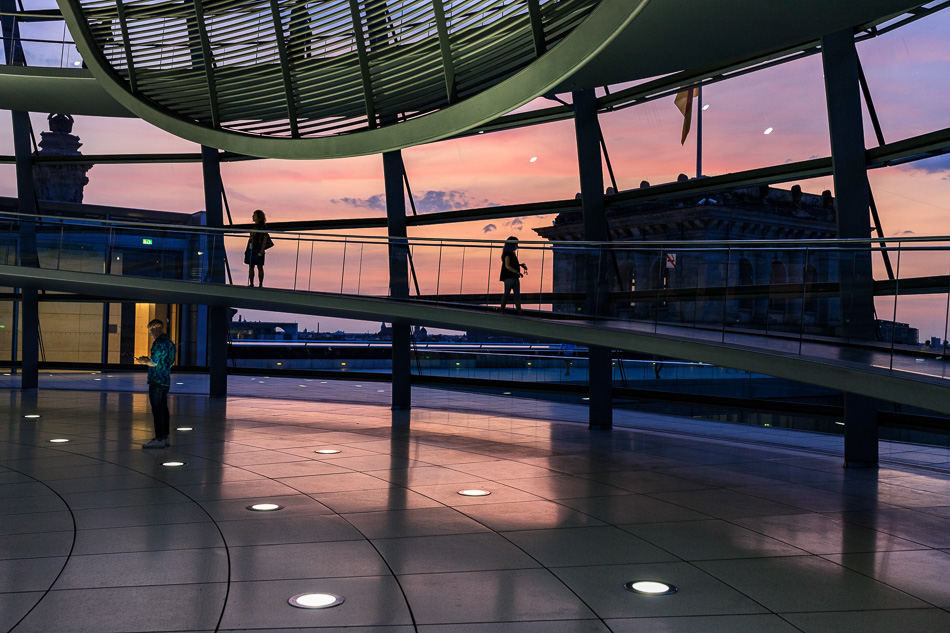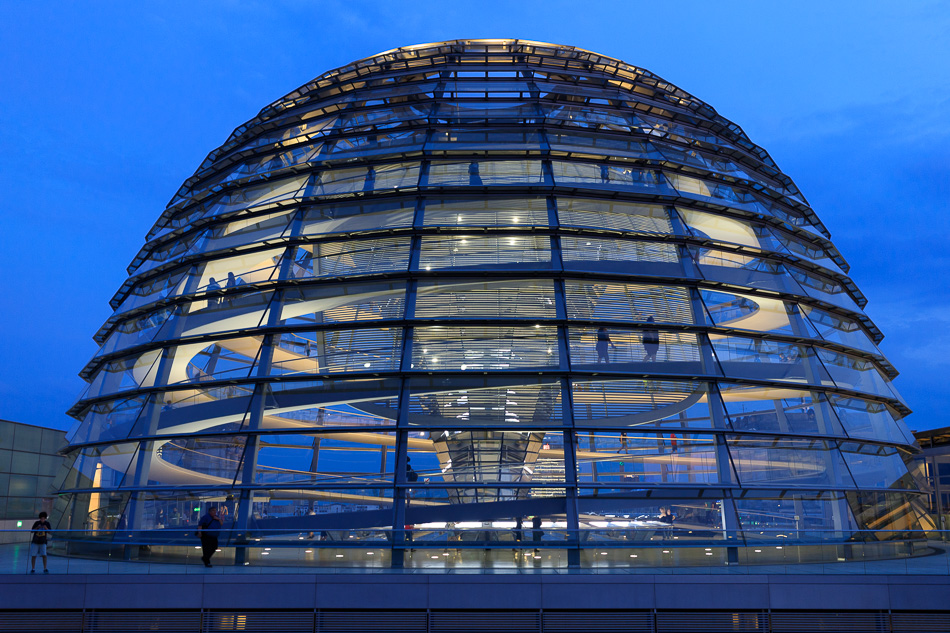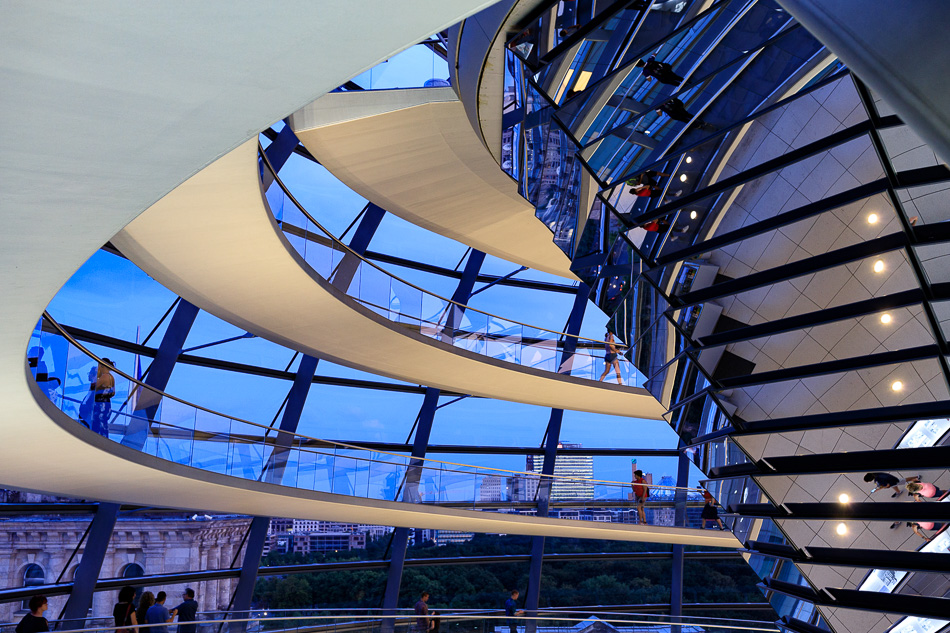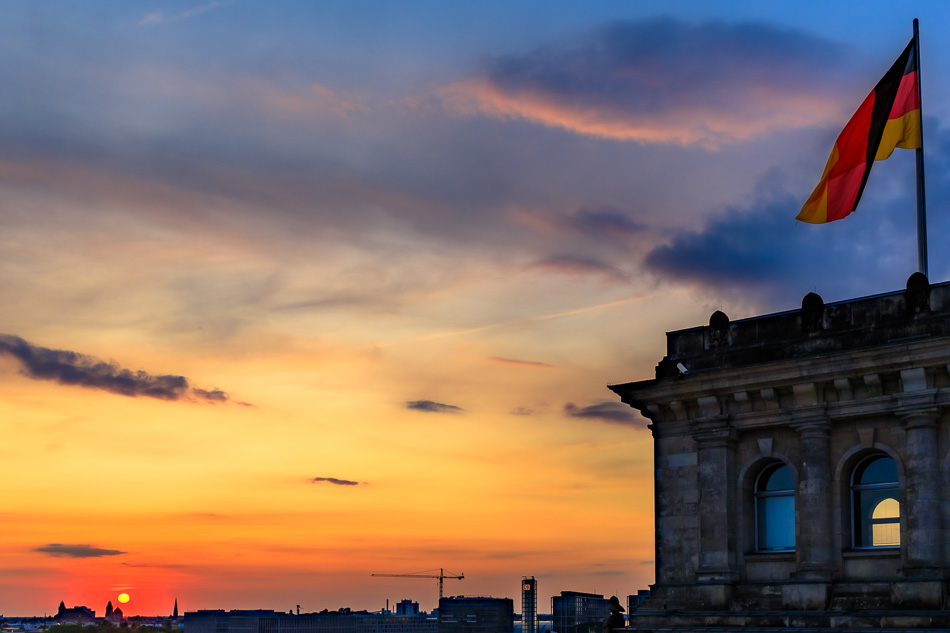 Stade Olympique
12/08/19 16:23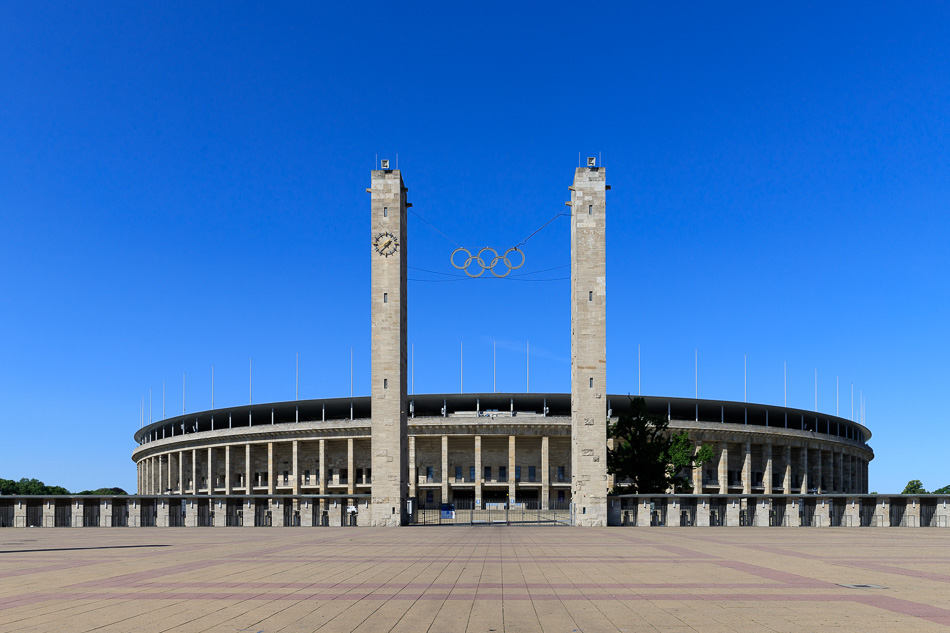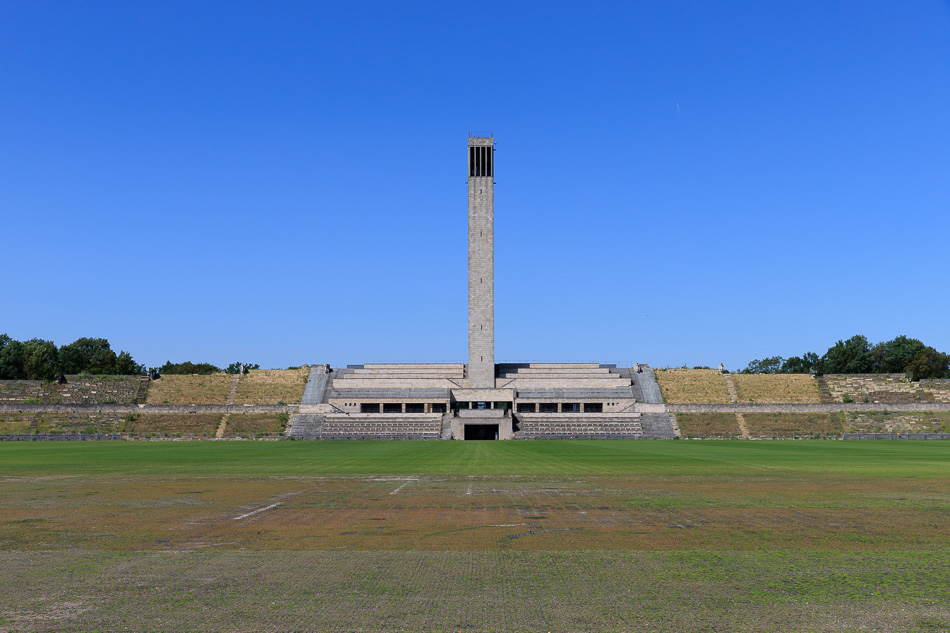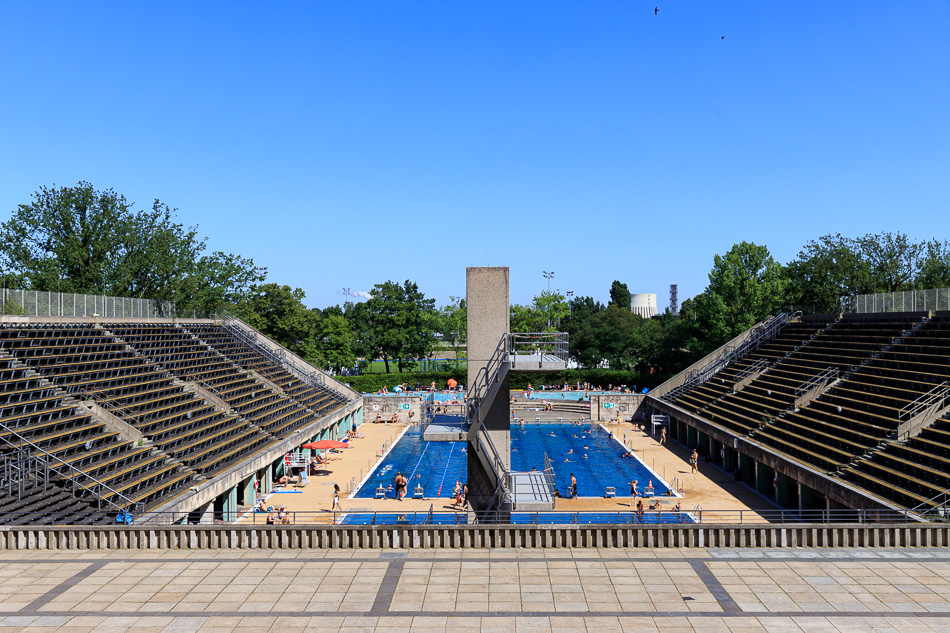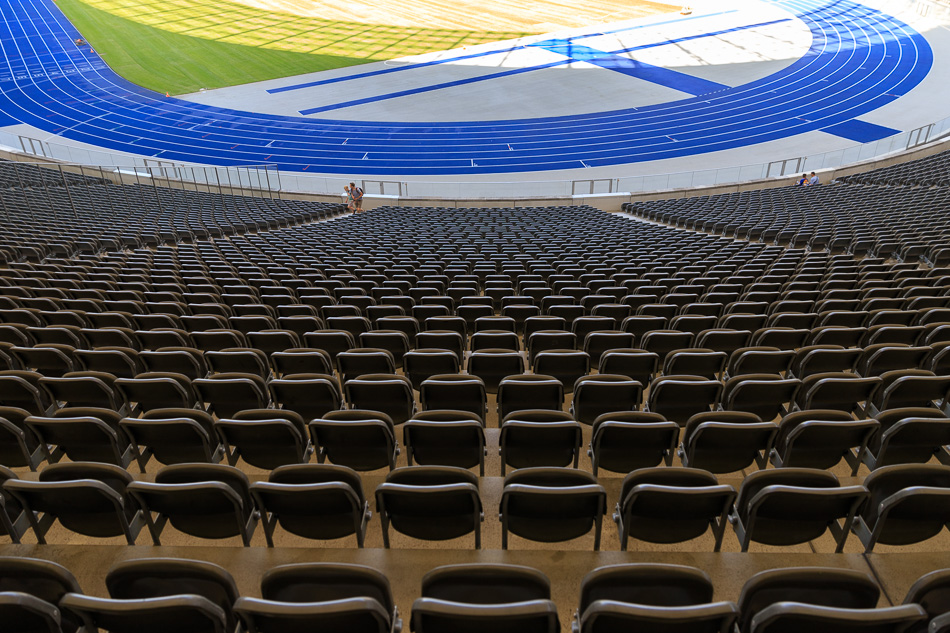 Streetart
12/08/19 16:10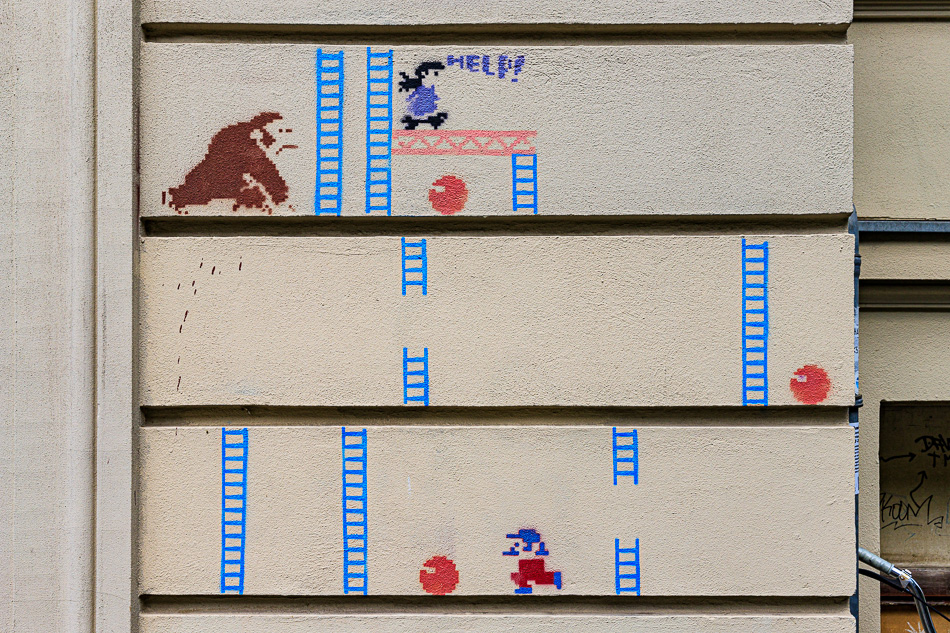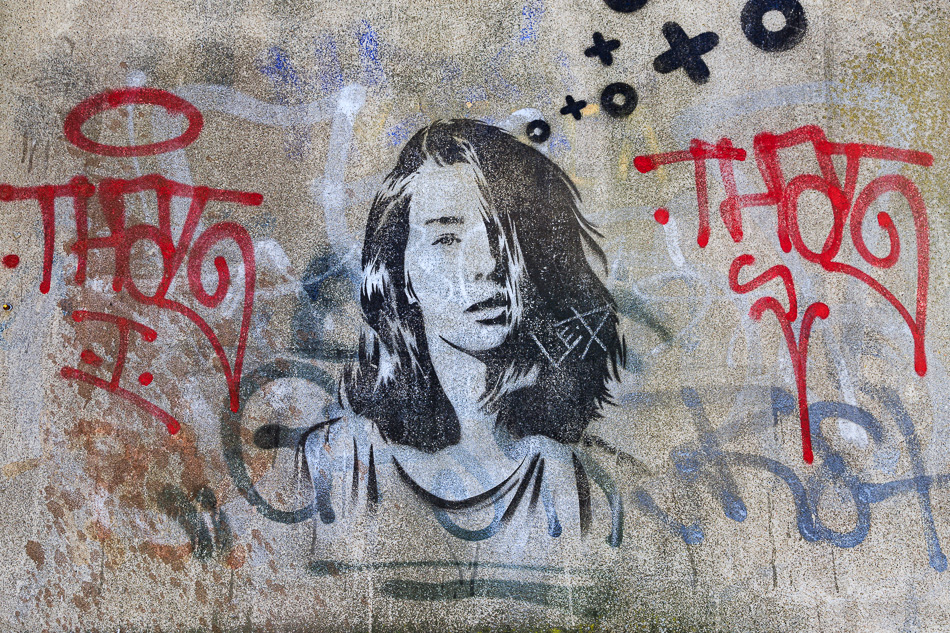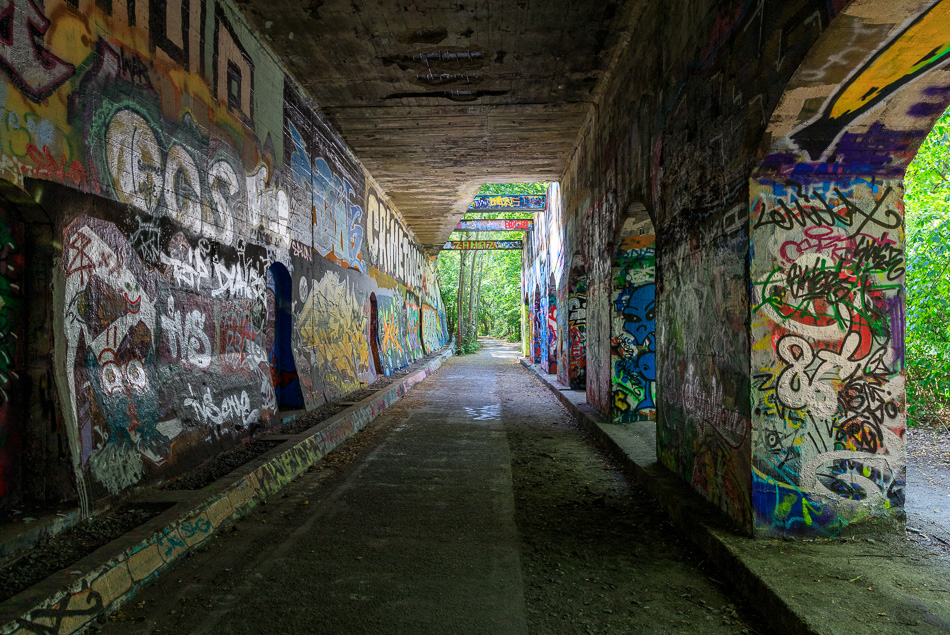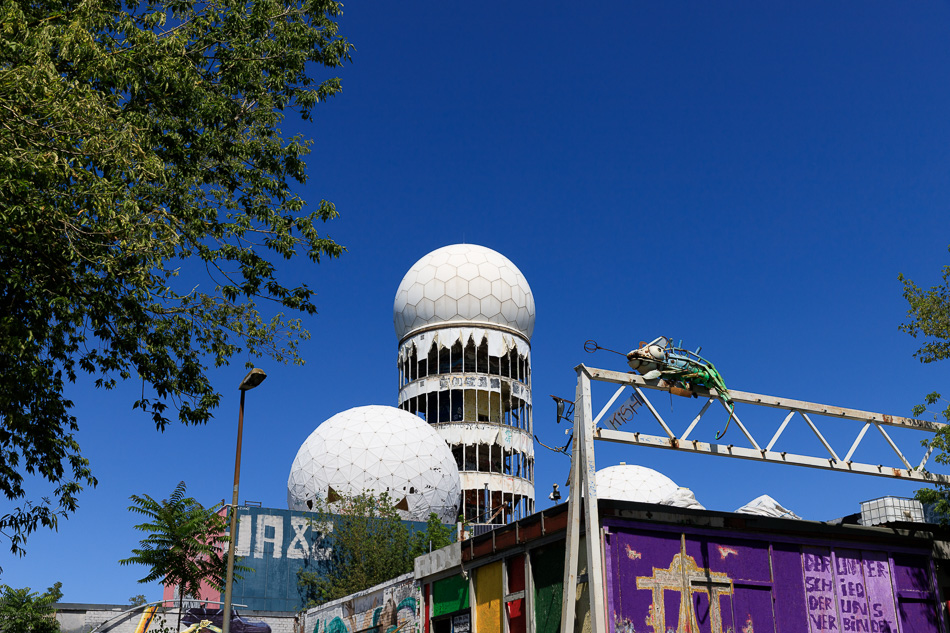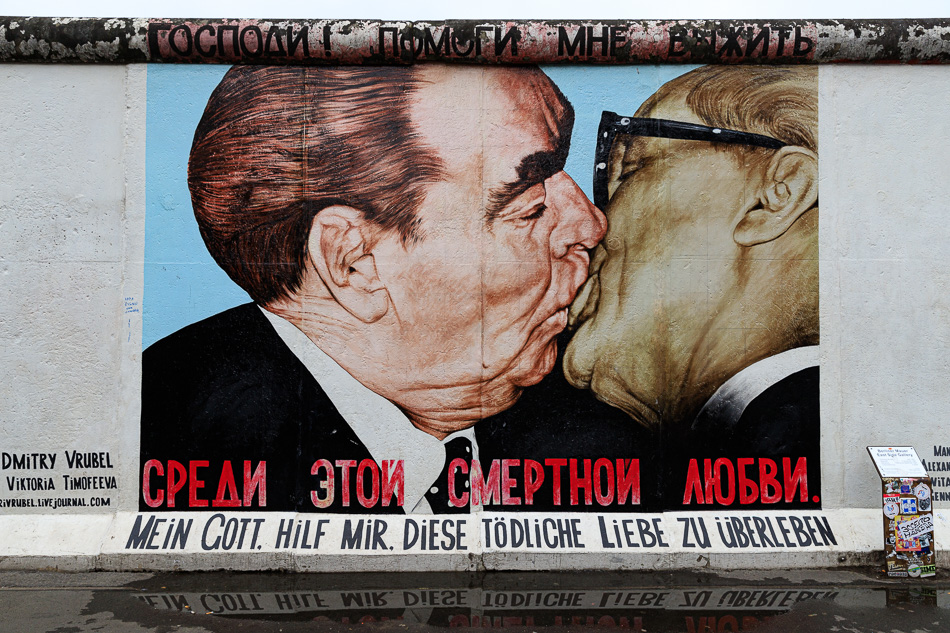 Tempelhof
12/08/19 15:26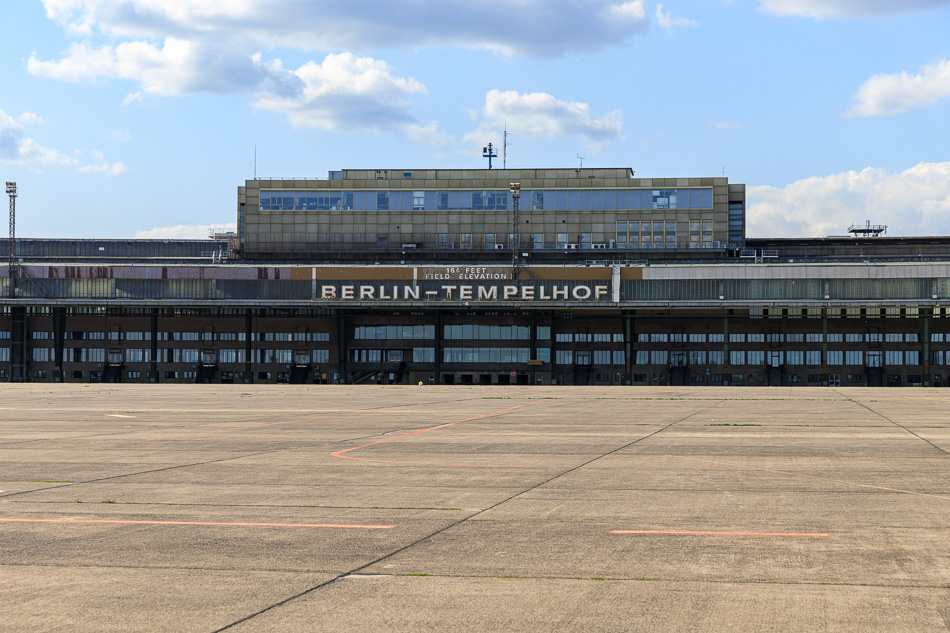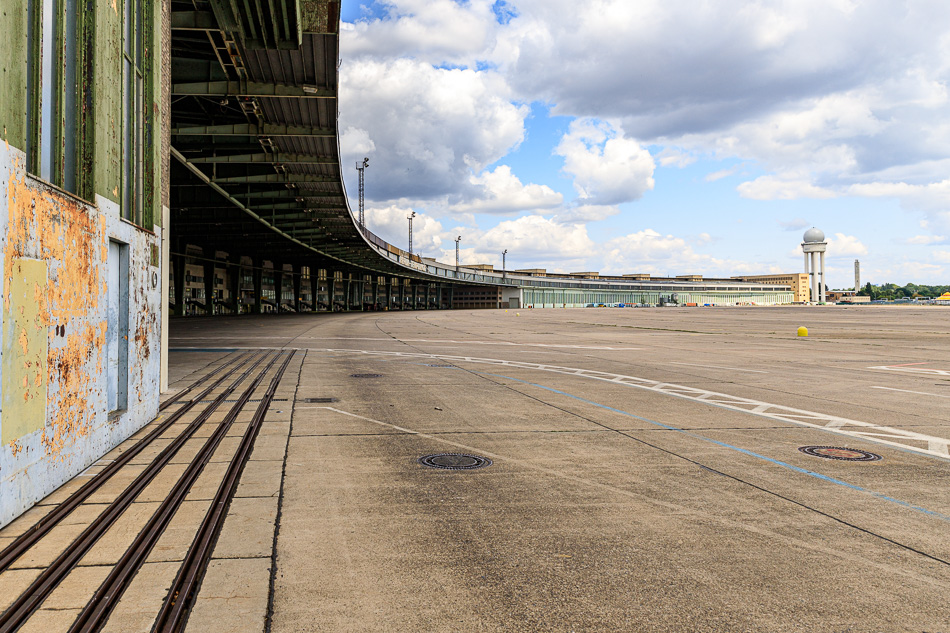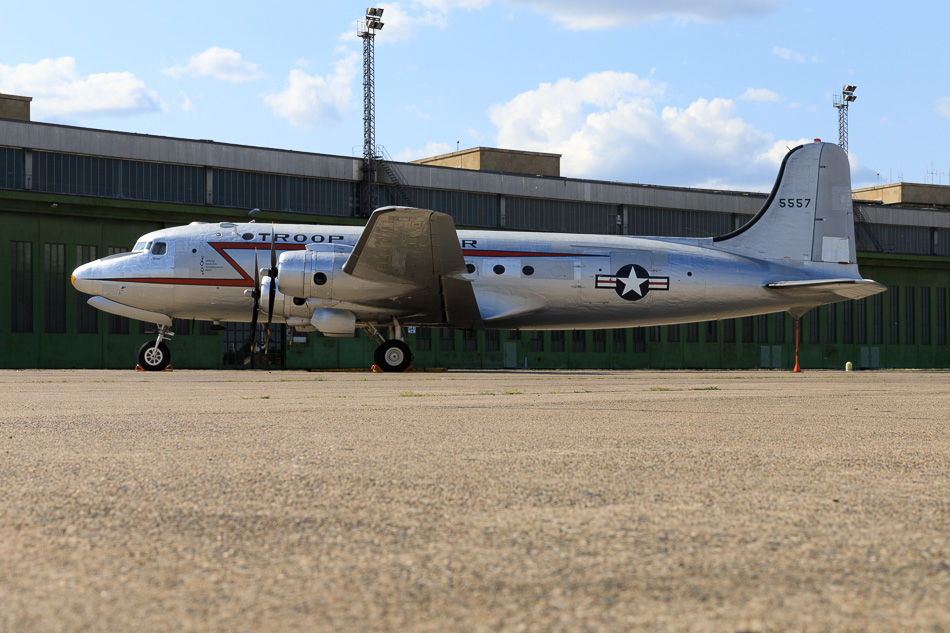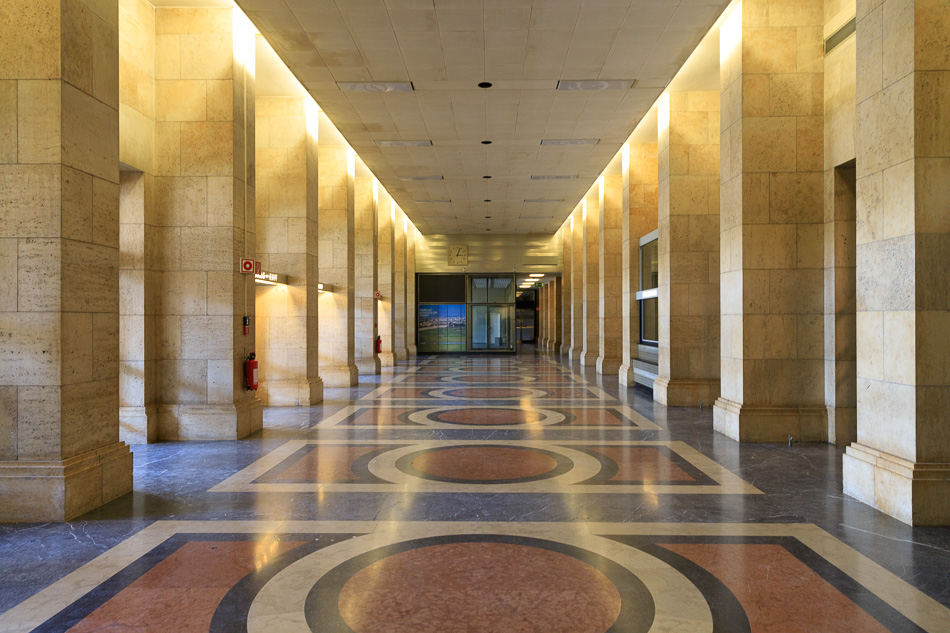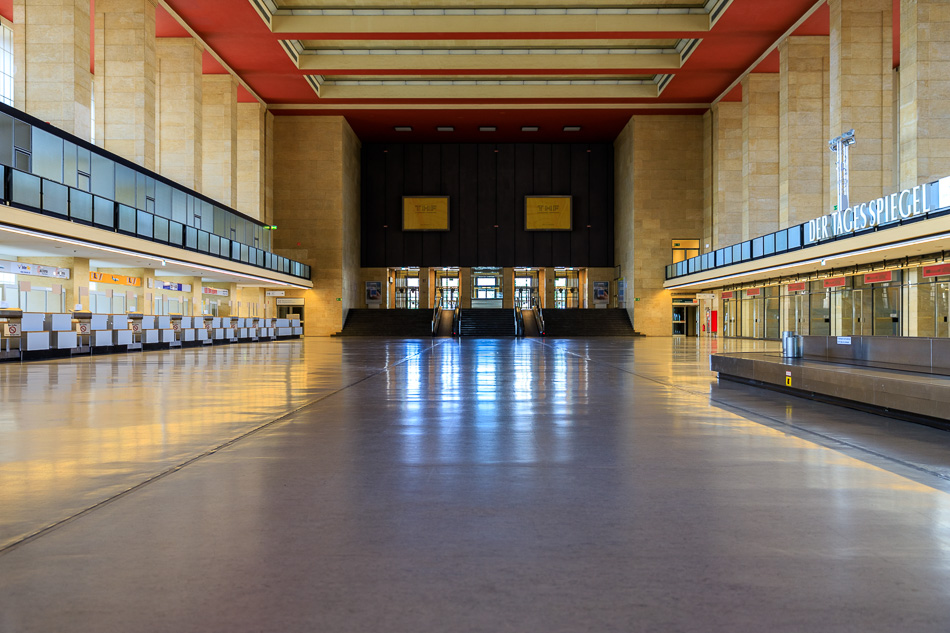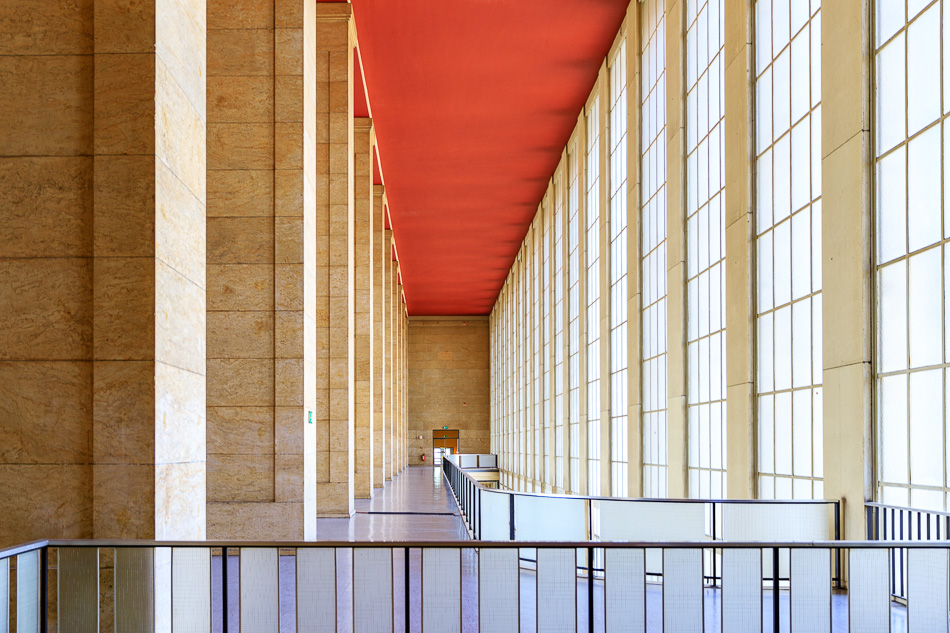 St quentin de nuit
06/07/19 17:31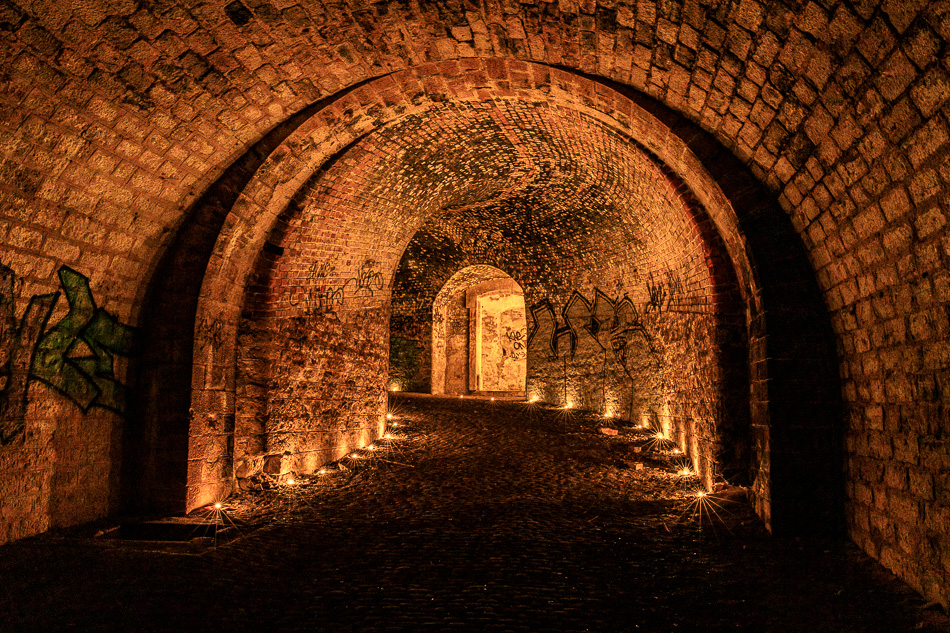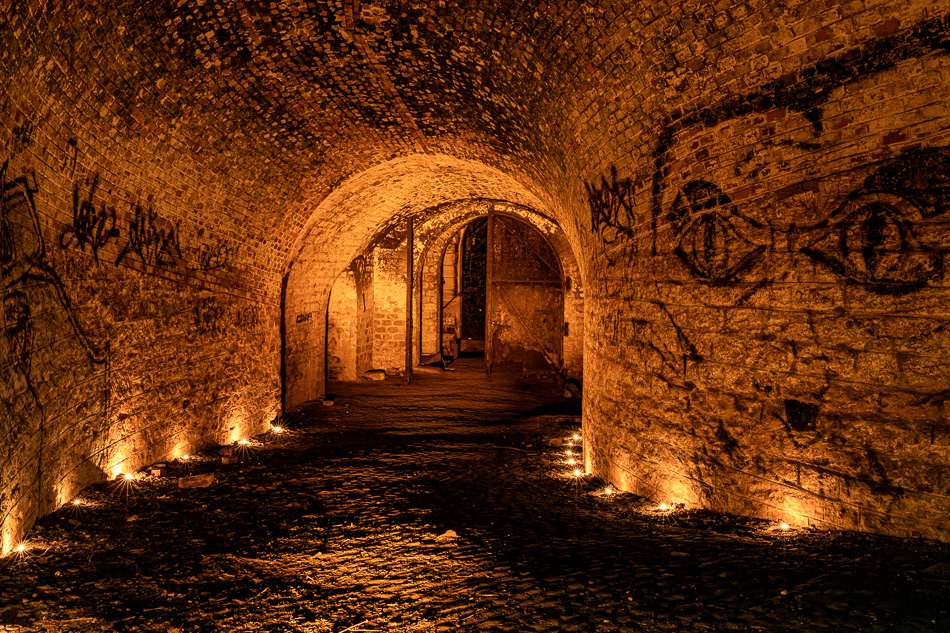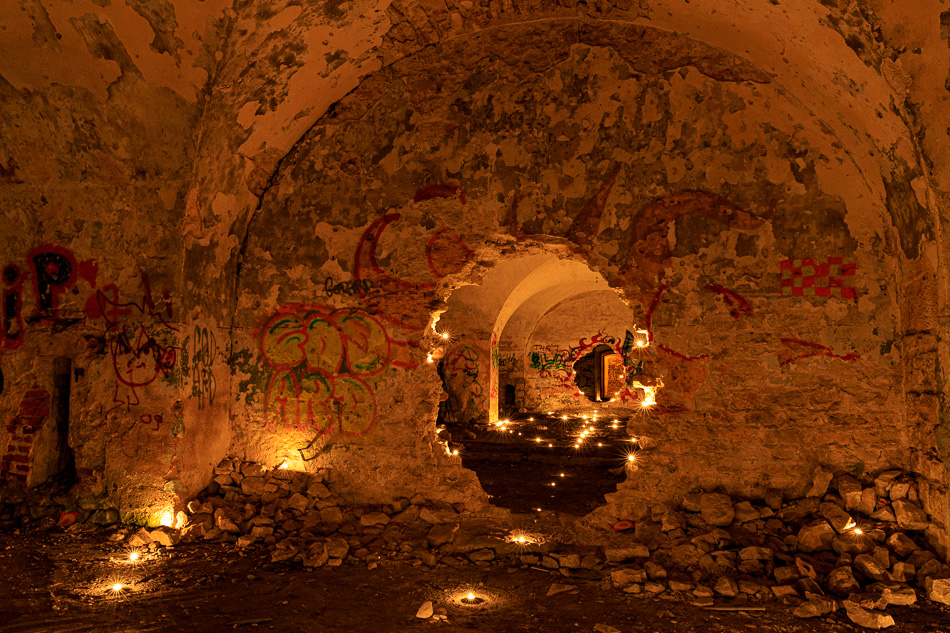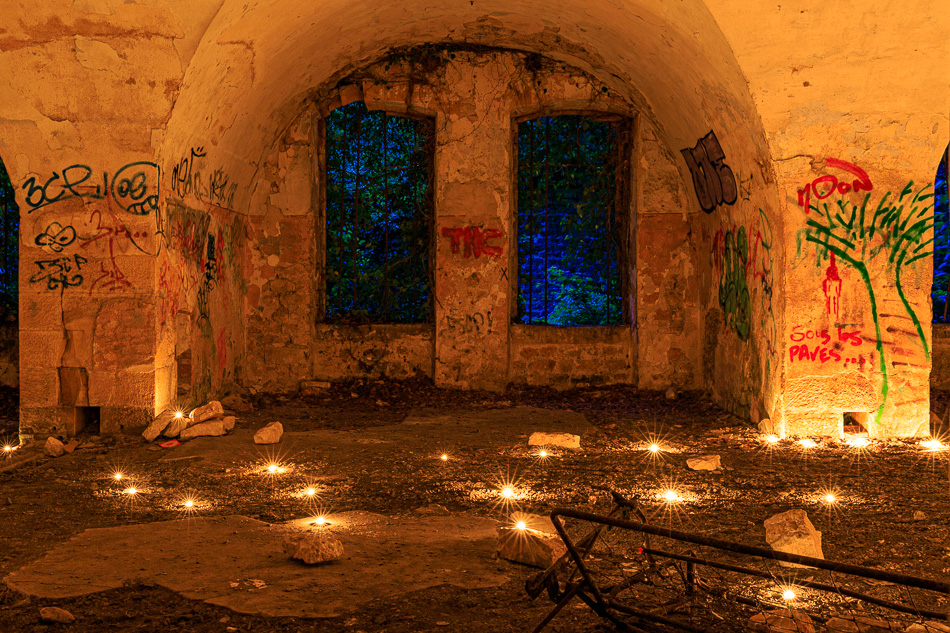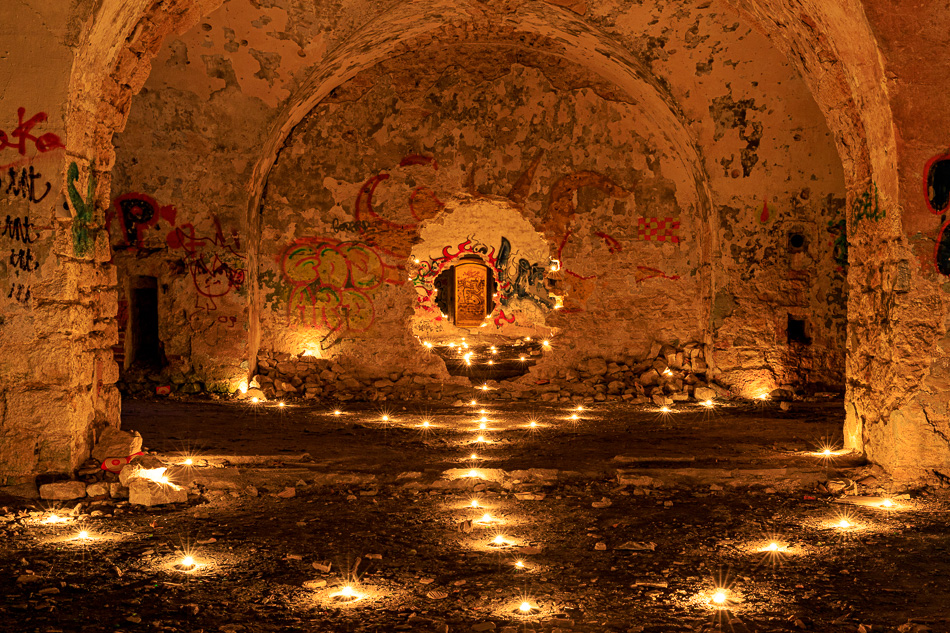 Tokyo
02/07/19 20:51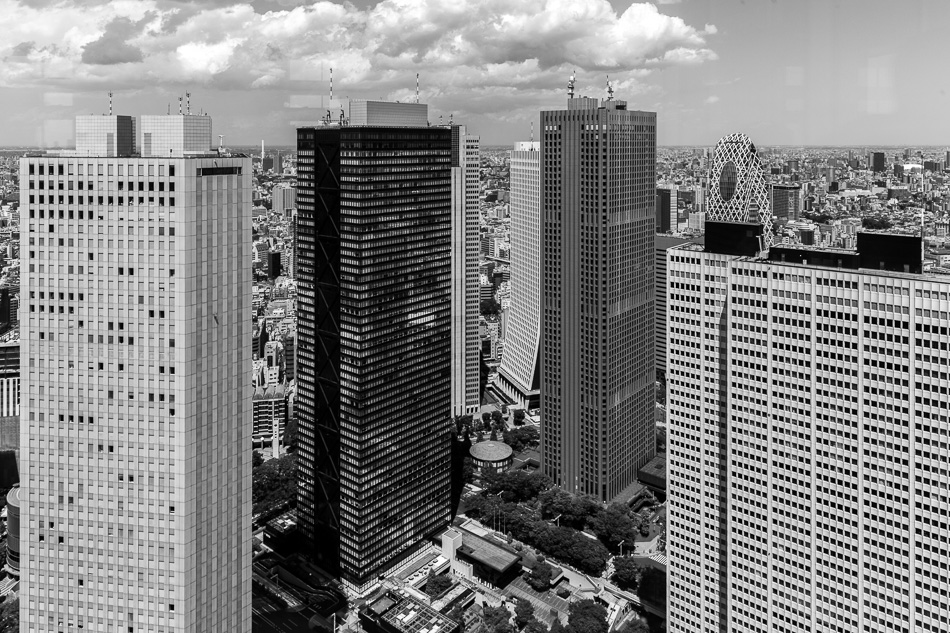 Spectacle du conservatoire 2019
30/06/19 20:59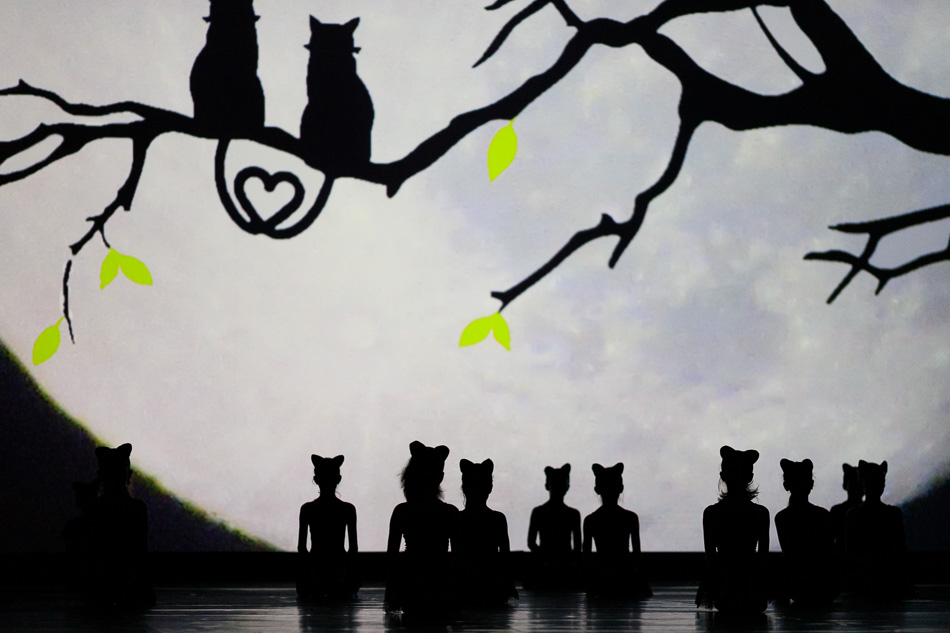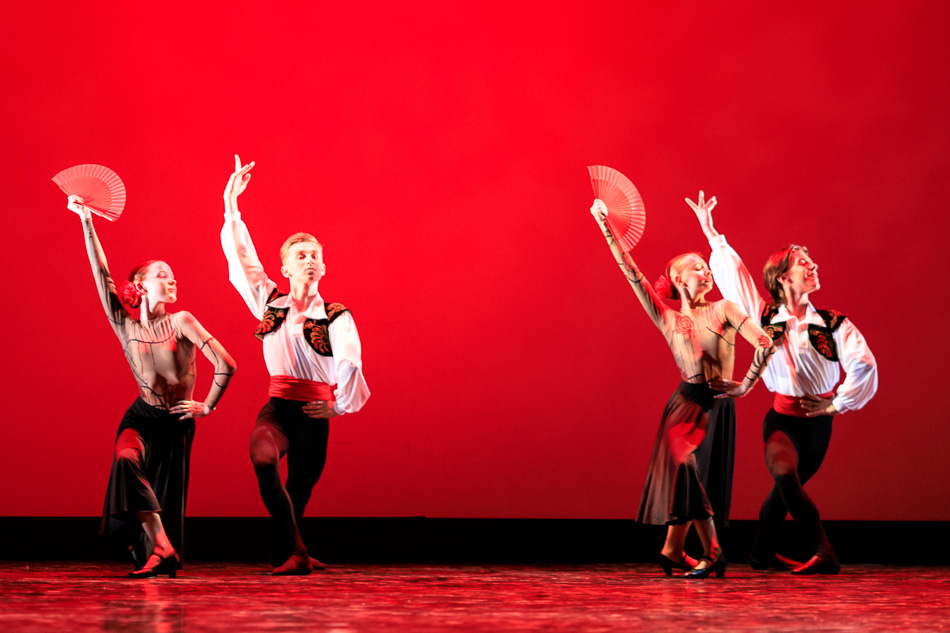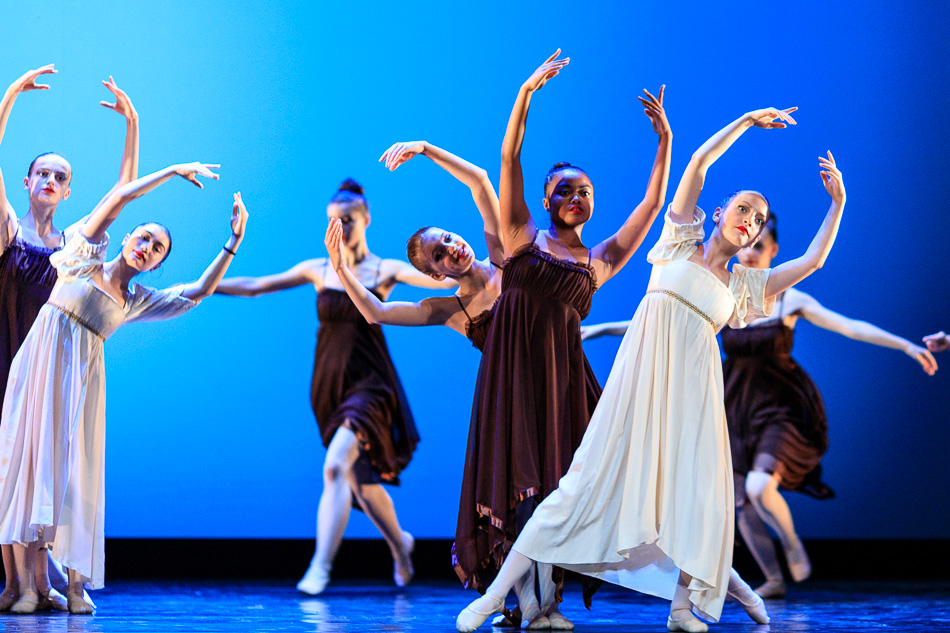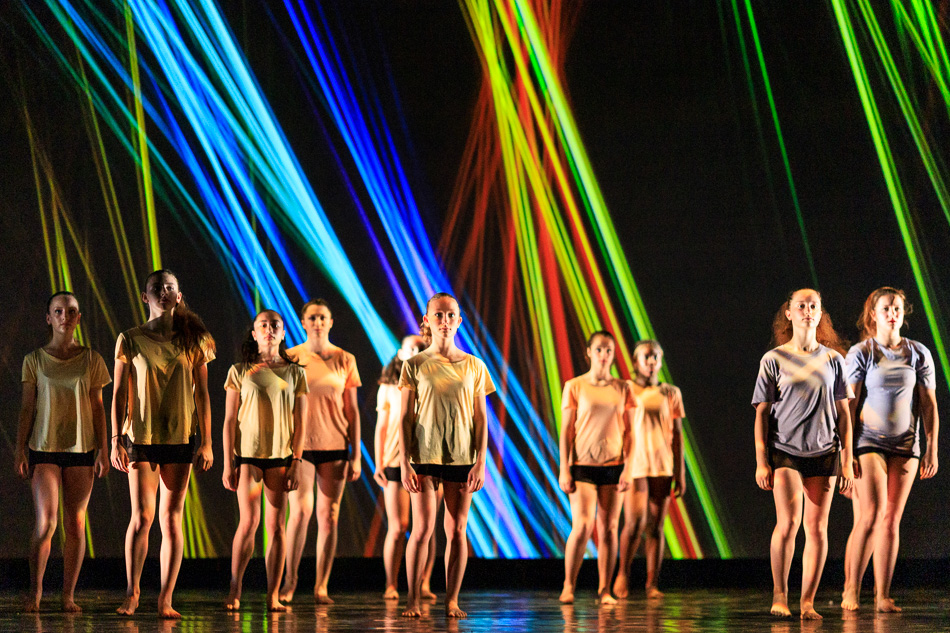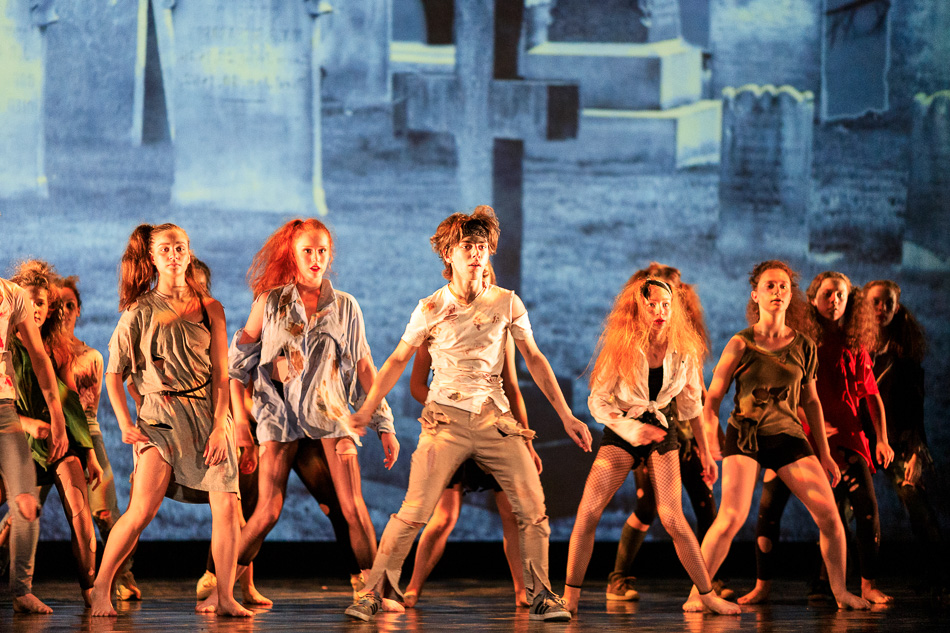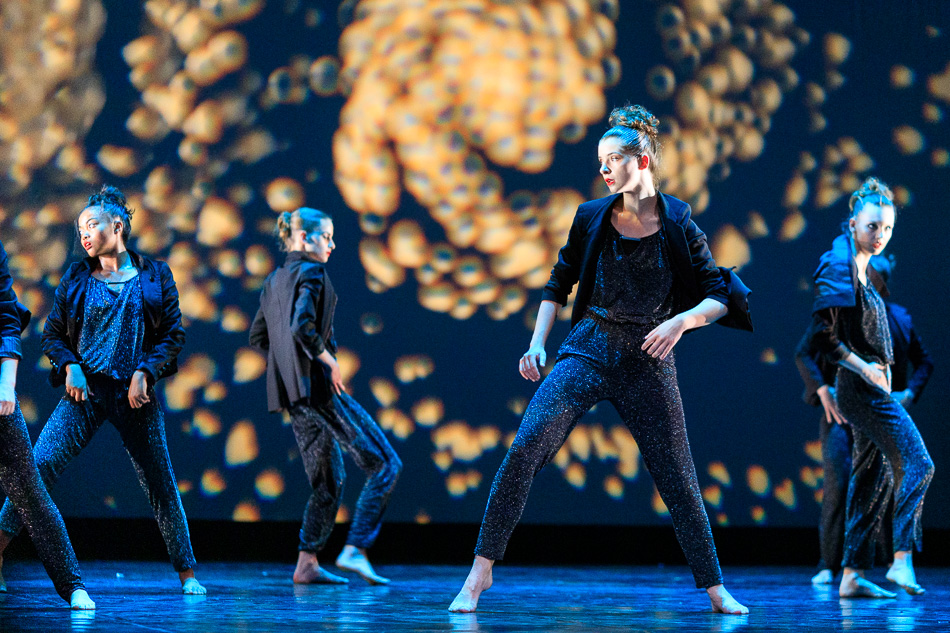 Constellations 2019
23/06/19 09:39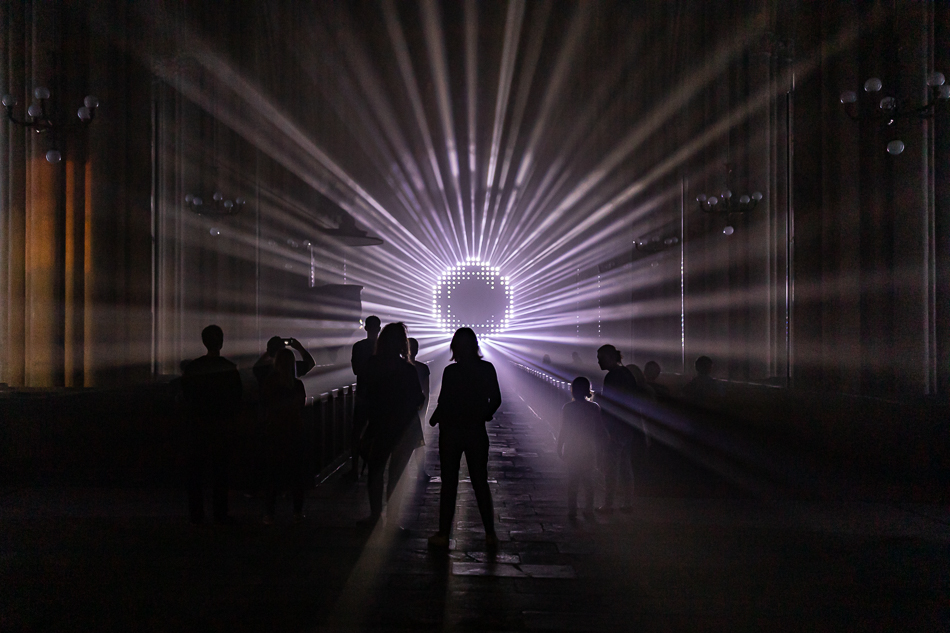 Discours de Tim Cook à Stanford
17/06/19 08:56

"If we accept as normal and unavoidable that everything in our lives can be aggregated, sold, or even leaked in the event of a hack, then we lose so much more than data.

We lose the freedom to be human.

Think about what's at stake. Everything you write, everything you say, every topic of curiosity, every stray thought, every impulsive purchase, every moment of frustration or weakness, every gripe or complaint, every secret shared in confidence.

In a world without digital privacy, even if you have done nothing wrong other than think differently, you begin to censor yourself. Not entirely at first. Just a little, bit by bit. To risk less, to hope less, to imagine less, to dare less, to create less, to try less, to talk less, to think less. The chilling effect of digital surveillance is profound, and it touches everything.

What a small, unimaginative world we would end up with. Not entirely at first. Just a little, bit by bit. Ironically, it's the kind of environment that would have stopped Silicon Valley before it had even gotten started.

We deserve better. You deserve better."
Radiohead hacked
16/06/19 08:08

De Jonny :
"We got hacked last week - someone stole Thom's minidik archive from the time of OK Computer, and reportedly demanded $150,000 on threat of releasing it.
So instead of complaining - much - or ignoring it, we're releasing all 18 hours on Bandcamp in aid of Extinction Rebellion.
Just for next 18 days. So for €20 you can find out if we should have paid that ransom.
Never intended for public consumption (thought some clips did reach the cassette in the OK Computer reissue.)
It's only tangentially interesting. And very, very long. Not a phone download.
Rainy out, isn't it ?"


De Thom :
"we've been hacked
my archived mini discs from 1995-1998(?)
it's not v interesting
there's a lot of it
if you want it, you can buy the whole lot here
18 minidisks for £18
the proceeds will go to Extinction Rebellion
as it's out there
it may as well be out there
until we all get bored
and move on"

https://radiohead.bandcamp.com/
Temple Neuf Metz
15/06/19 20:53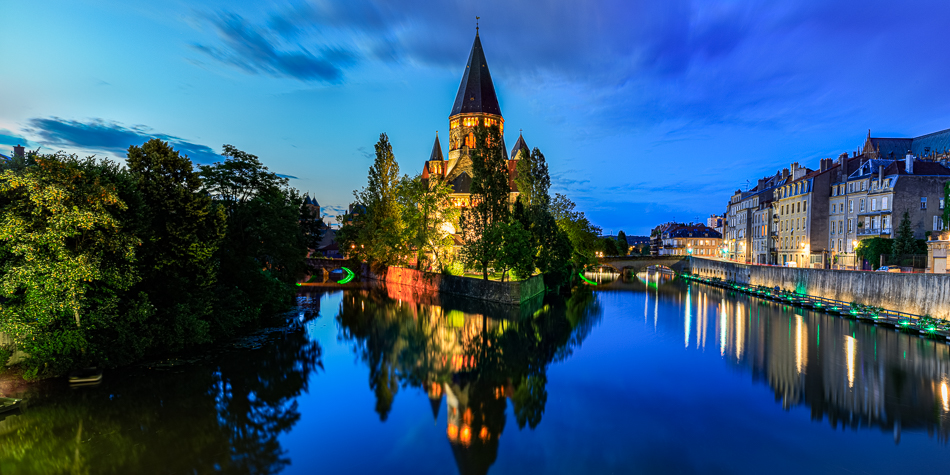 MacOS 10.15 Catalina
09/06/19 21:19
Osaka
09/06/19 10:48
Pèlerinage de Nikko
19/05/19 09:26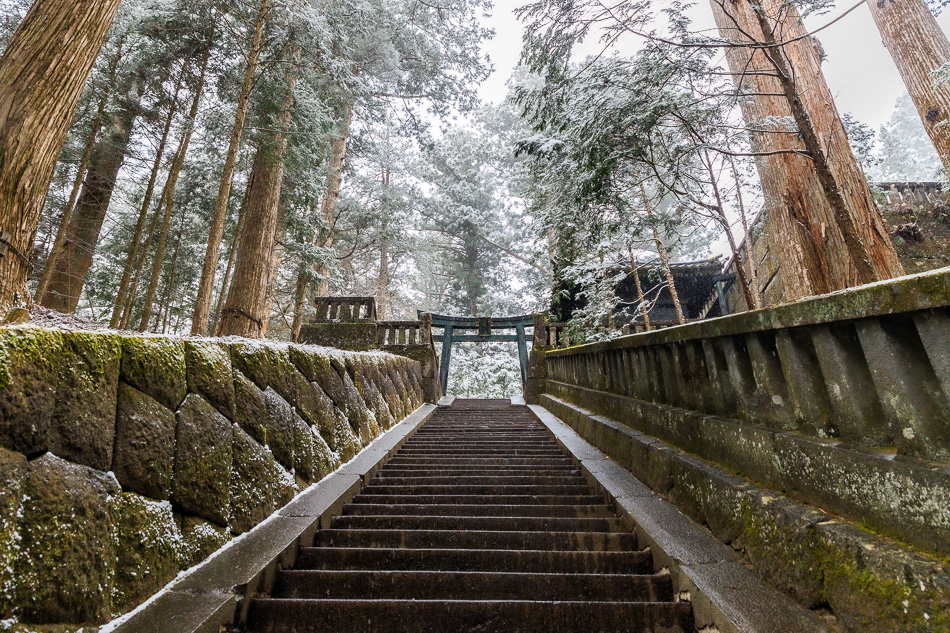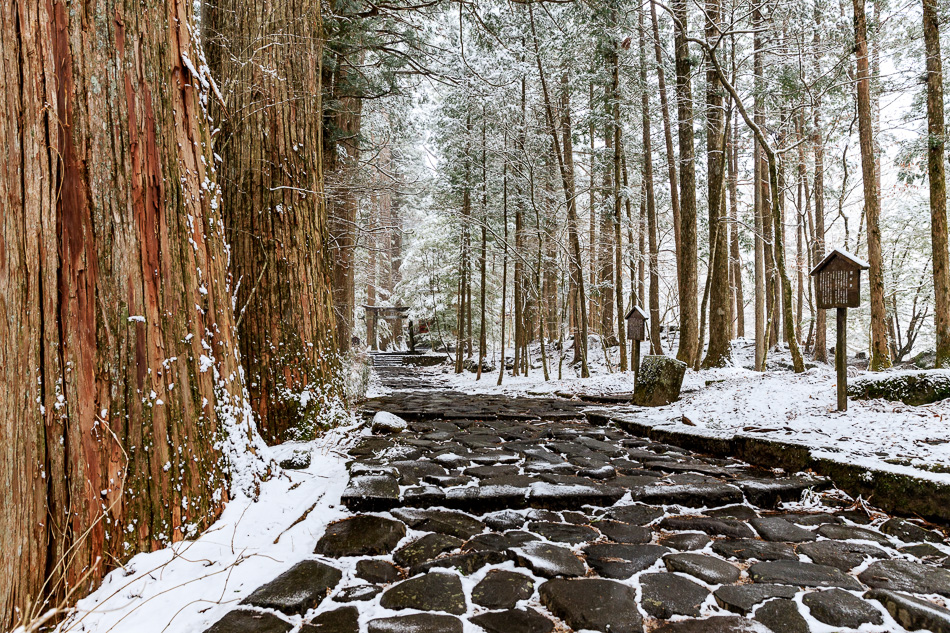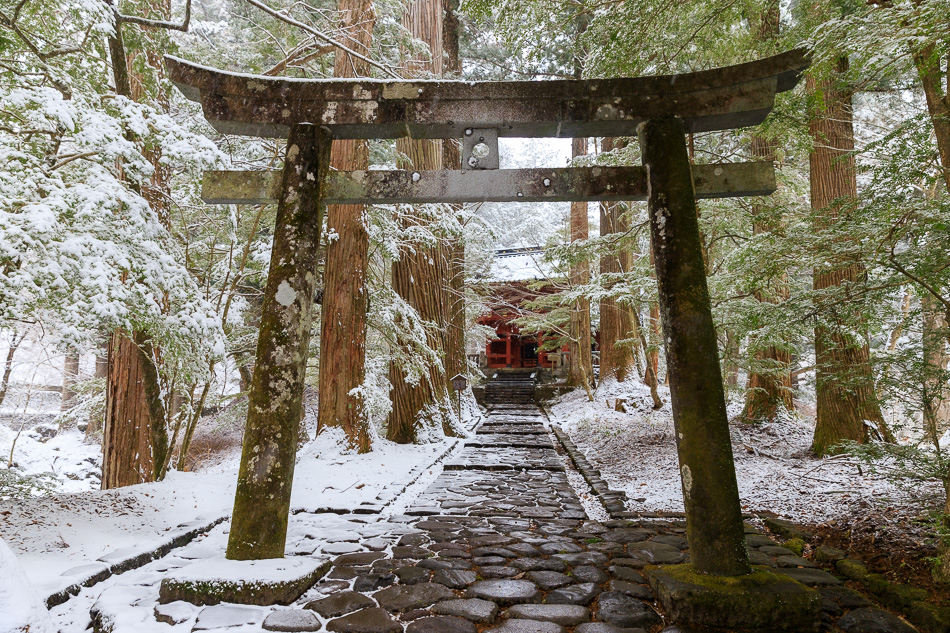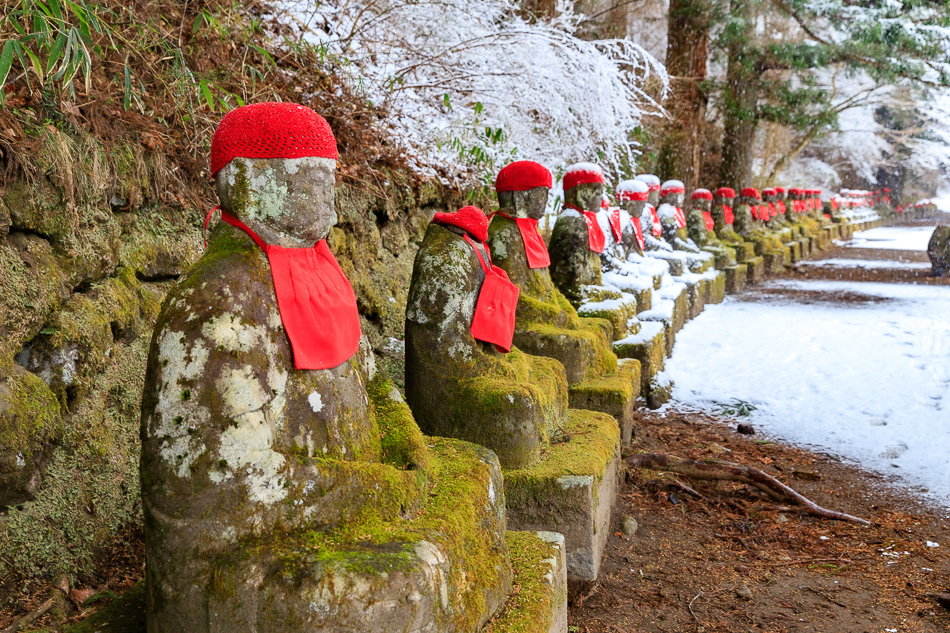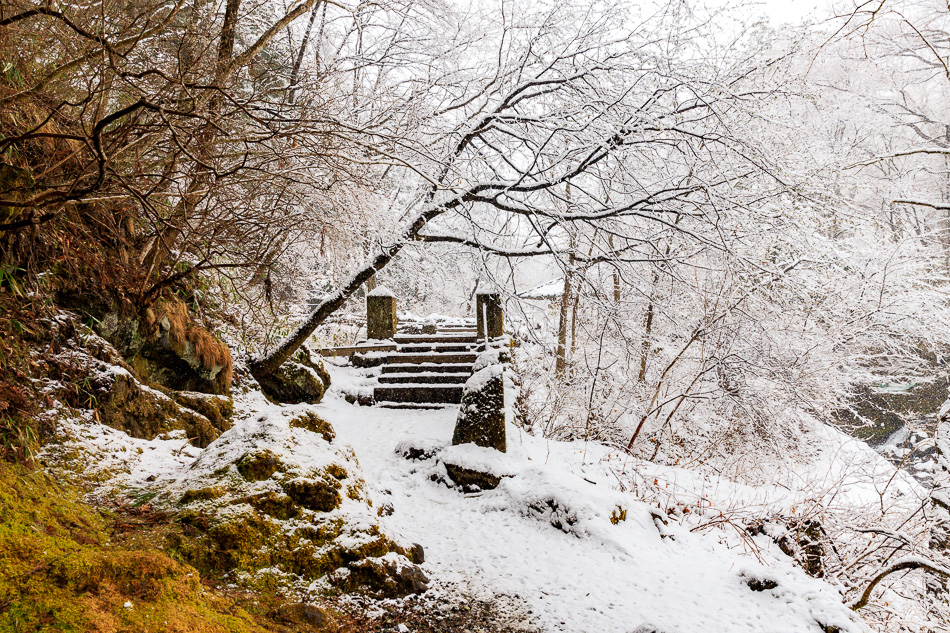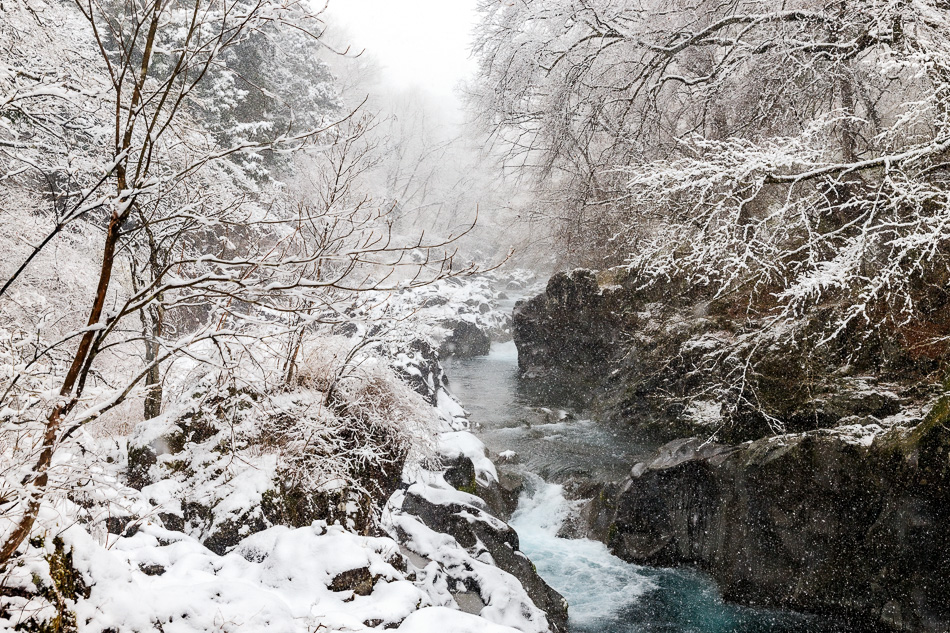 L'hôtel Kii
13/05/19 11:36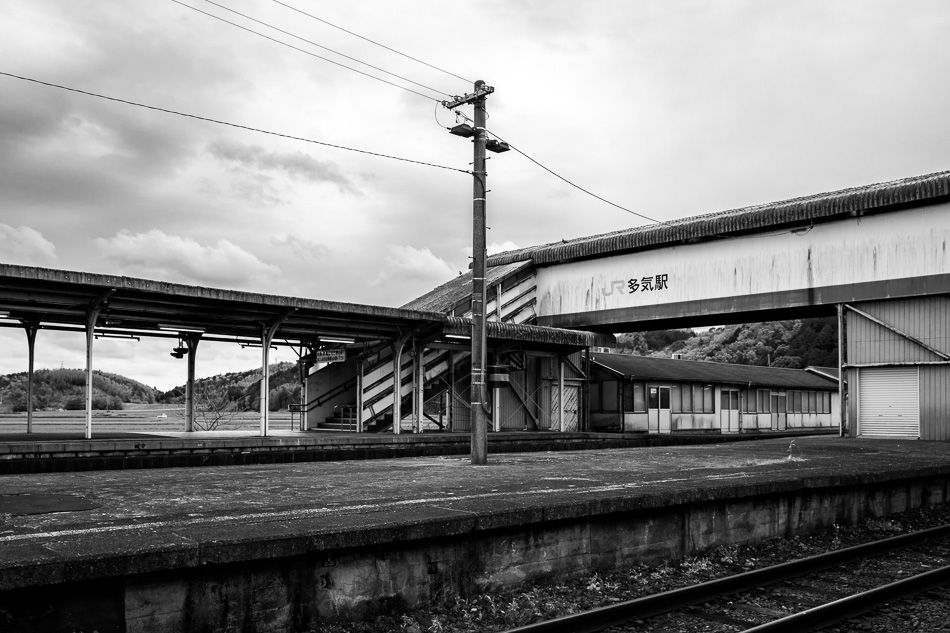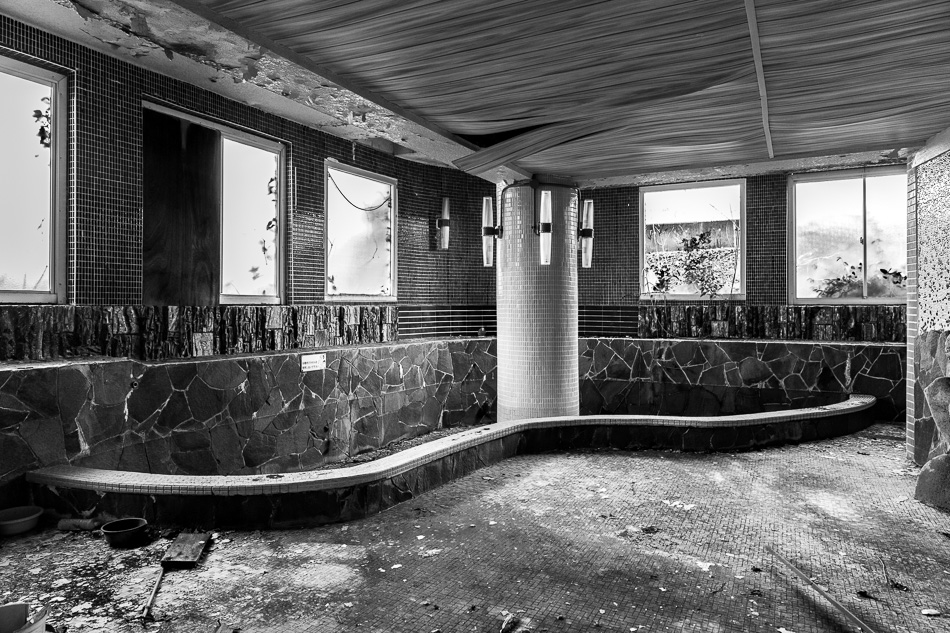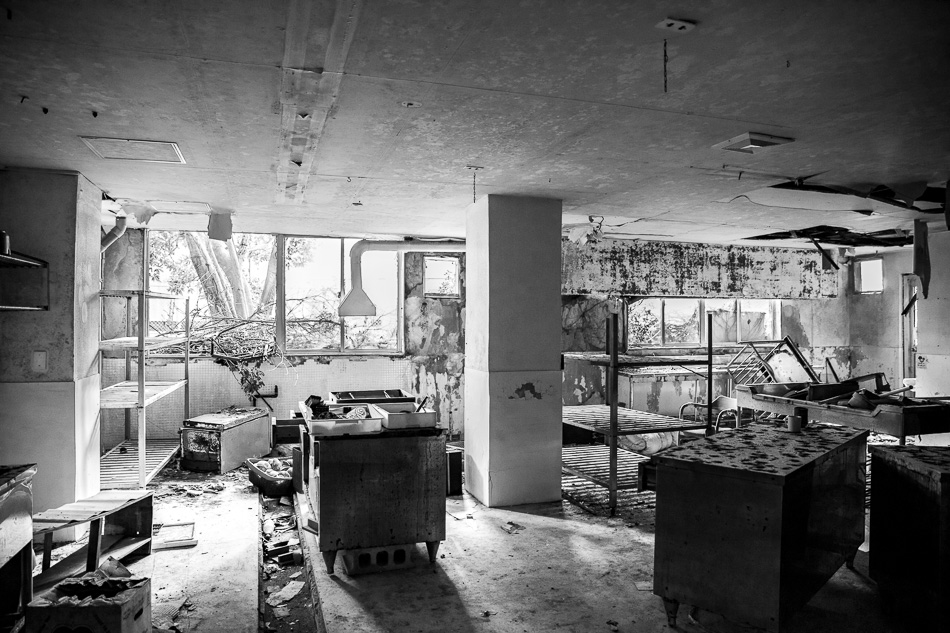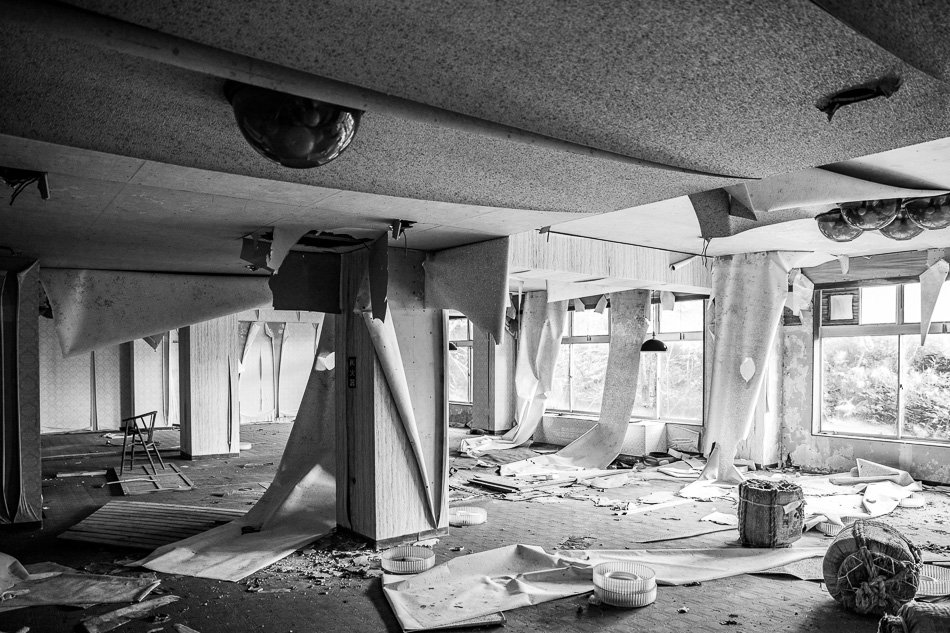 Nuits japonaises
08/05/19 12:08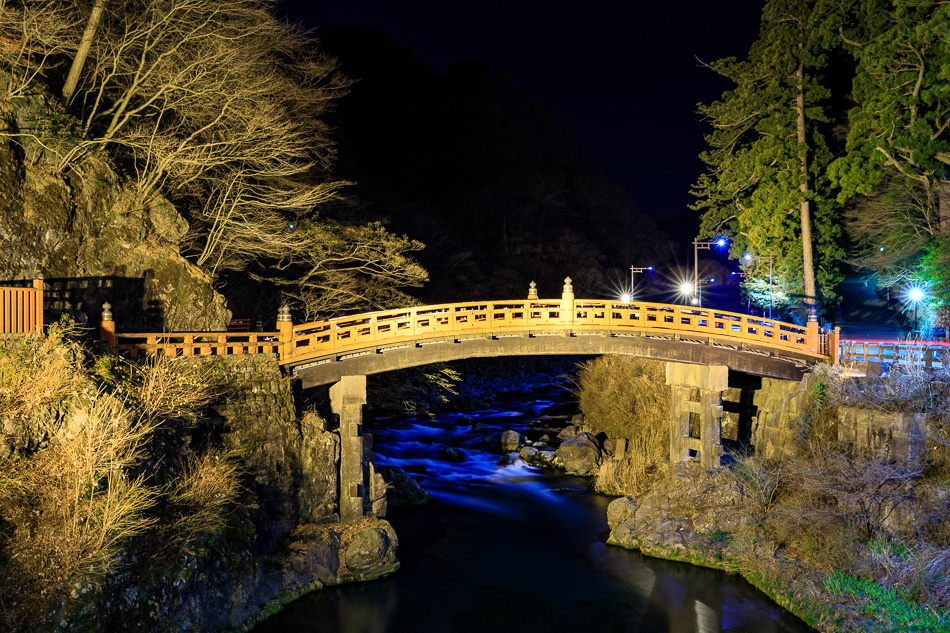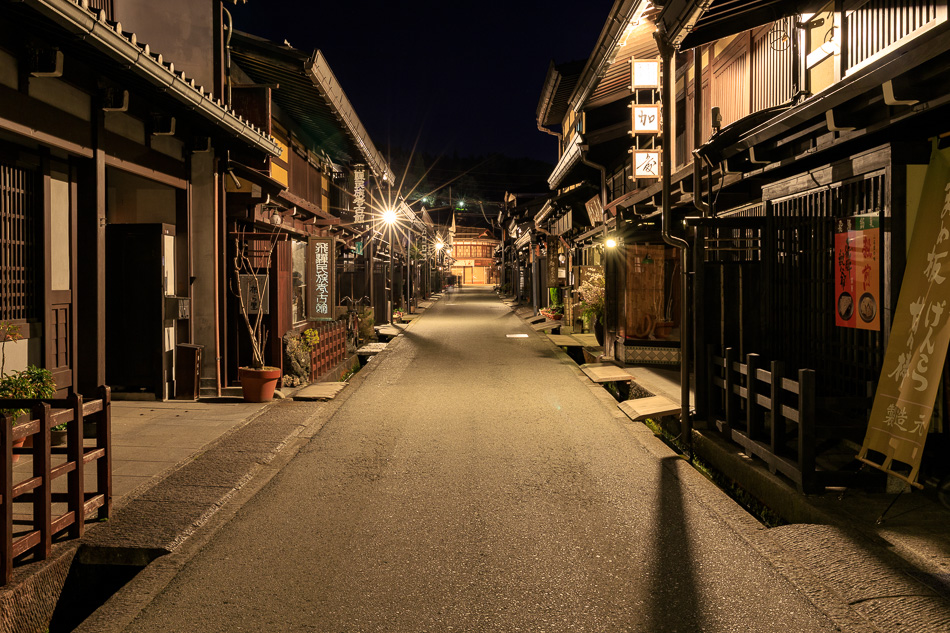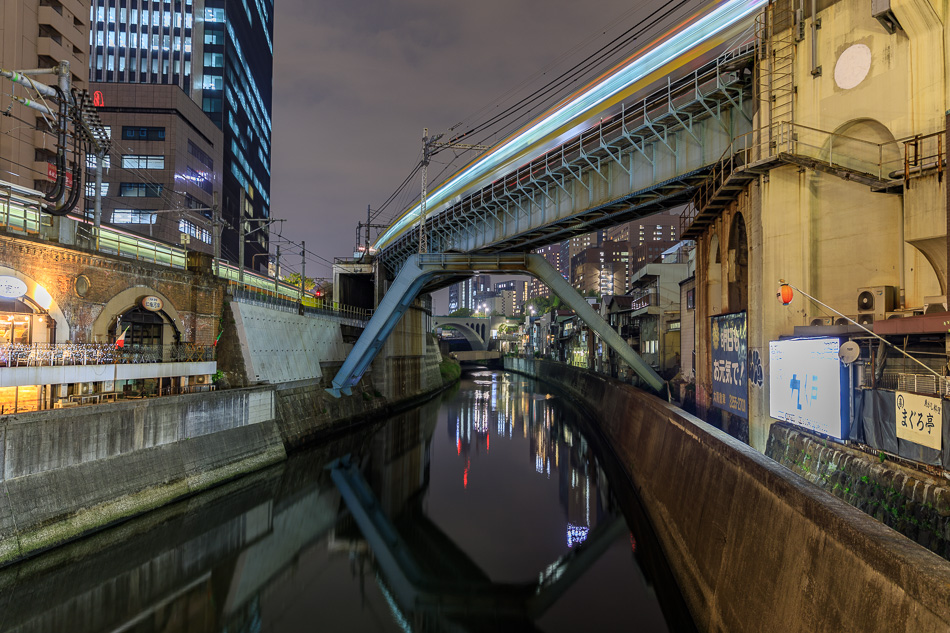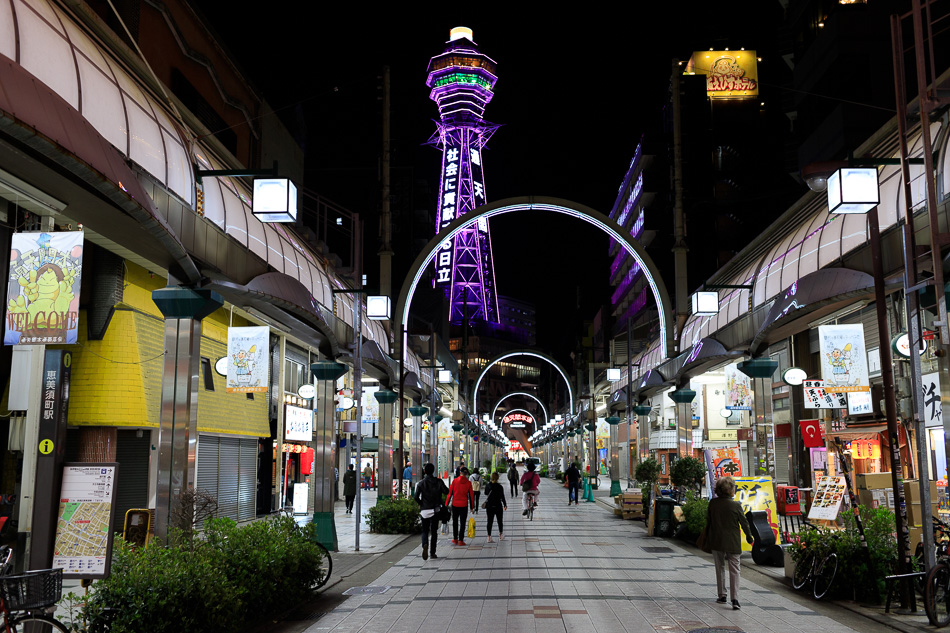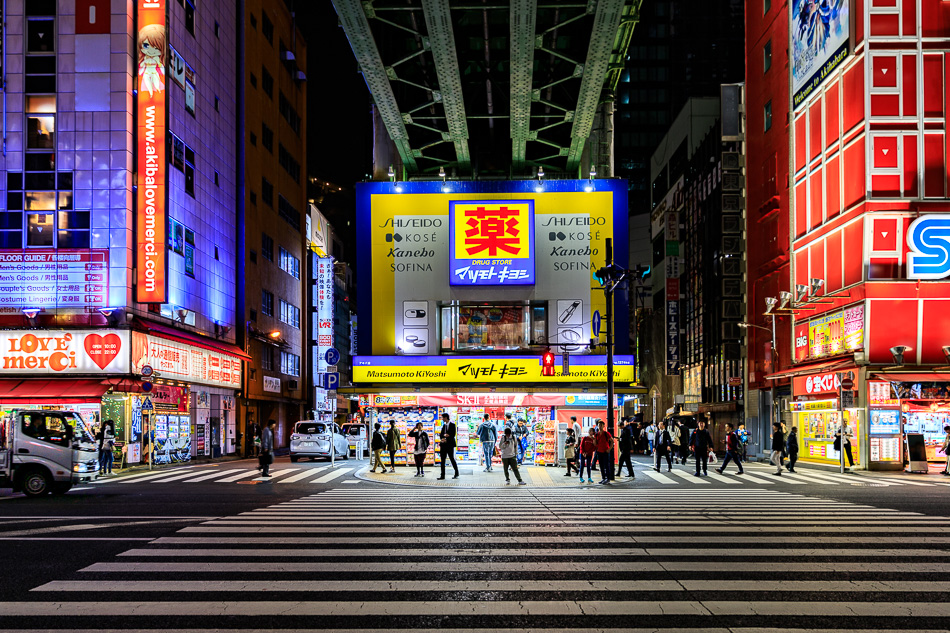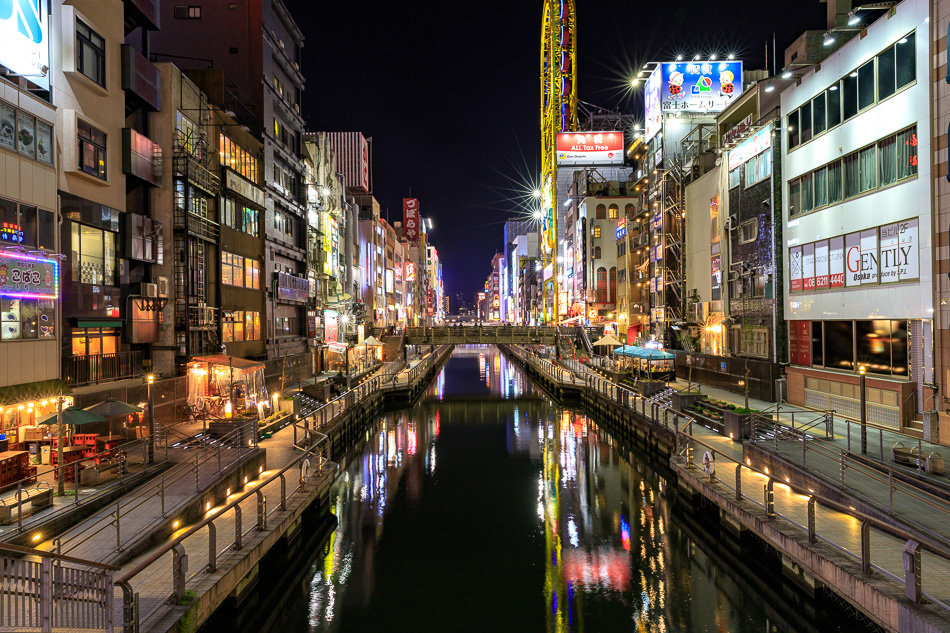 Mont Koya
08/05/19 12:02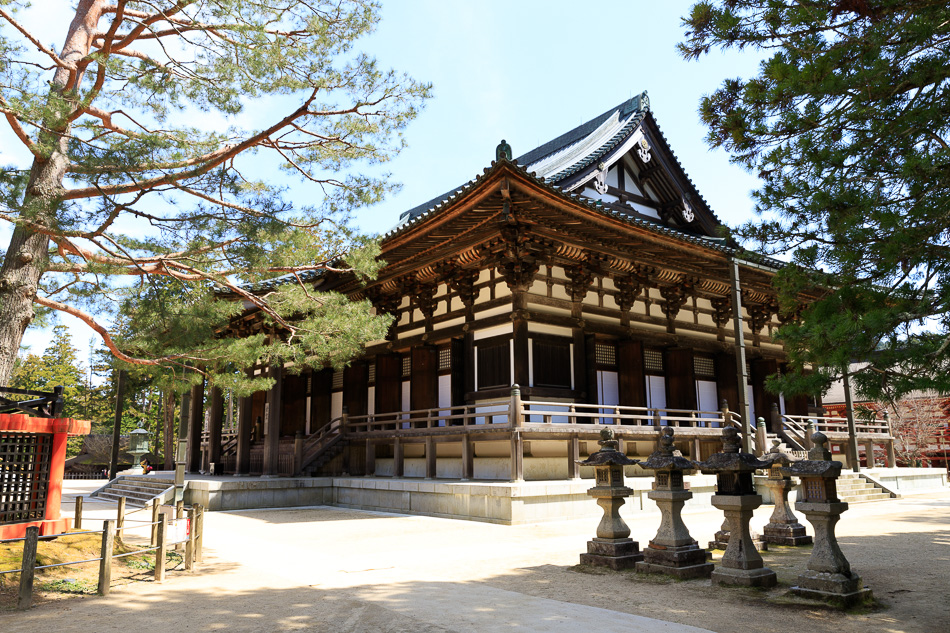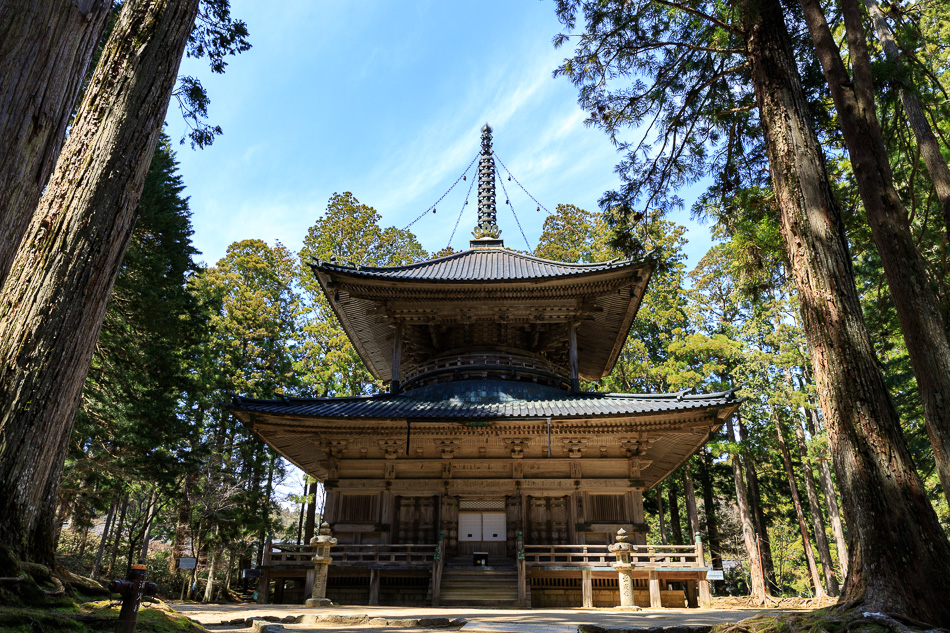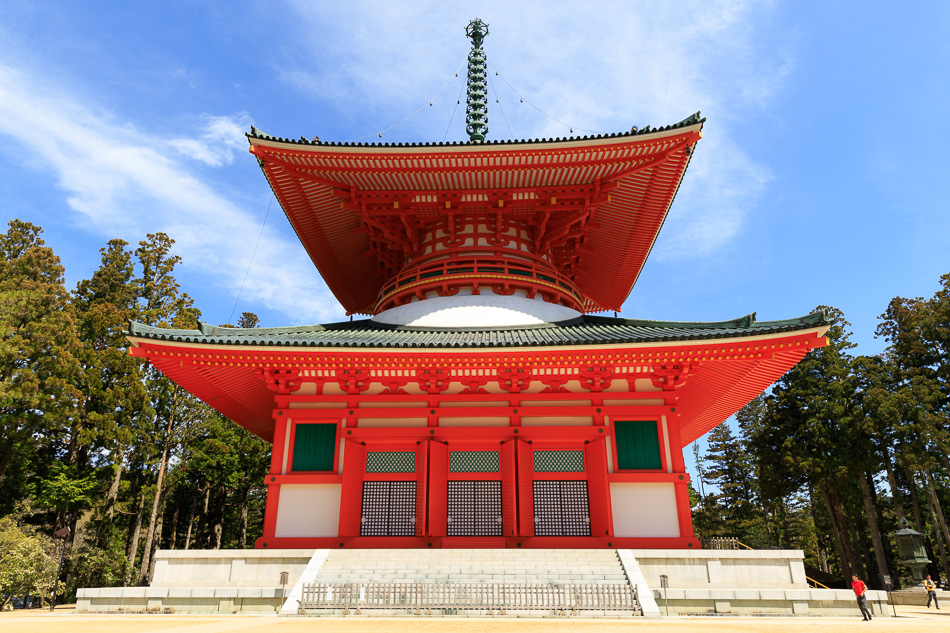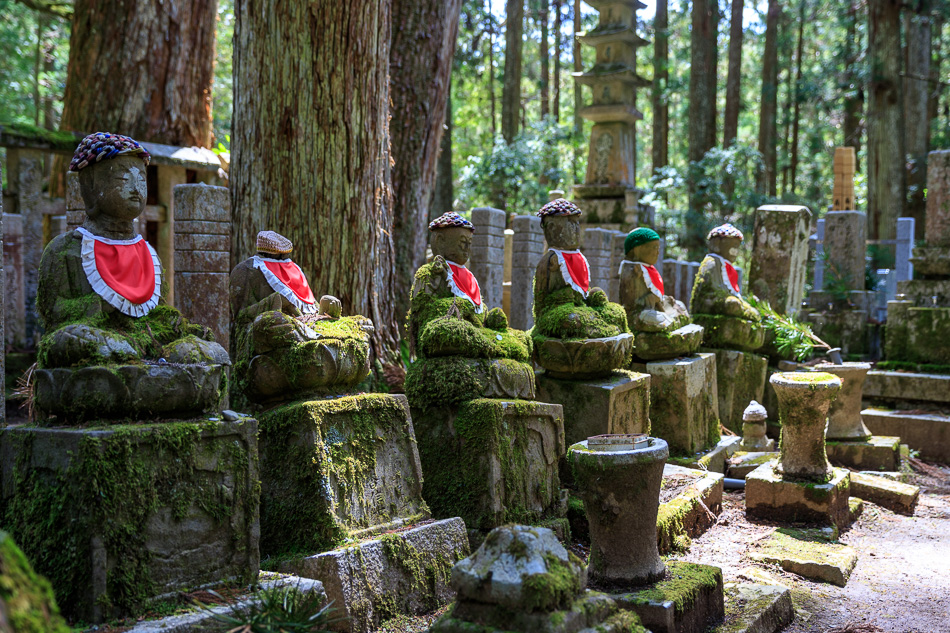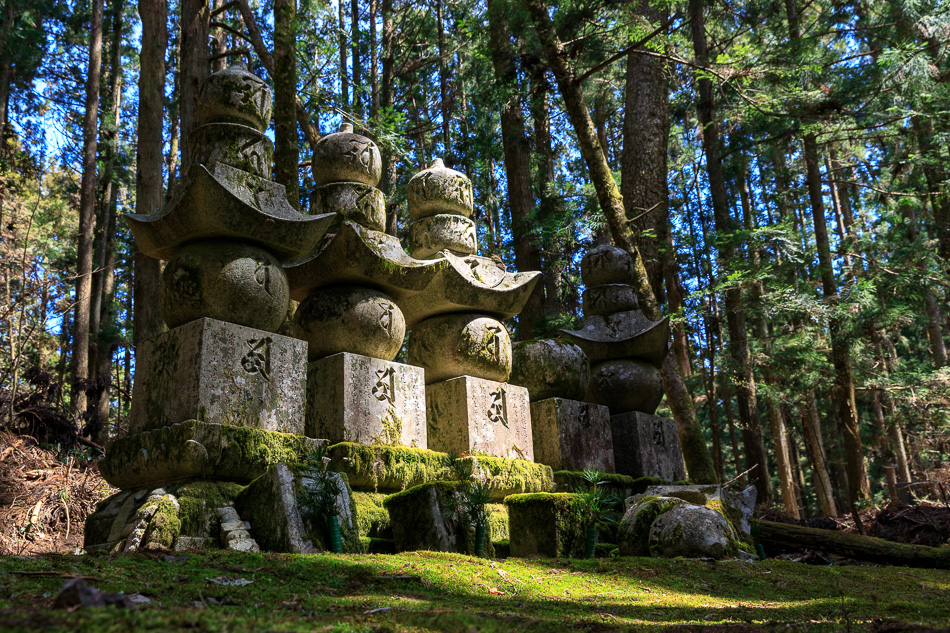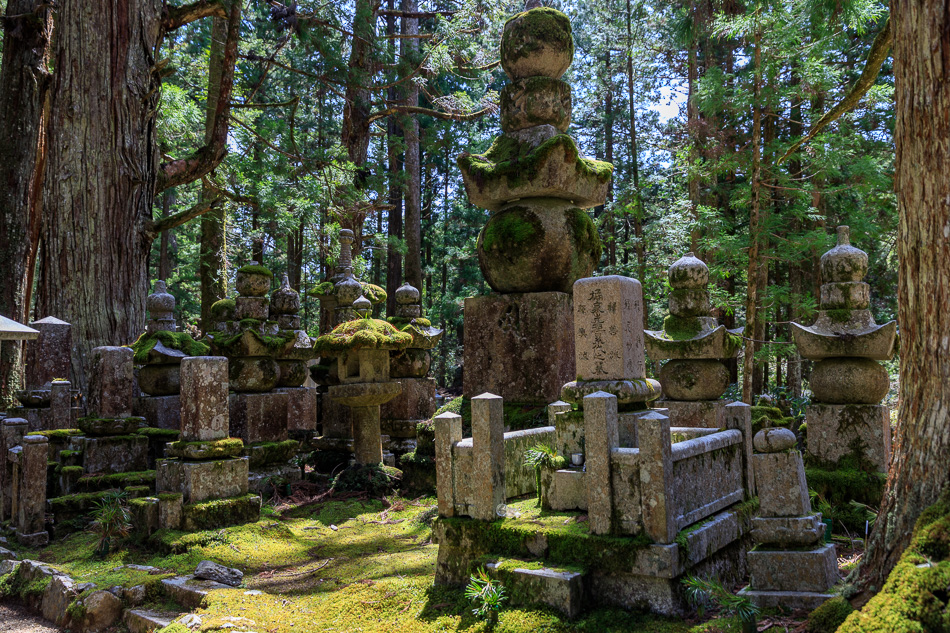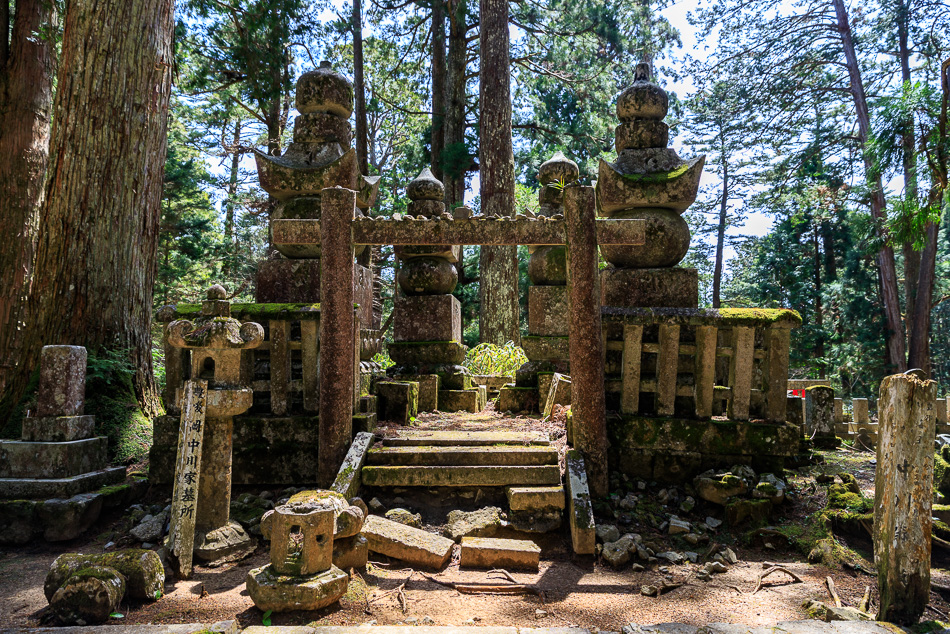 Katsuura
08/05/19 11:58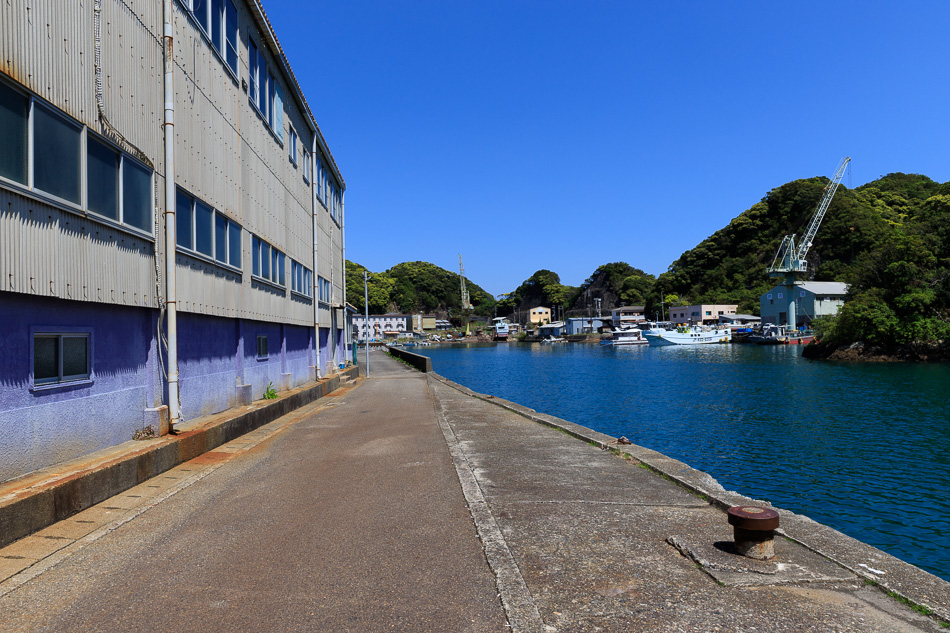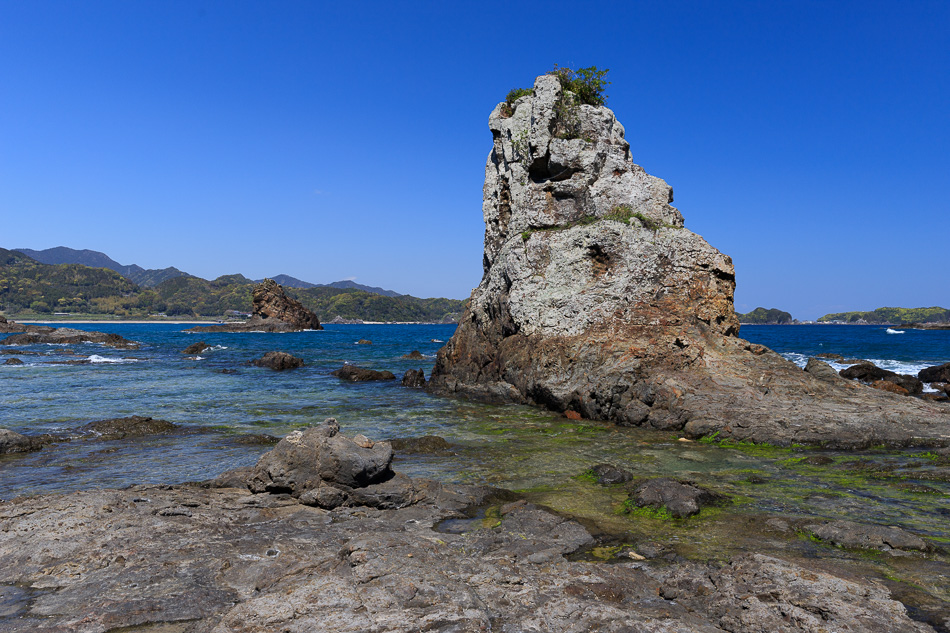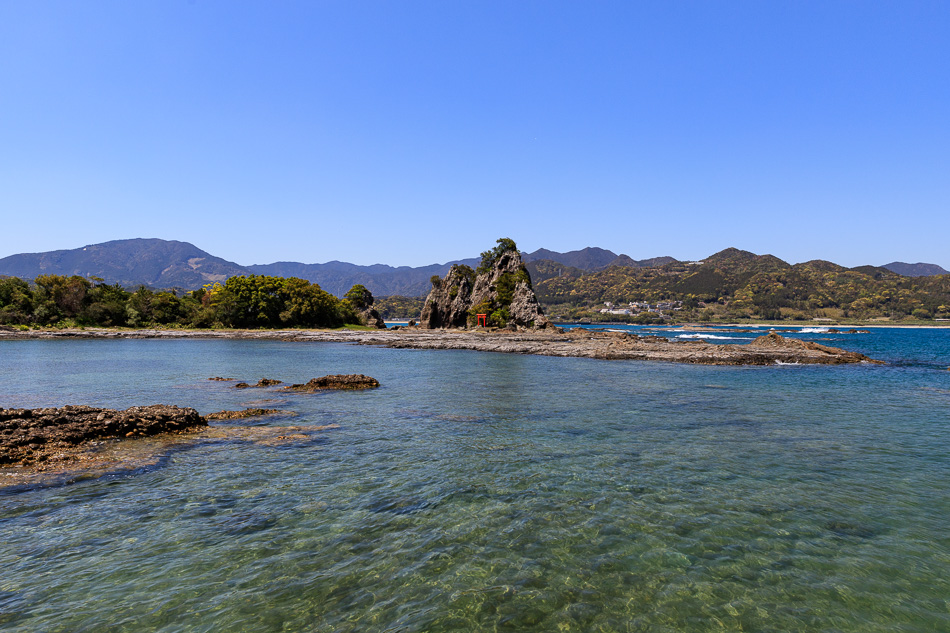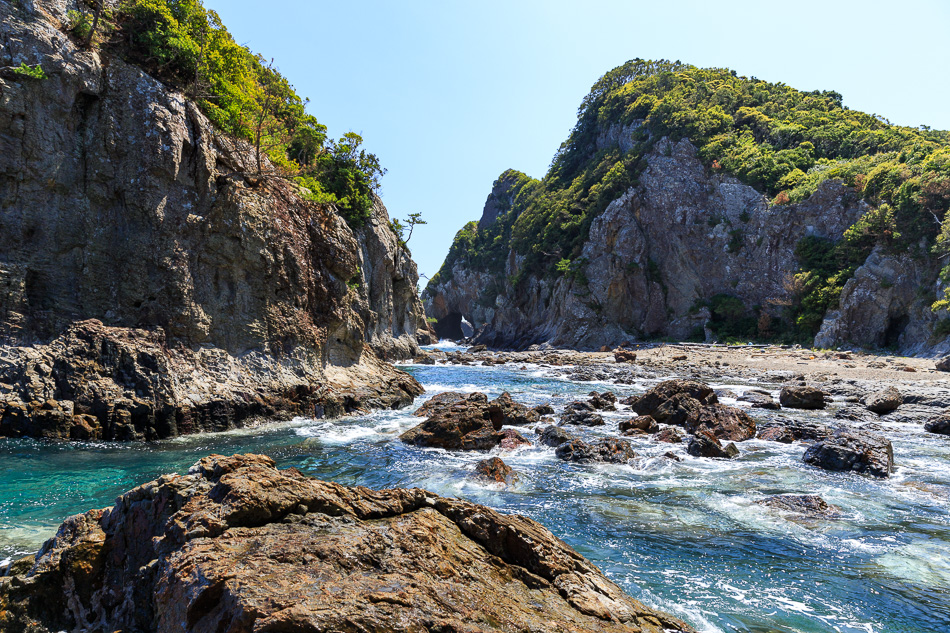 Pèlerinage du Kii
08/05/19 11:51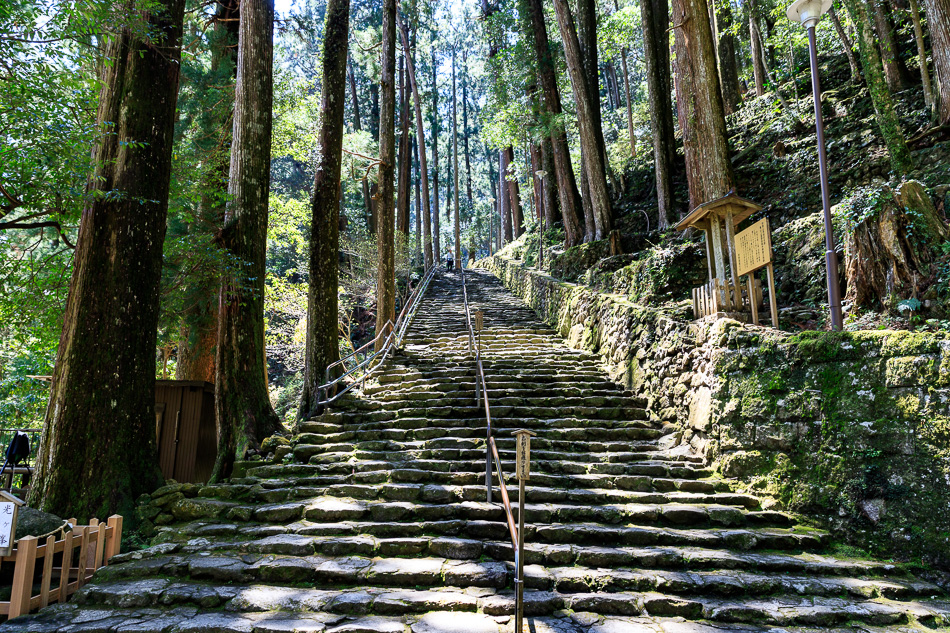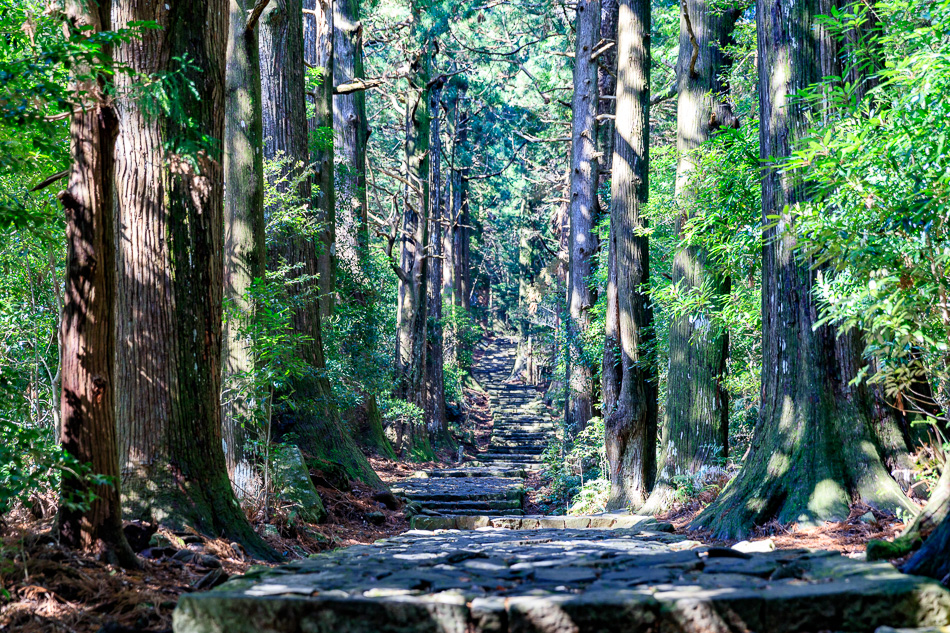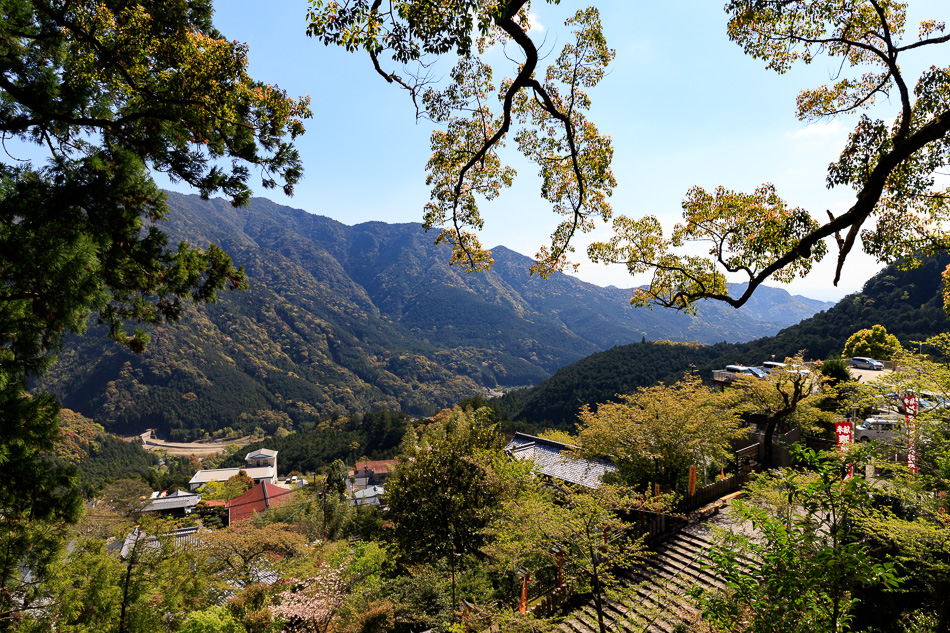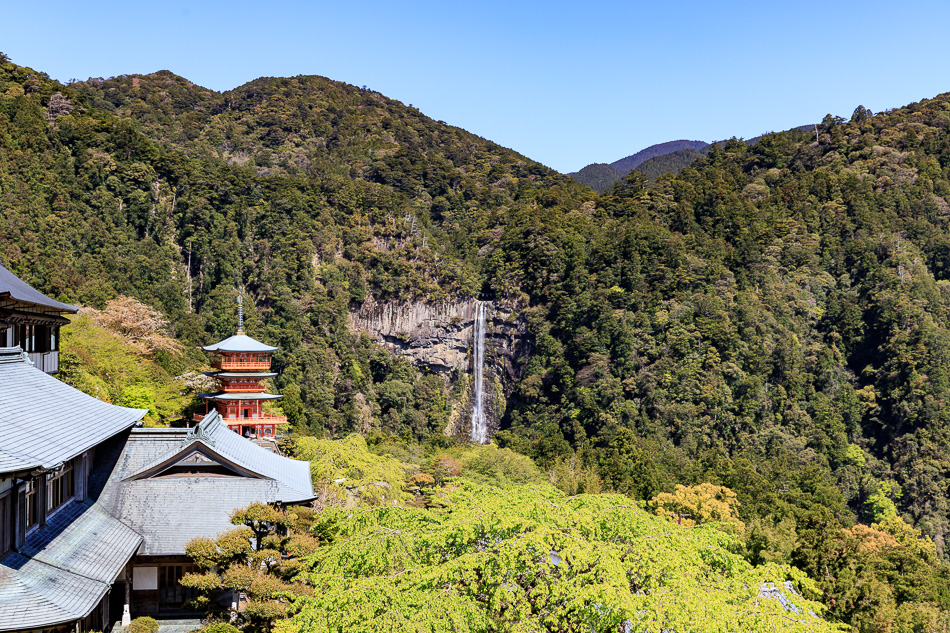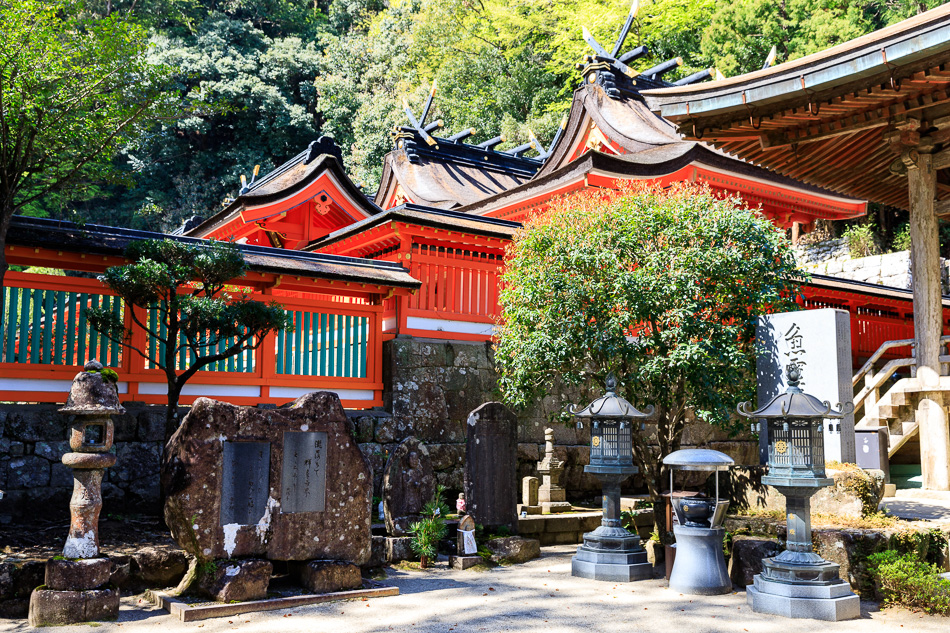 Cerisiers japonais
08/05/19 11:42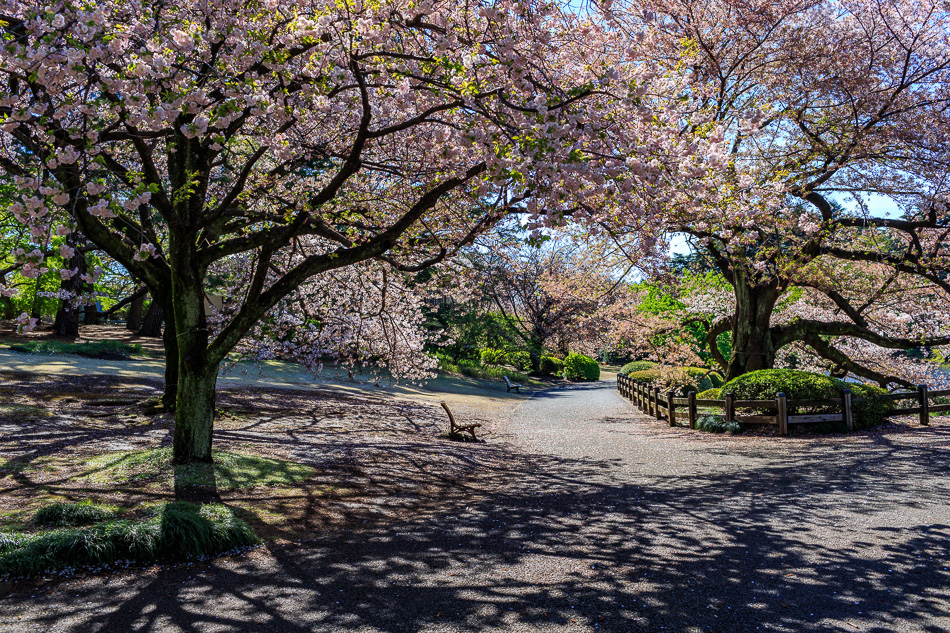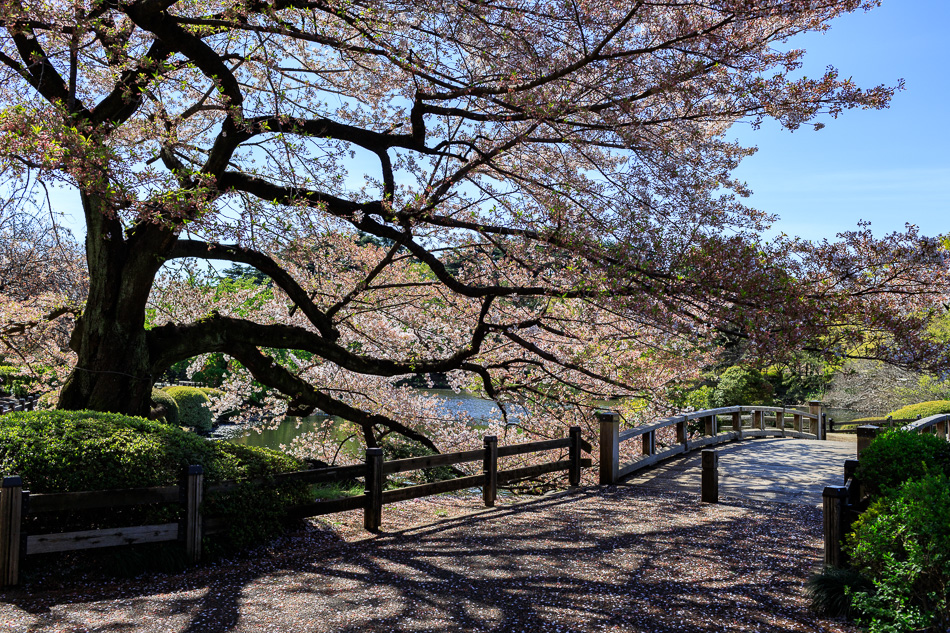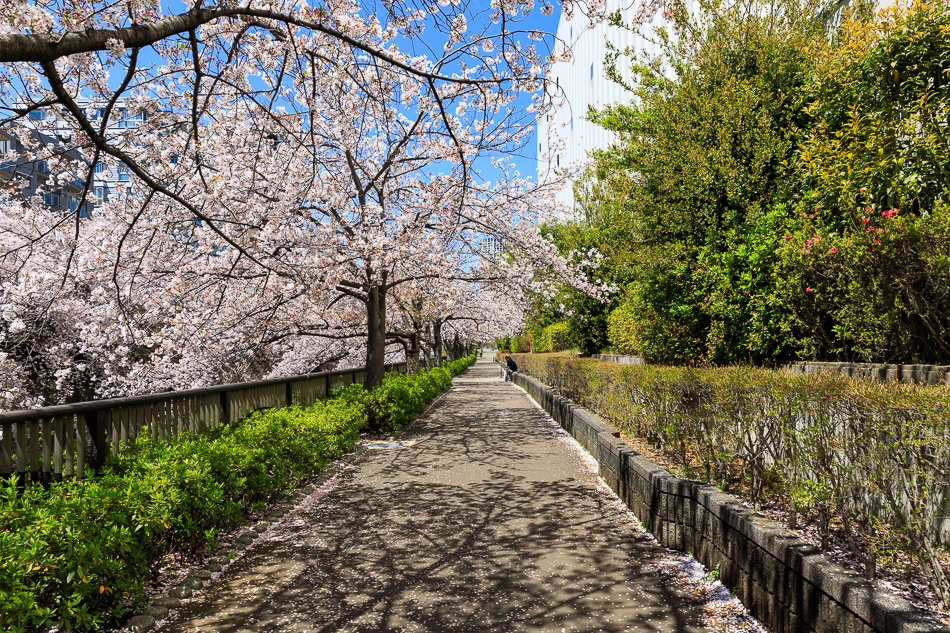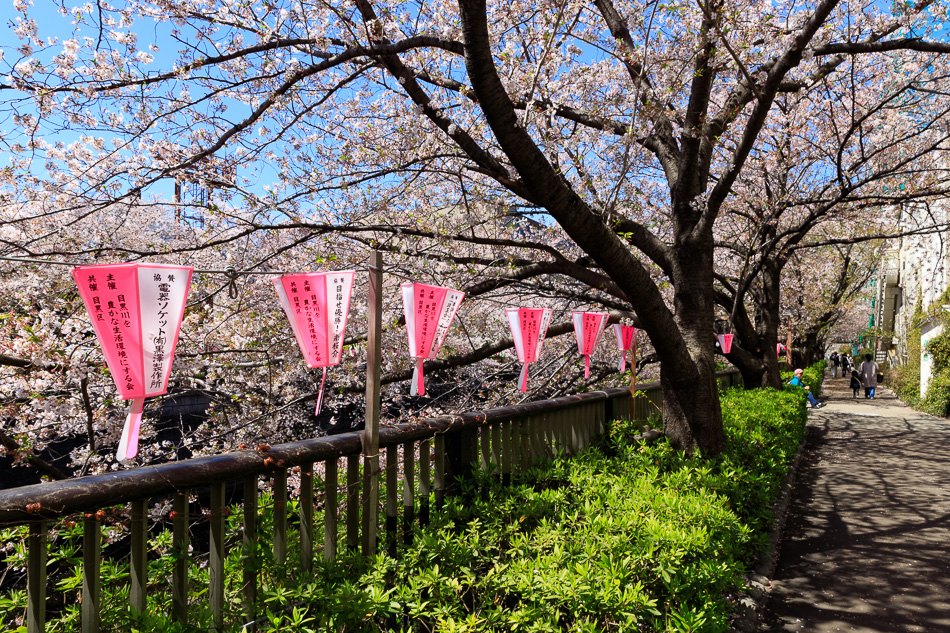 Matsushima
08/05/19 11:04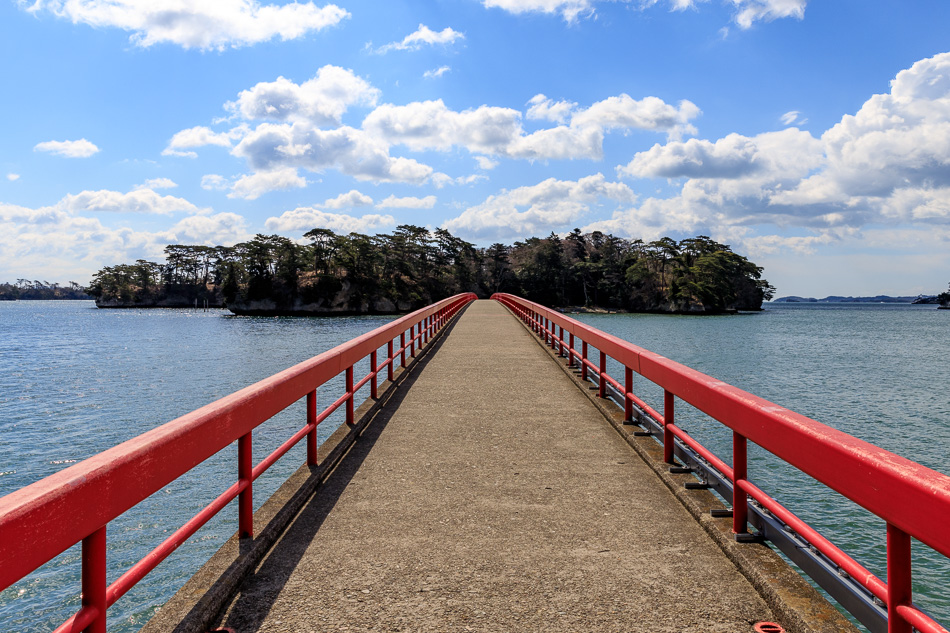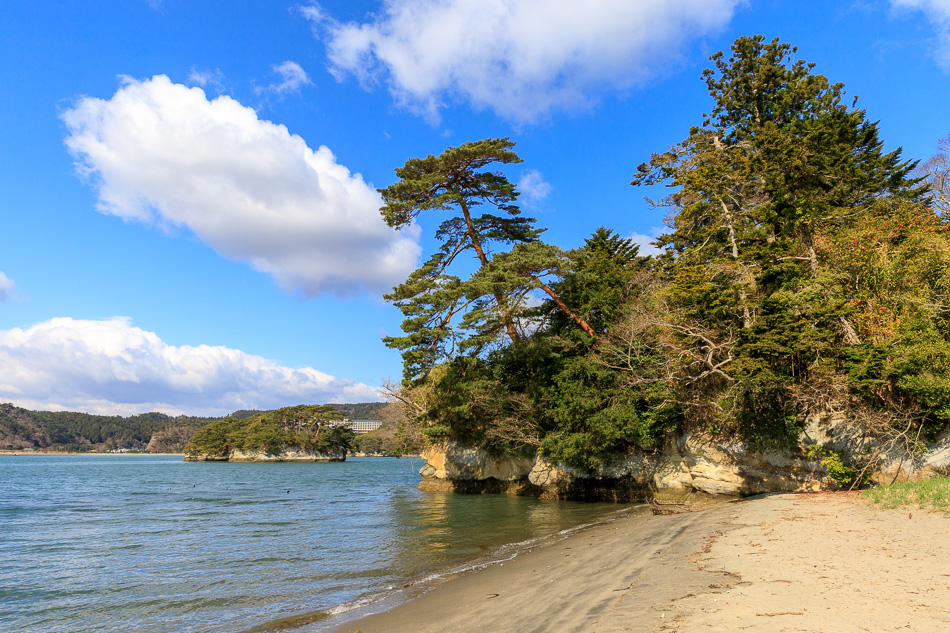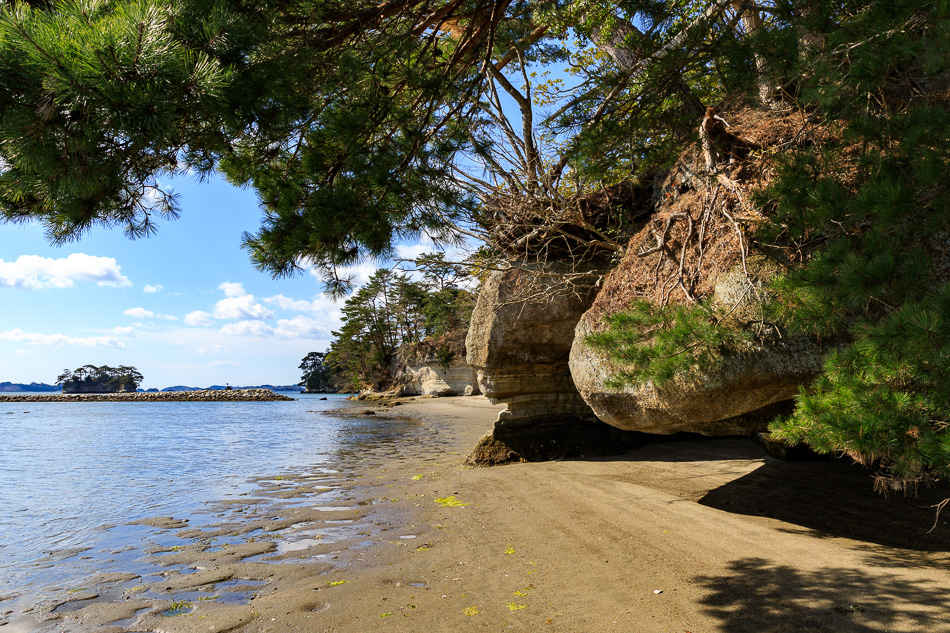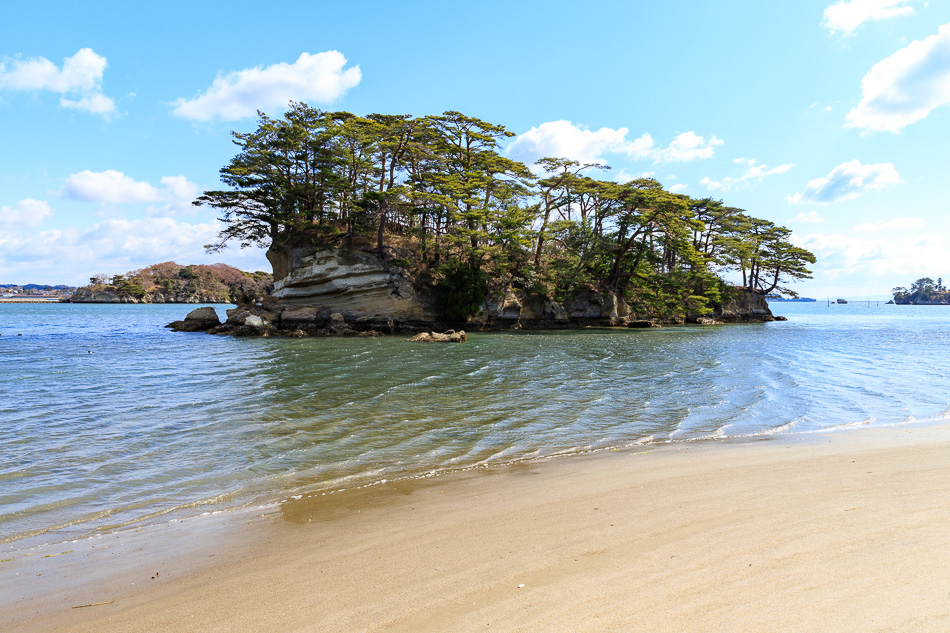 Skate Park
01/04/19 11:19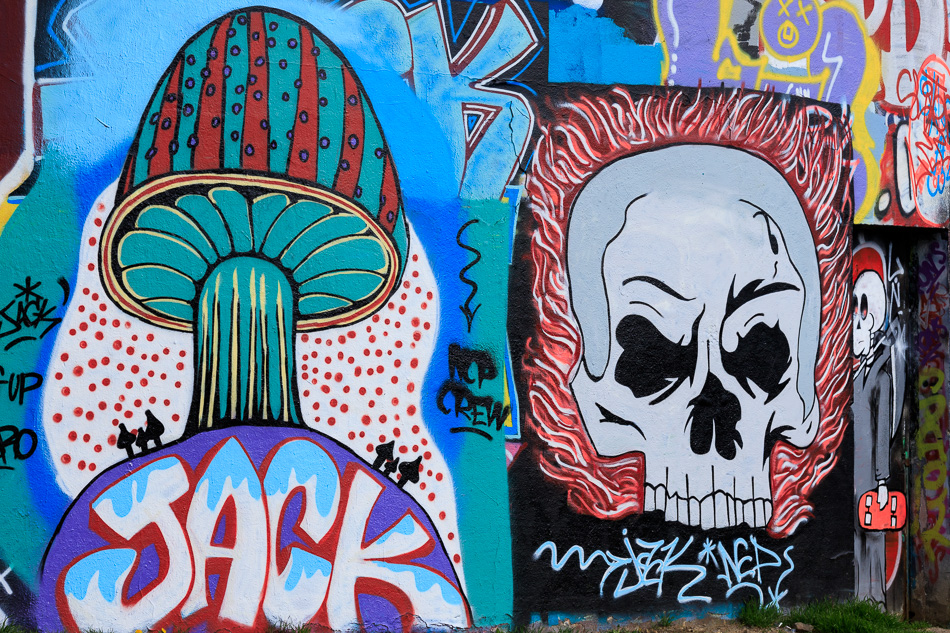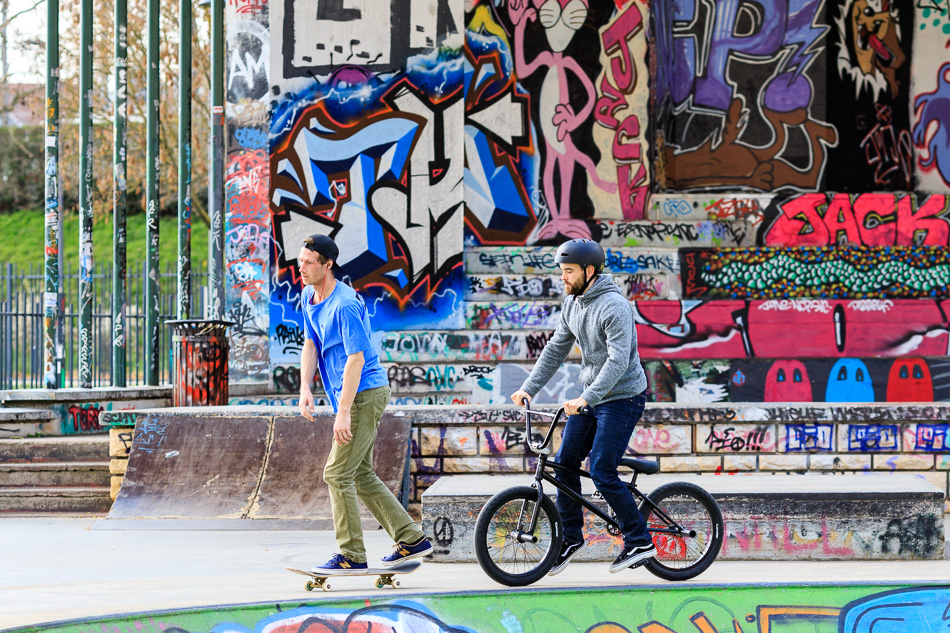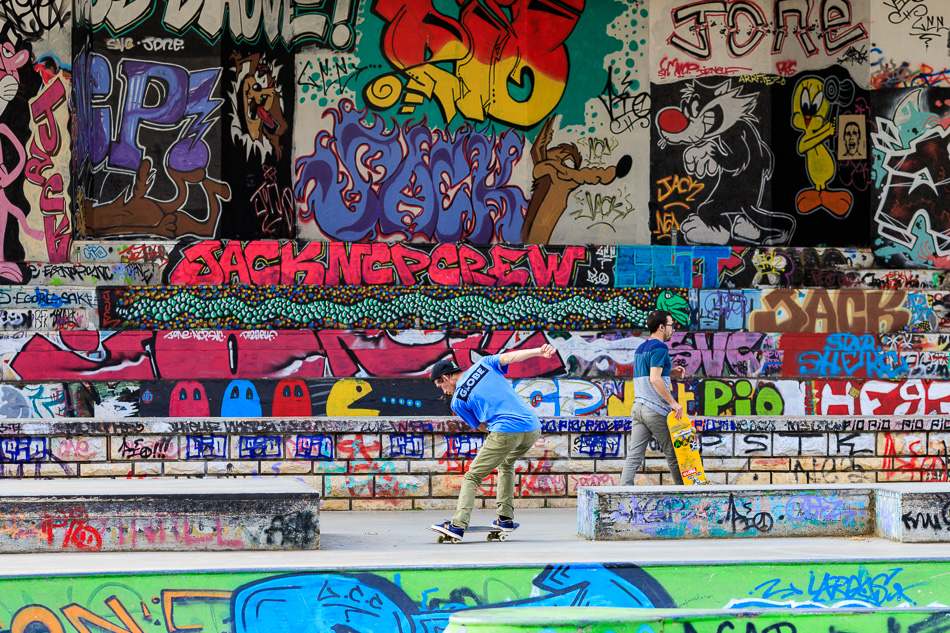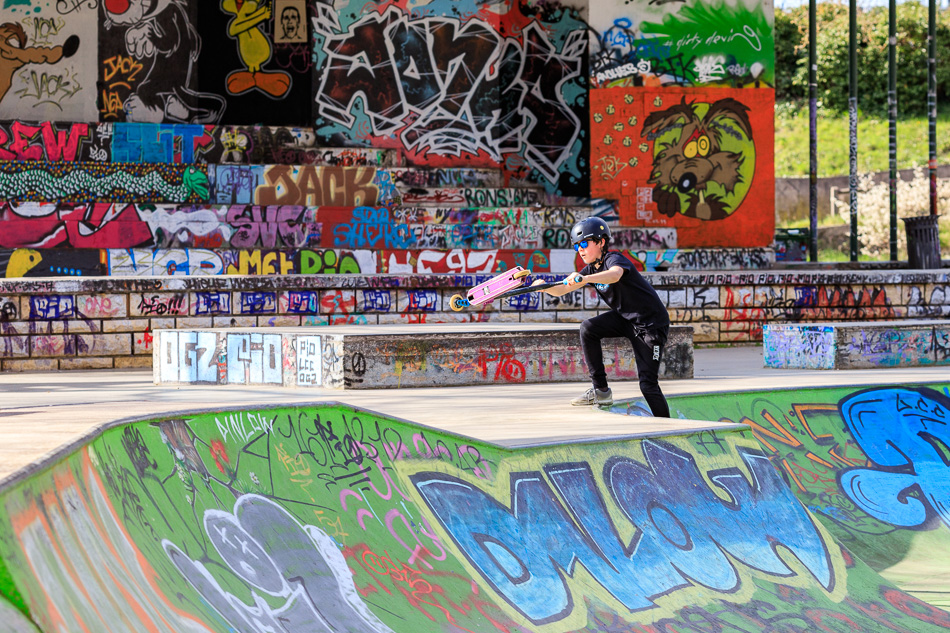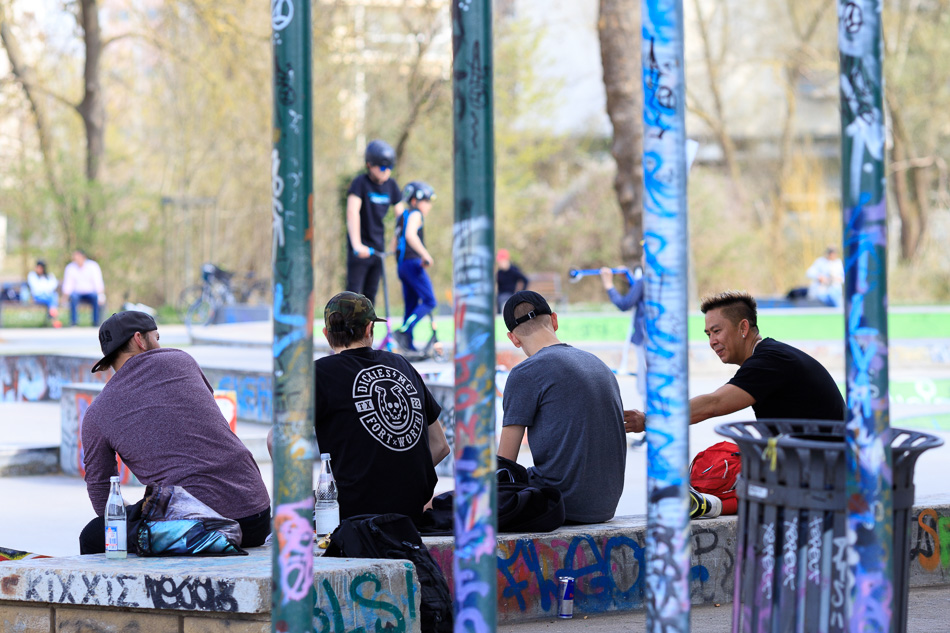 Descente Sprint Metz
25/03/19 11:46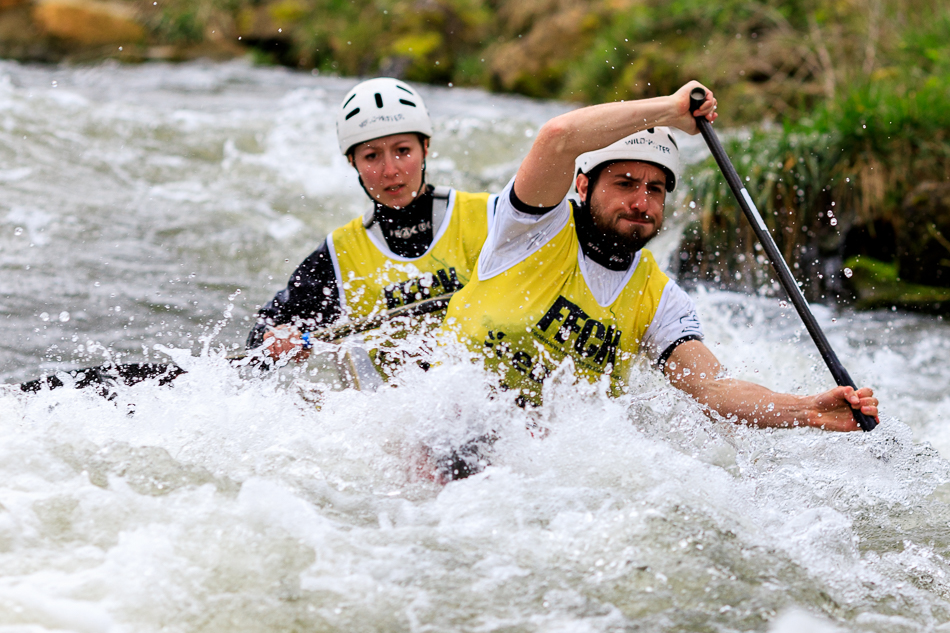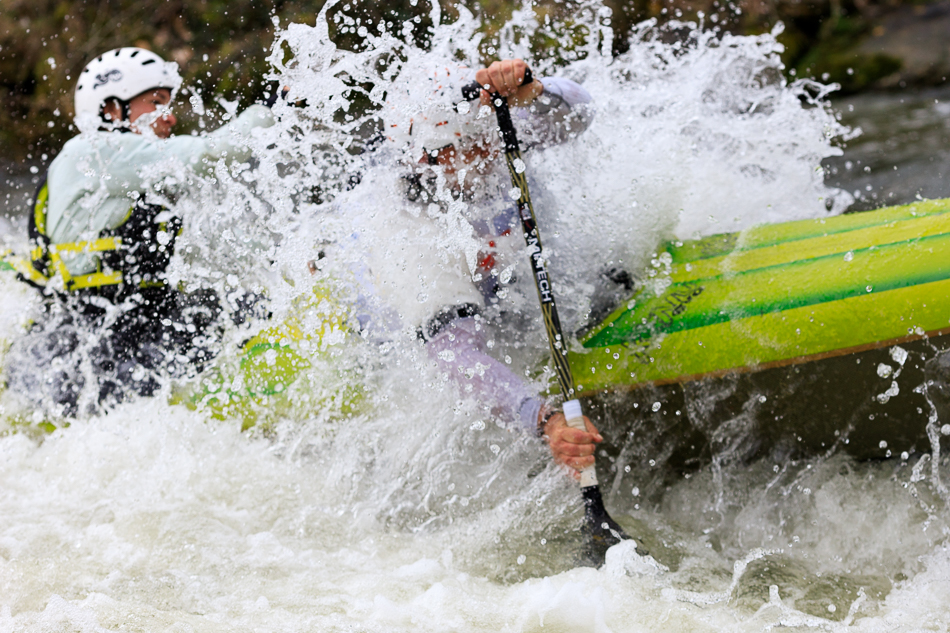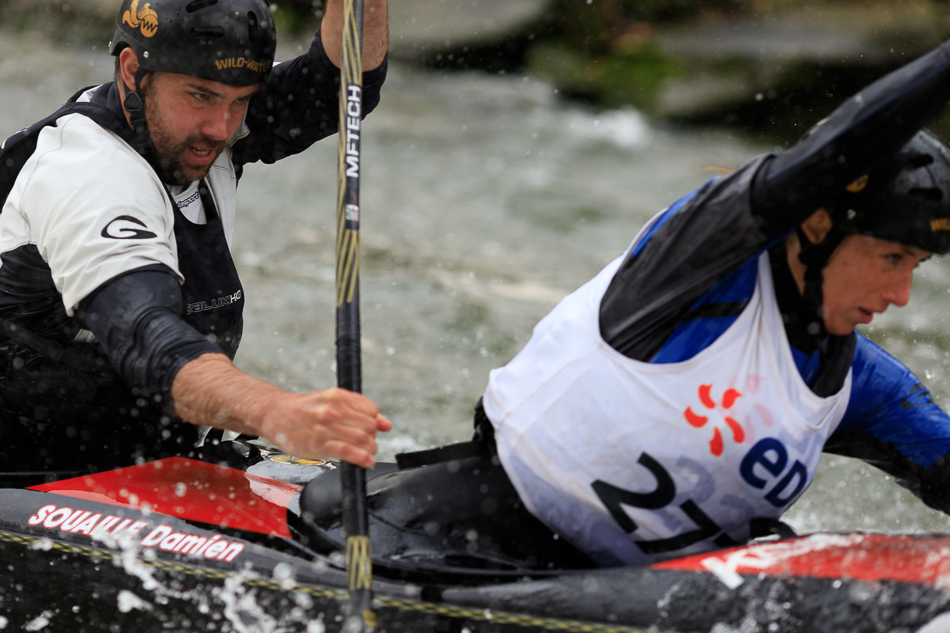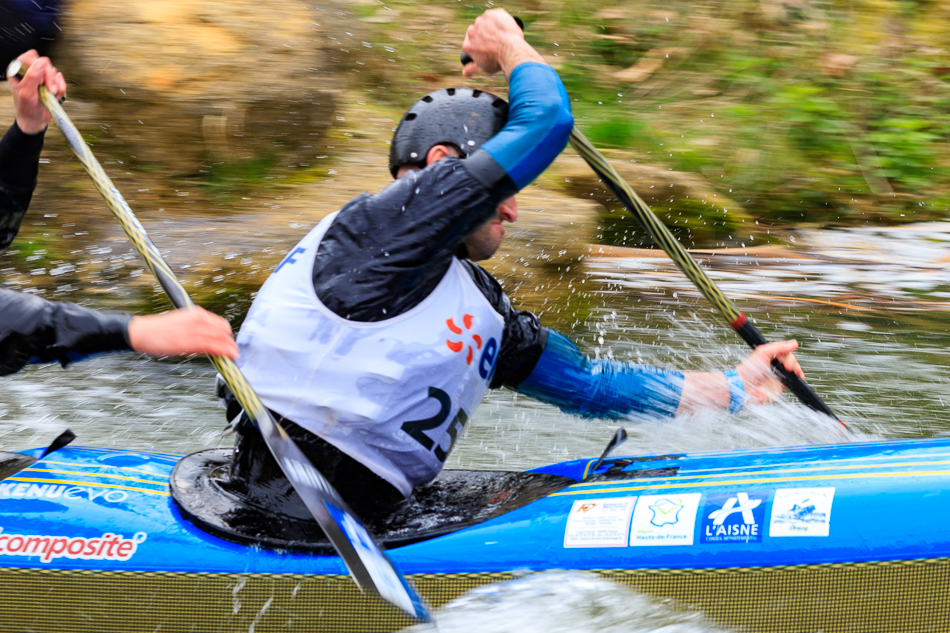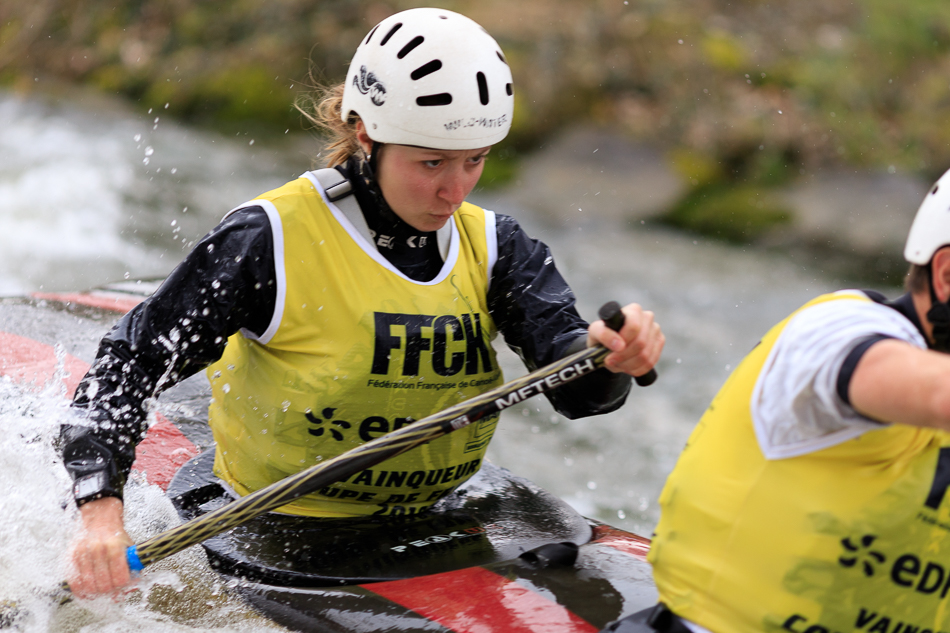 Place d'Armes avant les gilets jaunes
23/03/19 18:04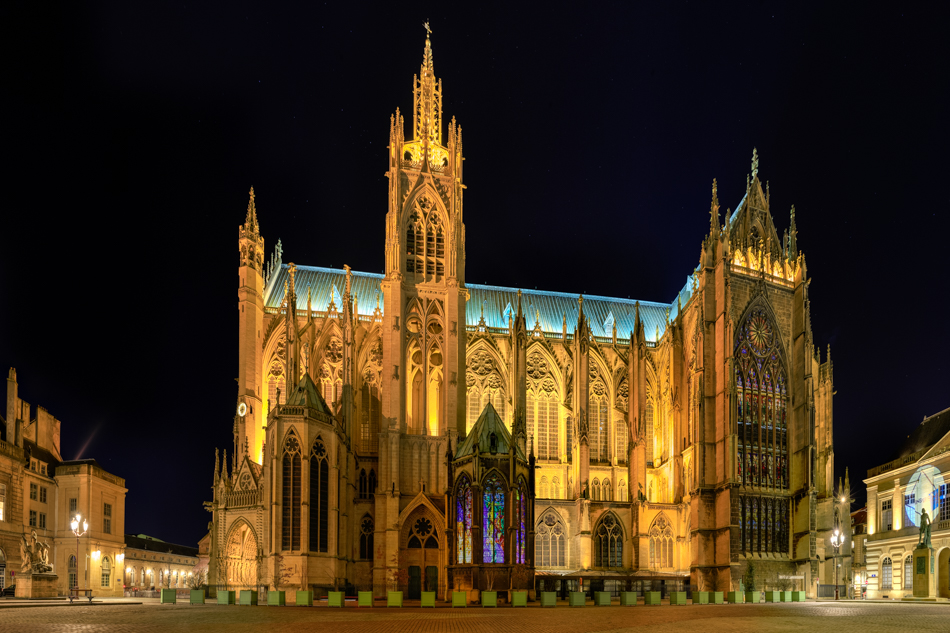 Lee Ufan / Habiter le temps
18/03/19 16:05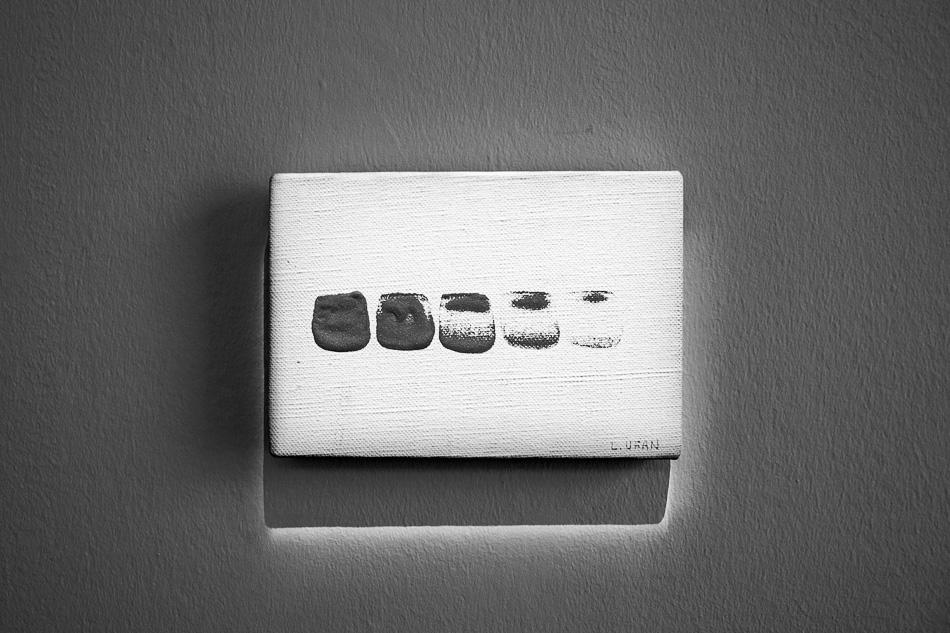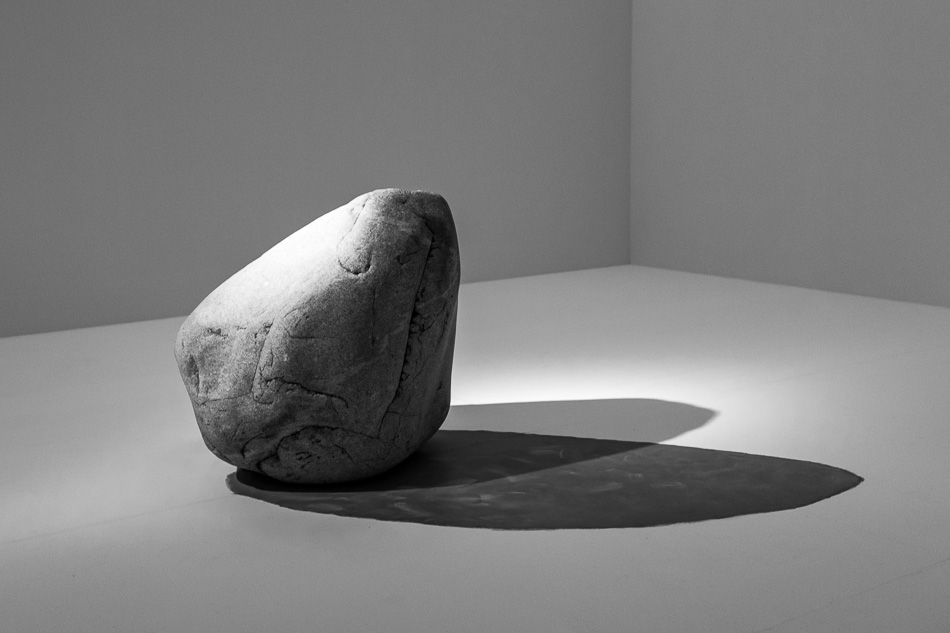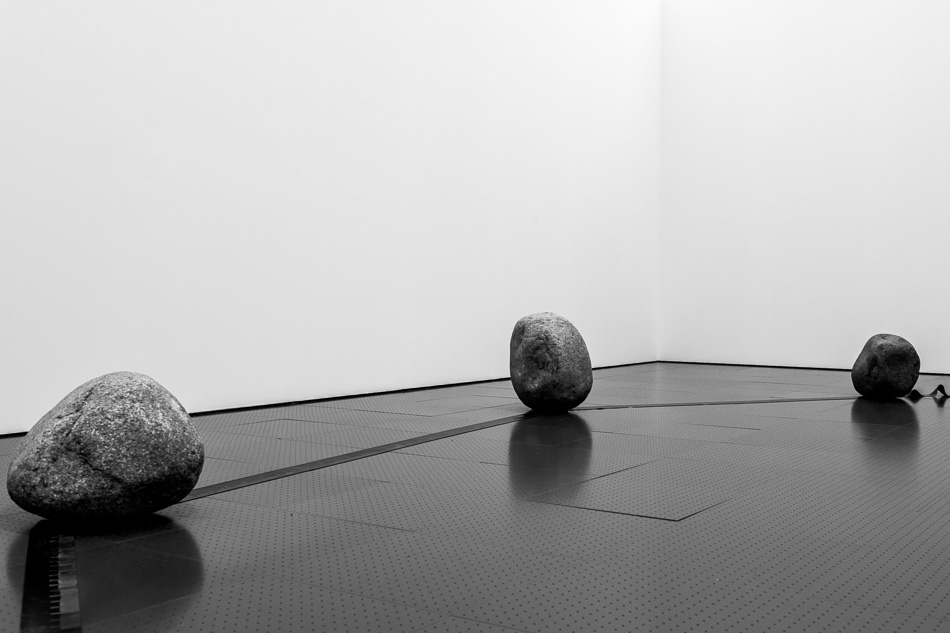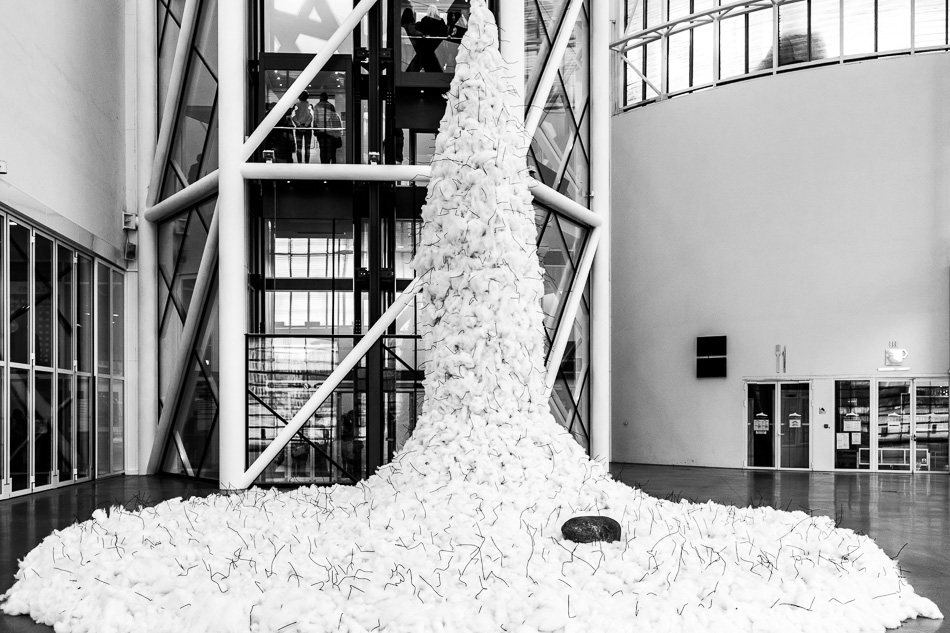 Concours régional IP monochrome
09/03/19 15:48
J'ai bien progressé sur les traitements en noir et blanc : 2ème place cette année.
Merci aux jurés et à tous ceux qui consacrent leur temps pour organiser ces compétitions… et à l'année prochaine !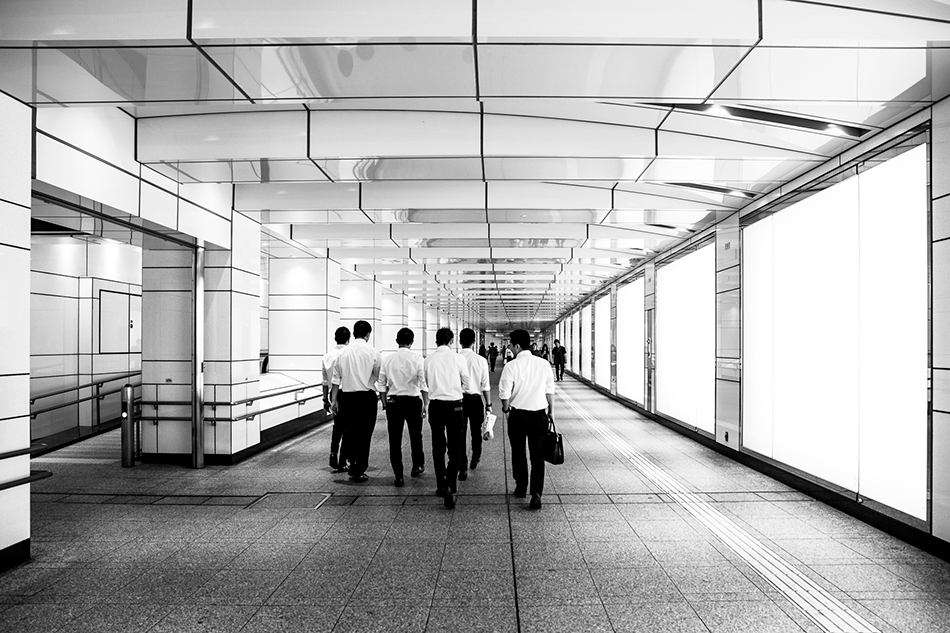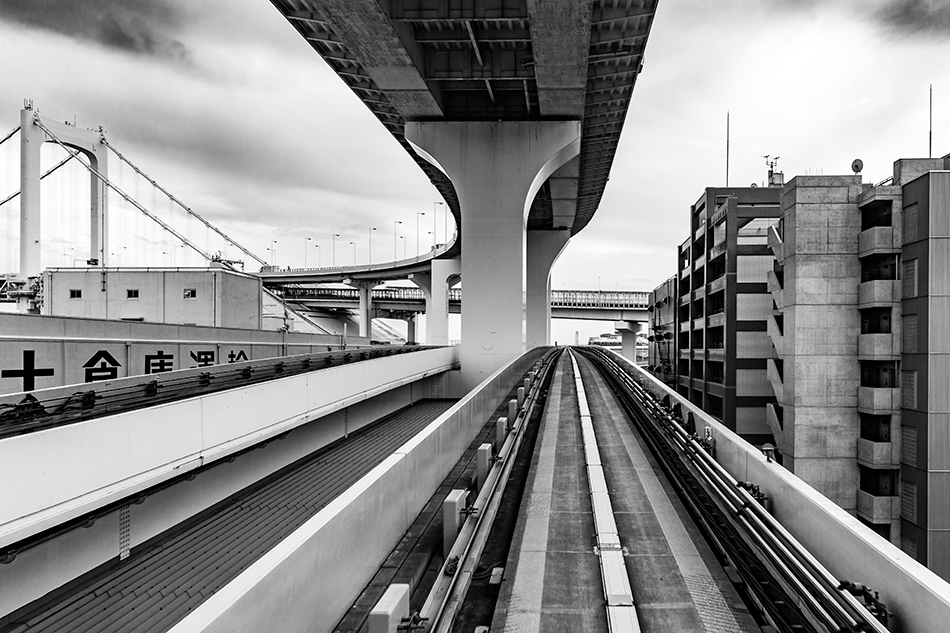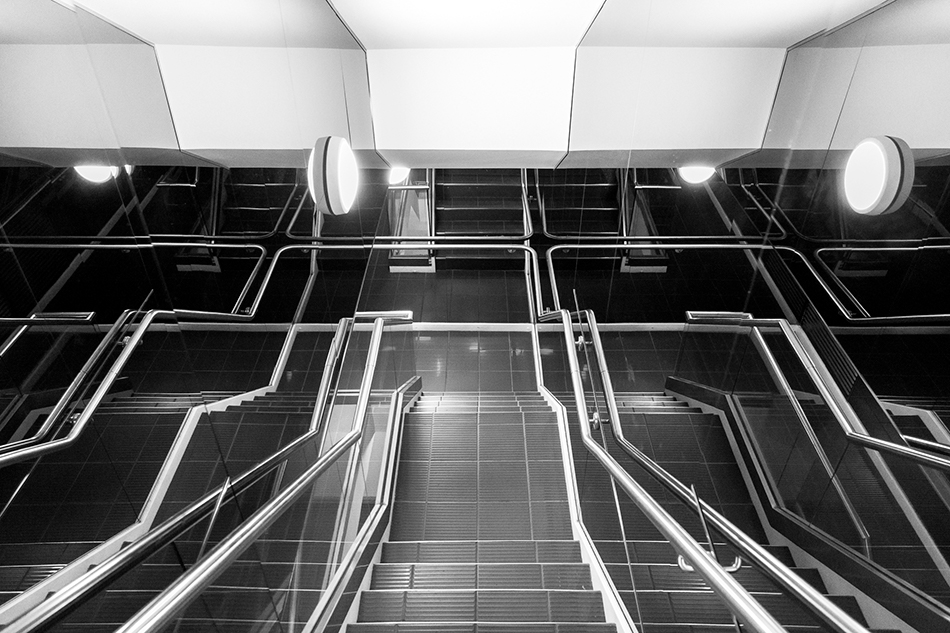 Triste journée
04/03/19 16:48
Décès de Keith Flint, leader du groupe The Prodigy.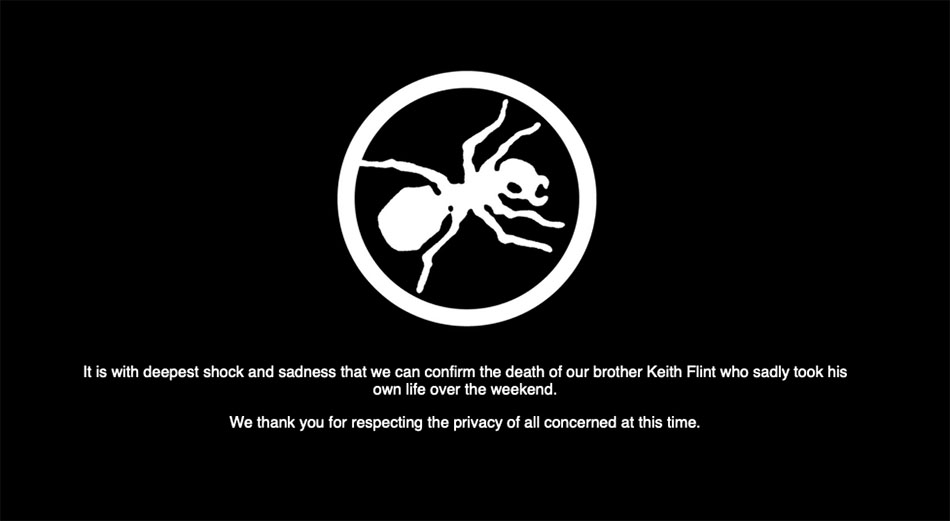 C'est en particulier une grande nostalgie des milliers de km avec "Fat of the Land" écouté en boucle à bord d'une Clio MTV 16V.
Non seulement les voitures Renault étaient "à vivre", mais on s'amusait vraiment à en prendre le volant et animer ses grands cadrans blancs.
Le clip "Smack my bitch up" avait été censuré, sans doute à raison, sur MTV.
La musique de la pub pour cette voiture,"Sexmachine" de James Brown, était beaucoup plus sage, mais une telle publicité serait sans doute interdite aussi à présent.
Impossible de tourner la page et d'oublier toutes les libertés perdues dans nos sociétés occidentales.